Cities In Motion - Timelapse Photography
Hi there, my name is Emeric and I am a Timelapse Photographer. I live and work in Los Angeles, California. Feel free to contact me if you need any specific location, building or landmark. I will go shoot it for you!
Click on one of the banner to visit the collection, or scroll down to see my entire portfolio!
New Chicago Collection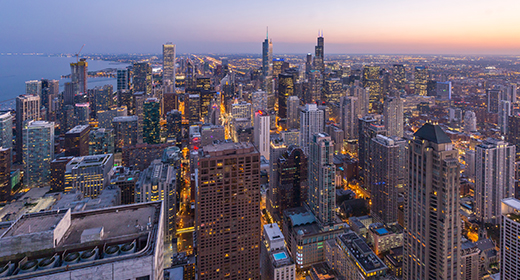 New Los Angeles Collection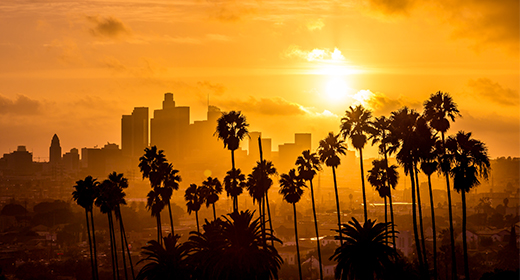 THE WHOLE WORLD LIKES MY WORK! (each colored country means that one (or more) person in this country bought and used my work in their production)
More about the author
Well hello there, you made it to the bottom of this page, so congratulation! My name is Emeric, I am a French photographer living in Los Angeles. I have been doing timelapse videos for over 5 years now, and I just love it. I want to offer clips that you can't find anywhere else. Timelapse videos are not my main job, I am a film editor and Timelapse Photography is just a hobby. But I create each clip with love and passion!
If you need any specific location, building, landmark and/or shot of New York City in Timelapse, just email me and we will talk.

Public Collections
View All Collections