Welcome to my profile
Hello! I am Md Emdadul Haque known as "Emdaduljs" on google,
Creative Designer
A Fashion Designer. Also a Graphic Designer. I like to work the WordPress development. Photography & Videography is my favorite hobby. I also sell my own typography on marketplace. You can get my portfolio on any market place, and check my own market place at: vendorstocks.com
Thanks!
Md Emdadul Haque

Total viewer of my Portfolio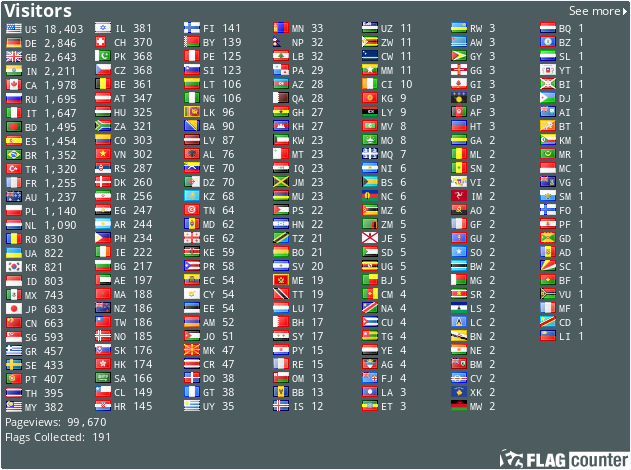 Public Collections
View All Collections