Profile
Website:  Dreamexpander.com
Email: info@dreamexpander.com
About Dream Expander:
We are a professional team experienced in 2D and 3D animation, CGI, and VFX. We produced many animated TV series and advertisements. Recently we have decided to enter the templates market.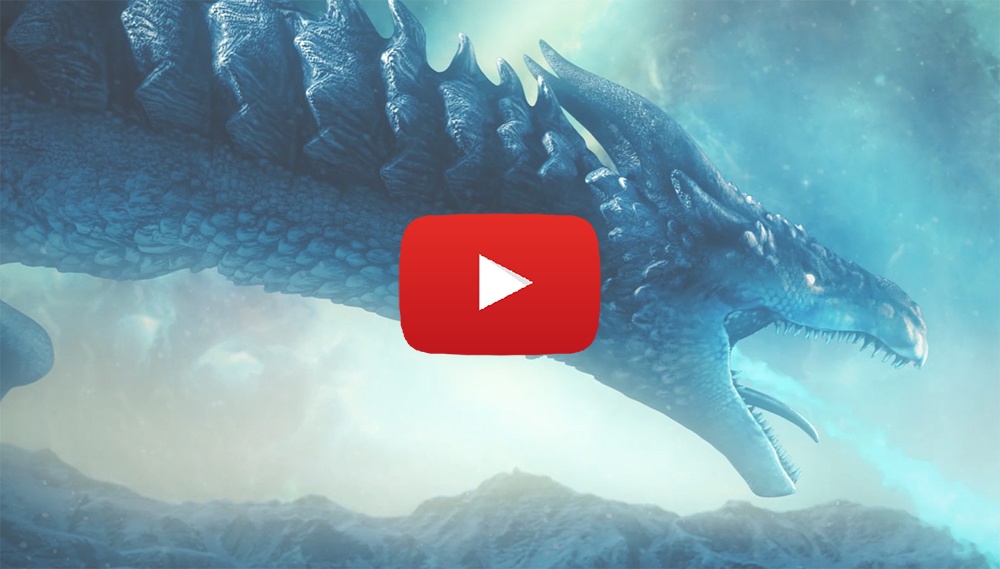 Our teams
3D animation:
Our professional artists use some of the most powerful software in the world. Maya, 3Dsmax, Zbrush, Vray, etc.
2D animation studio:
Our 2d department contains experienced artists who use the best software as Moho, Toon Boom, After Effects, etc.
Assets development team:
Our programmers and artists make some best motion graphic assets, game assets, and animation assets.
Audio studio
We record the best quality voice-overs, original music, and sound effects in our studio.
Online Management System
Our teamwork is well-oiled, using a dedicated online system to manage all the tasks of our projects.
Research and development
We are committed to using the newest CG and programming techniques. So the R&D is the busiest department to find the best solutions every day.
Public Collections
View All Collections