DEEP HARMONY - CREATIVE HQ MUSIC PRODUCTIONS
WELCOME TO MY PORTFOLIO!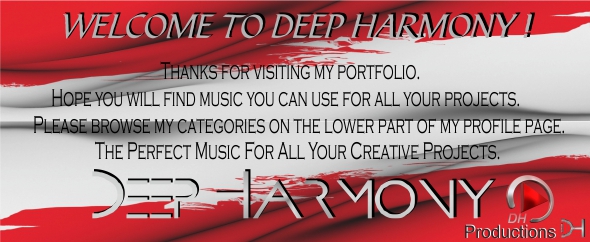 Deep Harmony is a sound production studio specializing on composing music for movie production, tv, advertising, you-tube videos, corporate projects and video-game development. For all these purposes, you will find amazing, unique and high-quality music in our portfolio!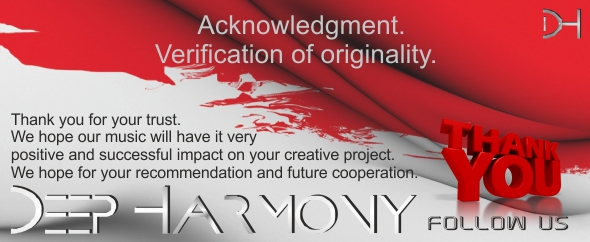 Thanks. Best Regards FOLLOW US…
All our music podcasts like all of our music works, you are in our PUBLIC COLLECTIONS.
Other Items can be found in the account: Blue_Gravity
https://audiojungle.net/search/blue_gravity?sort=date#content
Public Collections
View All Collections