Film Composer and Music Educator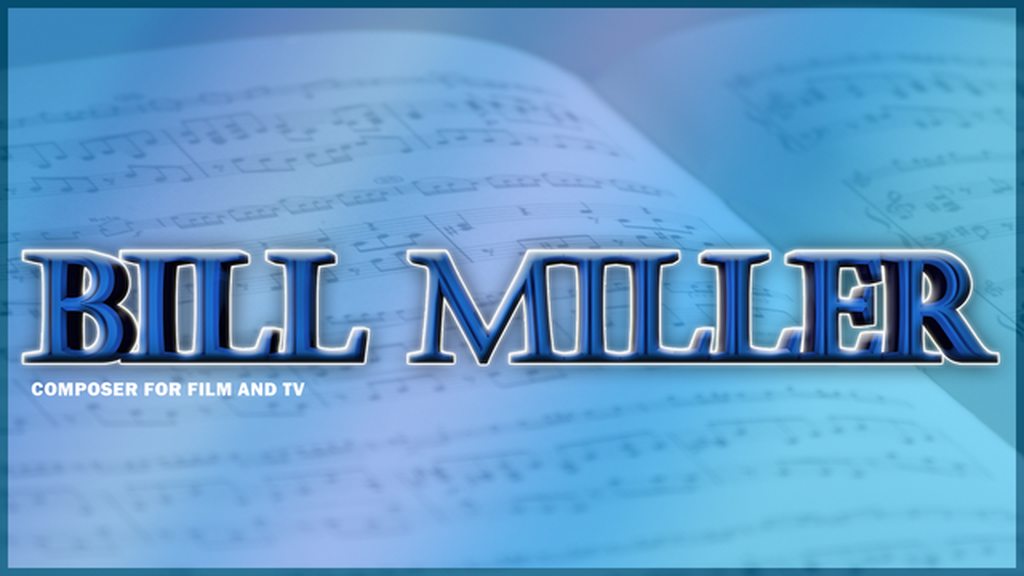 Who Am I?
My name is Bill Miller, and like so many of my fellow creators here, I'm a composer for film/TV/video games. I've composed music spanning various genres for 15 years now. Some of my works have been commissioned for local bands and orchestras, and they have been well-received.
My most recent projects include the Emmy award-winning web series, "CON", a show about two college-aged con artists who quickly find themselves in way over their head, and "Chronexia and the Eight Seals", an anime series that currently has roughly 400,000 views on YouTube.
What Can I Do For You?
Glad you asked.
I'm proficient in a wide variety of genres, as specified above. Here are just a few:
In addition to my listings here, I am also available for freelance work. Feel free to message me here or email me at millermusic.composer@gmail.com or billmiller2593@gmail.com for more details.