Benson Music
Welcome to Benson's page. Here, you can find experimental soundtracks of different moods, for different scenes.


Need a request on certain composition specifically to fit your scene? Feel free to drop me a mail.

Contact me at: bensonchiang1991@gmail.com

Got a video of yours featuring my composition? I am more than happy to share if. Just send me YouTube/Vimeo/Facebook links (E-mail). Your video will be featured here in Audiojungle & also various social media sites.





Check out my portfolio featuring a wide range of music selection from various genre: Electro, Drum & Bass, Chillwave, Orchestral fusion, Funk, Pop & many more.


Vogelogue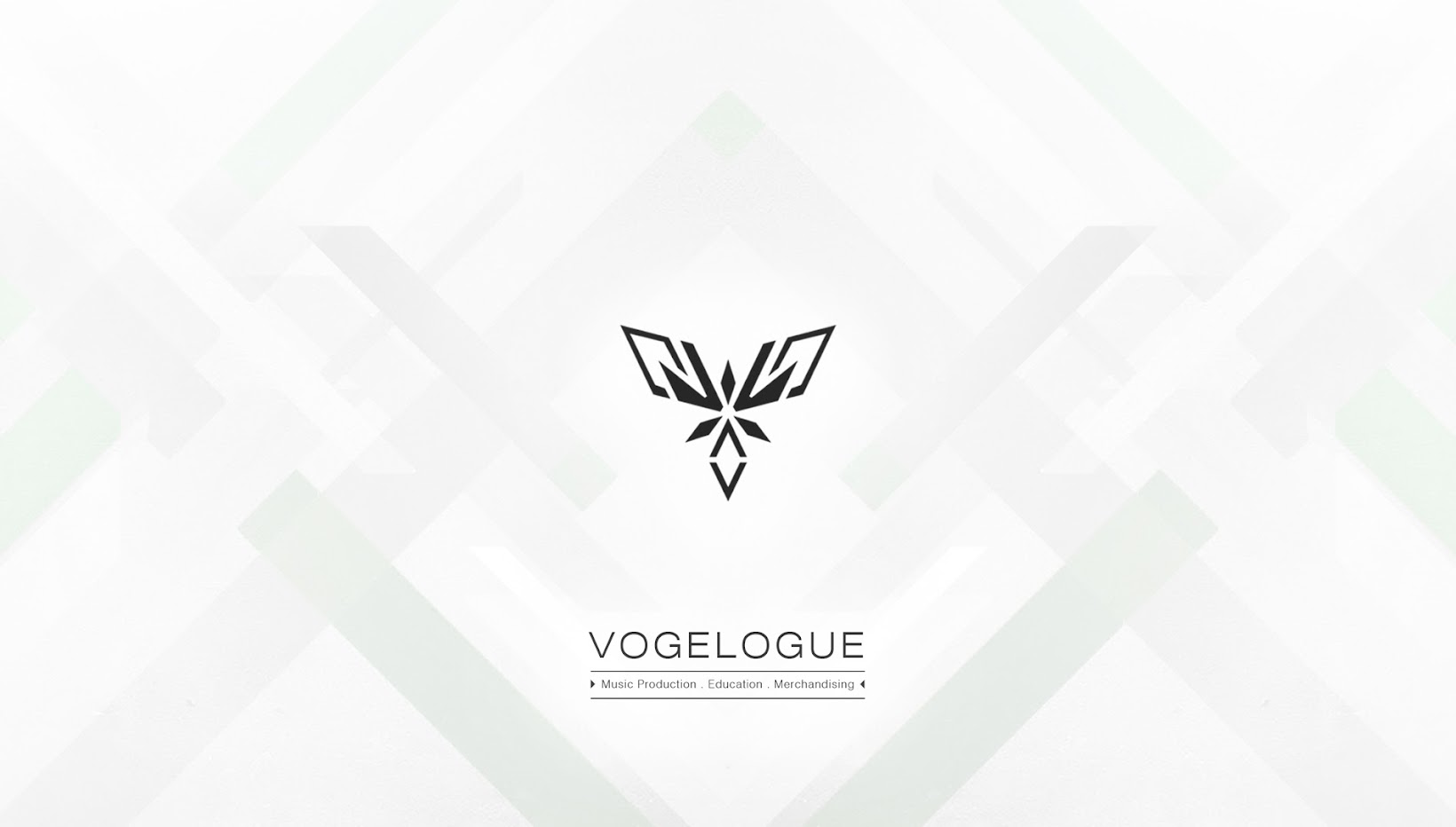 Benson is also part of
Vogelogue
, a team in providing custom production services, music production education, & merchandising. We work closely with Roland Asia Pacific & local colleges/universities or private music institutes conducting workshops, classes, music production related event around Malaysia. Check out Vogelogue's Facebook page for more information & updates.
Public Collections
View All Collections