Azamshah72v EXCLUSIVE Footage and Image Collection
Welcome to my EXCLUSIVE footage and image collection.
Feel free to choose my work that suit your project. You are always welcome to write to my email if you have any doubt/critique/comment/suggestion or you want customization of any of my item, or if you want me to snap or record something that is not in my portfolio, email me at azamshah72@gmail.com so that we can discuss anything.
Thank you, and welcome to my collection, and…thank you again for buying…......TQ
Check Out my NON-EXCLUSIVE Page here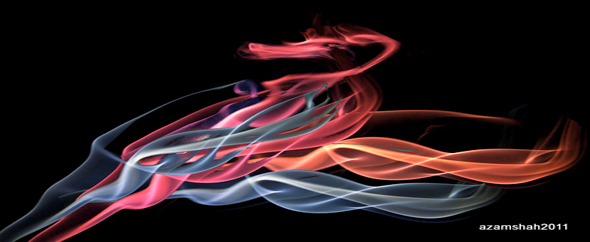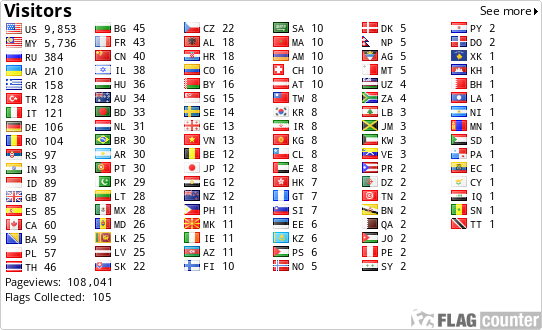 Public Collections
View All Collections