Keep the Pixels Moving.
About the author:
Aurora Media Lab is a visual artist who enjoys exercising, drinking morning coffee, listening to good music and yeah… creating decent motion design stuff
Now enough talking in third person.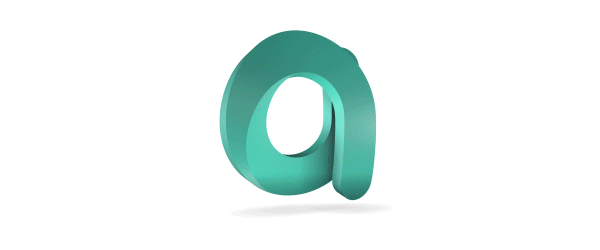 I was born and raised in Belgrade, Serbia. Since day one when I bought my very first PC back when I was just a kid, I have been interested in graphic and music design, animation, visual effects and many other things. Graduated from the Faculty of Informatics and Computing as a Graphic Design Engineer and since then my obsession grew bigger and I started my wonderful journey into the world of Adobe After Effects.
Today, I'm a Motion Designer, always improving my skills and trying to bring good quality items. You can find me here as an Elite author on VideoHive, the world-leading digital marketplace for After Effects project files, Motion Graphics and many other digital goods. I love what I do and I'm very happy to be part of this awesome community.
If you take a look at my portfolio you may find some useful templates including:
Logo stings,
Trailers,
Movie openers…
If you have used my work somewhere, feel free to share the link, I'd love to see it in action. And don't forget to follow, there's more to come…
Public Collections
View All Collections