Motiontill - Artino Motiongraphic Studio
We prepared an extension freely for you. It solves choosing and viewing issues in after effects and premiere pro. Also, save time and (Computer Ram) when you are using motiontill liveview.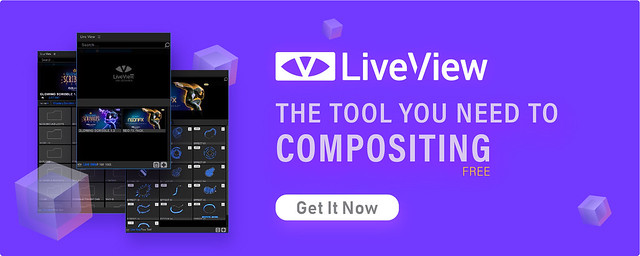 Get the Free version of our templates and check the quality on your system.
You can ask any question on our official website and if you had any problem we can solve it soon as it possible .


Public Collections
View All Collections