Music for Everything
Hi there!
My name is Andrew and I'm a professional composer and Envato Elite Author.
I started making music in early 2000s and gained a lot of experience working with game developers, video and music producers and TV.I compose in a wide range of musical genres, including piano, acoustic, orchestral, electronic, pop/rock, folk and cinematic background music.

Recent Works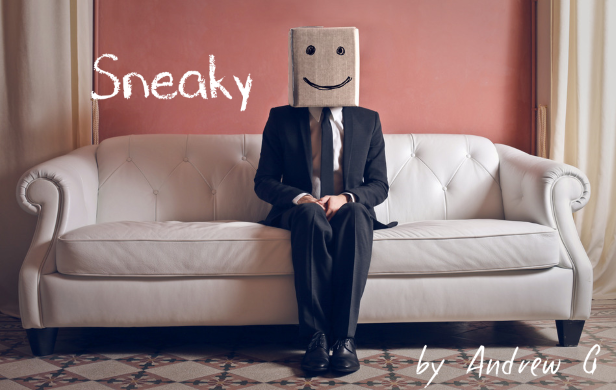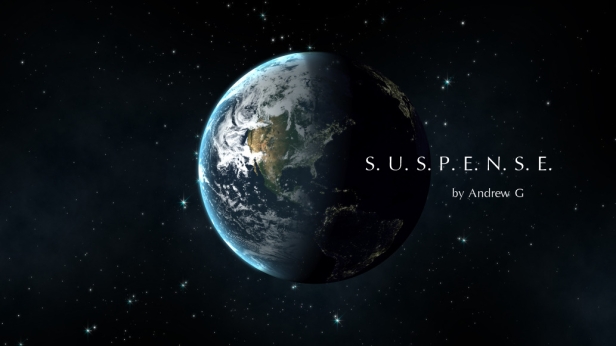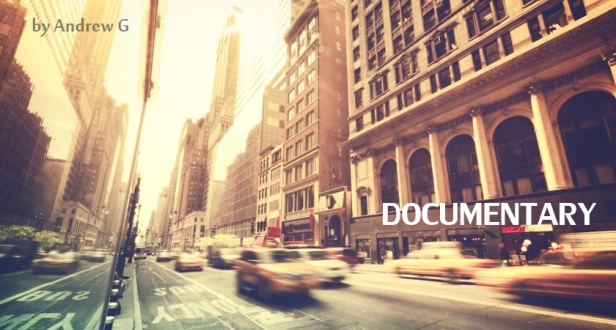 Browse Music by Category: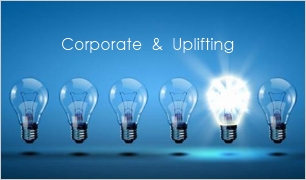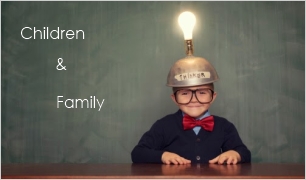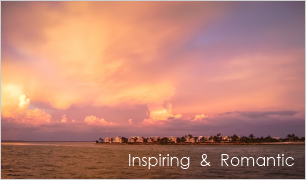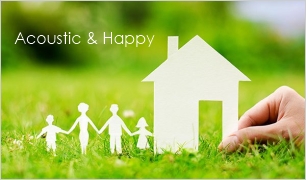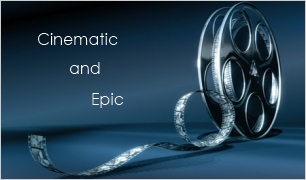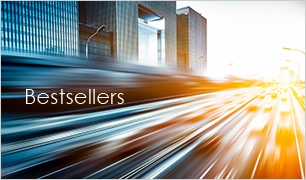 Affordable Packs & Bundles:



Public Collections
View All Collections