Wellcome to Afterdarkness75
Hello! Welcome to my profile page!
Afterdarkness75 is the Best place for After Effects Templates That Are Easy To Edit. My Projects are useful for any type of area;
Opener, Slideshow, Promo, Intro, Logo Reveal, Event Promo, Digital Agency Promo, Creative Agency Promo, Glitch Urban Opener, Multi Screen Opener, Soccer, Online, Showreel Promo, Stomp Intro, Fashion Intro, Corporate Business Presentation, Business Company Timeline, Video Conference Online Zoom Meeting, Online Education Course Promo, Business Agency Promo, Corona Virus News Report, Coronavirus News Opener, Online Event Promo, Sport Event Promo / Fight, News Intro, Club Party Event, Sport Trailer, Urban Travel, Instagram Stories, Workout Sports Opener, Music Party, Travel Opener, News, Christmas, Sport, Youtube Opener, Car Logo Reveal, Dynamic, Summer Slideshow, Demo Reel, Portfolio Company Promo, Typography Promo, Social Media, Film Credits Pack, Action Promo, Logo Reveal and etc.
Just change Text, Add Images or Videos and Edit all settings with "CONTROL" layer then You're Done!
After Effects Templates for your videos and pictures. Promote Your Brand.
Latest Best Seller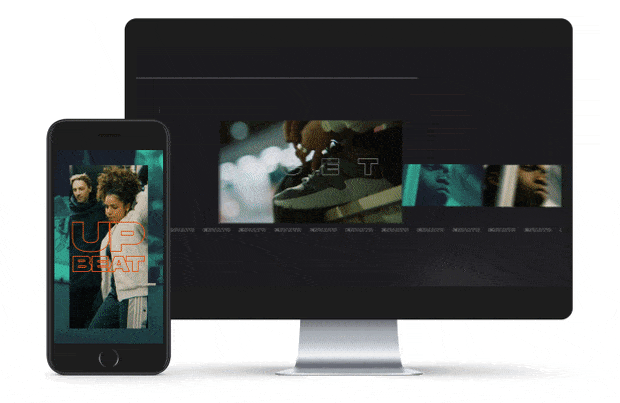 Collections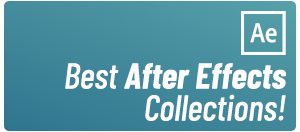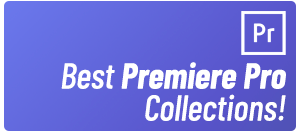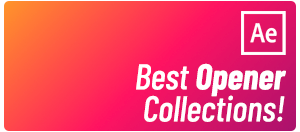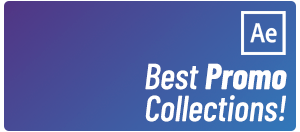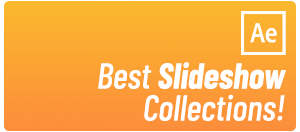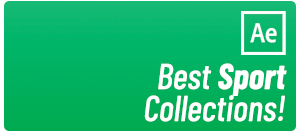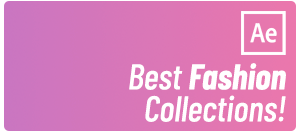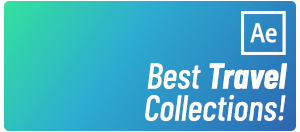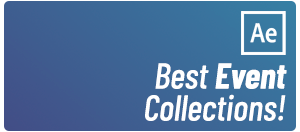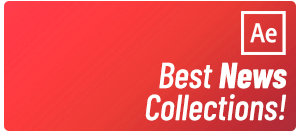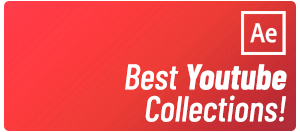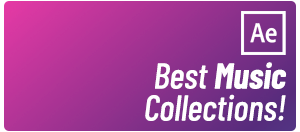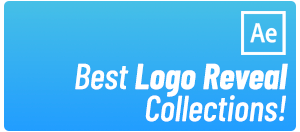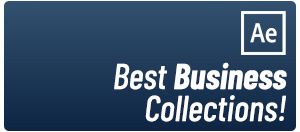 Best Seller After Effects Template – Typography Promo

Support
24/7 Customer Support – If you have any questions, Please feel free to contact me through contact form. Thank You.
Customer Reviews
Typography Promo - A truly can't miss success! As easy as advertised to change text and images. No errors, nothing but speed in render. Fastest render ever – 8 minutes the first time!
by savvyone
Opener - I love that I can so easily customize this project. Thanks for cutting my workload in half with this one!
by emgproductions
Cinematic Glitch Slideshow - Very easy to use template. Fast render times. Amazing result with little time!
by JuicyHats
Music Event Promo - This file is really well done, easy to edit, and looks great! The creator is also easy to contact and responds quickly to help if need be.
by SoulLux
Sport Motivation Promo - If there were 10 Stars, Id go that high! Easy to customize and, when I had a question, was extremely responsive right through email!
by typyburn
Event Promo - Awesome and simple! Highly recommend it.
by rebeloper
Car Logo Reveal - A very awesome Work, clean, smoth and extra Ordinary Quality. Thats what i'm searching for.
by IndeedOne
Demo Reel - Awesome template! i love it on a first sight. and the best thing about it, the project is very tidy and organized. easy to understand. i actually learn something new from the project itself… and when i have question, mr.afterdarknes75 is very quick response recommended! keep up the great work…
by anakecil
Travel Slideshow - Very easy to work. Perfect. Totally recommended.
by cemayorga
Cinematic Logo Reveal - Fabulous project, and EXCELLENT customer service.
by OpenRoad
Film Credits Pack - Awesome template! Amazing support. Buy this file. It is one of best on Envato. A + + + + + + + +
by eVirtualRich
After Effects Templates & Projects from Afterdarkness75
Slideshow | Sport Event Promo | Modern Slideshow Promo | Multi Screen Opener | Stomp Opener | Sports Intro | Fashion Trends | Car Logo Reveal | Sport Trailer | Music Party | News Intro | The Event Promo | Glitch Urban Opener | Fast Opener | Euro Soccer 2020 | Video Conference Online Zoom Meeting | Online Education Course Promo | Fast Intro | Creative Agency Promo | Online Logo Reveal | Multi Screen Opener | Multi Screen Pack | Glitch Urban Opener | Creative Agency Promo | This Event Promo | Opener / Showreel Promo | Stomp Intro | Intro Opener | Sport Soccer Promo | Short Fashion Intro | Dynamic Urban Opener | Corporate Business Presentation | Sport Motivaton intro | Business Company Timeline | Video Conference Online Zoom Meeting | Online Education Course Promo | Business Agency Promo | Corona Virus News Report | Coronavirus News Opener | Online Event Promo | Fashion Trends | Glitch Photo Slideshow | Global Event Promo | Digital Agency Promo | Sport Event Promo / Fight | Special Event Promo | News Intro | Fast Sexy Opener | Business Event Promo | Event Promo Summit | Dynamic Glitch Opener | Sport | Club Party Event | Sport Trailer | Urban Glitch | Slideshow | Instagram Stories | Opener | Fashion | Sports Intro | Night Club Party Promo | Glitch Promo | Short Promo Opener | Fast Opener | Clean Slideshow | World Soccer Cup Broadcast Pack | Sport Opener | Music Party | Travel Slideshow | Fashion Show – Backstage | Slideshow | Fashion Promo | Intro | News Opener Pack | Dynamic Fashion Intro | Sport Event Promo | Vintage Fashion Slideshow | Multi Logo Reveal | Music Event Promo | Urban Slideshow | Event Promo | Christmas | Sport | Fashion | Youtube Opener | Glitch Opener | Cinematic Inspirational Slideshow | Urban Fashion | Urban Opener | Cinematic Glitch Slideshow | Car Logo Reveal | Dynamic Sports Opener | Fashion Show | Summer Slideshow | Event Promo | Youtube Opener | Travel Slideshow | Demo Reel | Fashion Opener | Sport Motivation Promo | Personal and Corporate Promo | Typography Promo | Fashion Promo | Fast Slideshow | Dynamic Slideshow | Social Media | Broadcast Pack | Promo | Slideshow | Opener | App Promo | Glitch Logo Cinematic Reveal | Dynamic Glitch Promo | Clapperboard Transition | Network Logo Reveal | Short Promo | Party Music Event | Unlimited Film Credits Pack | Action Promo | Simple Logo | 3D Blocks Logo Opener | Legends Cinematic Logo Reveal | Soccer Opener
Public Collections
View All Collections