Premium Quality And Movie Atmosphere of After Effects Templates!
Hi, thanks for your visit! My name is Achna. As a professional motion designer I offer High Quality After Effects Items for Film Trailers, Logo Reveals, YouTube Openers, Advertising Campaigns and Broadcast TV. I am specialized in modern and epic look.
My main goal is to help people from all over the world to create productions with a unique atmosphere. I offer help and customization services for your logo.
Latest works: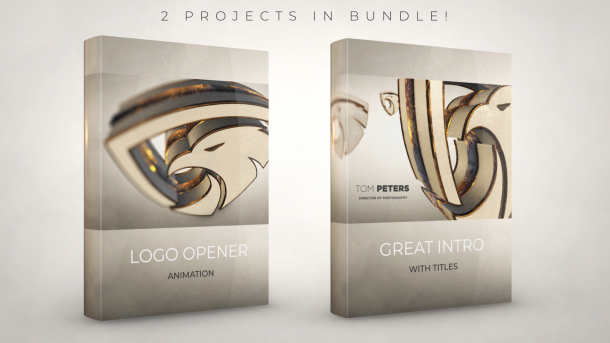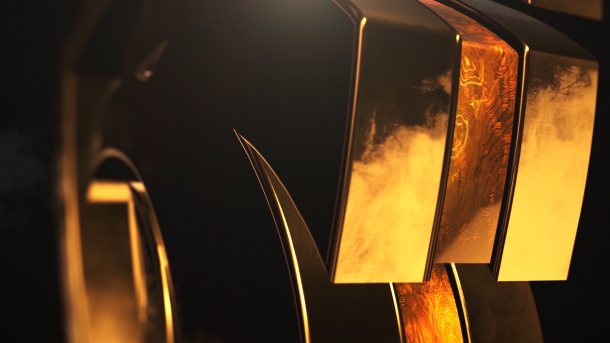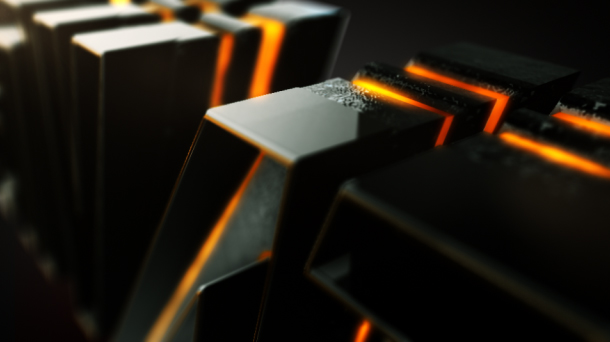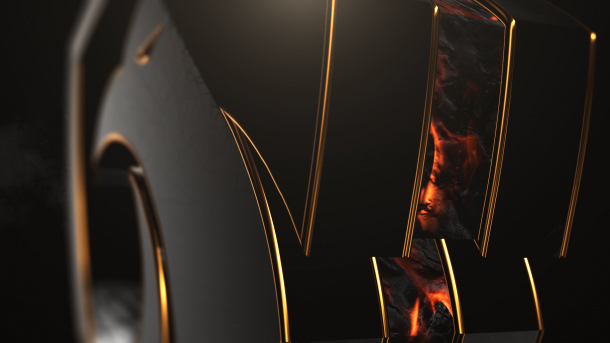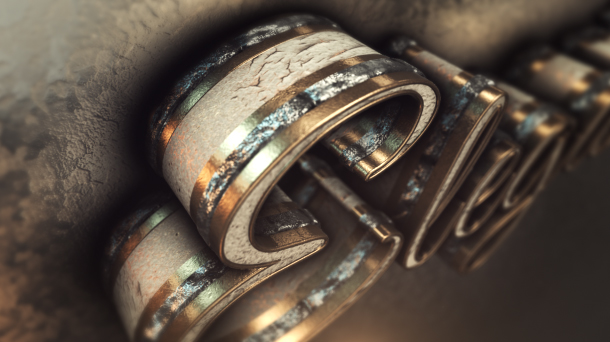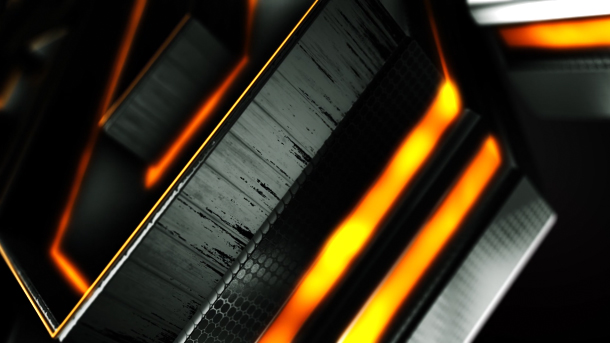 Public Collections
View All Collections