EXAMPLES: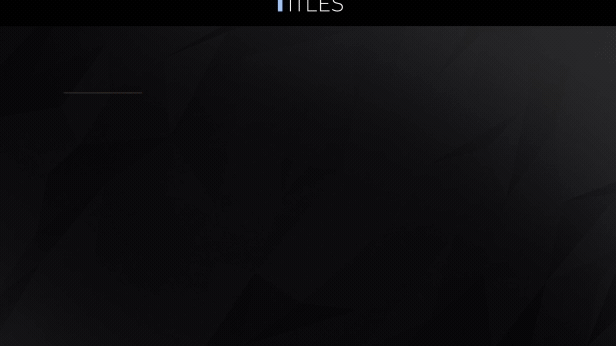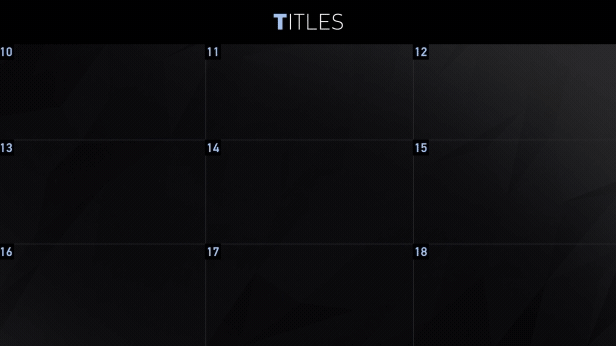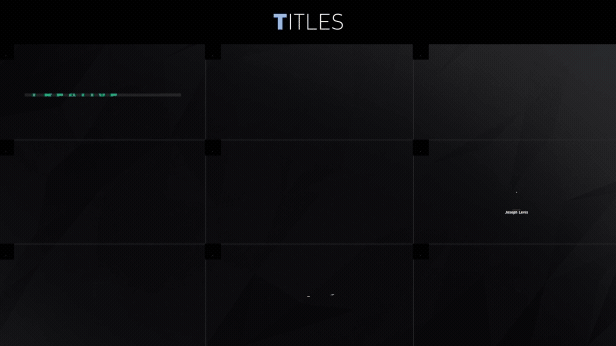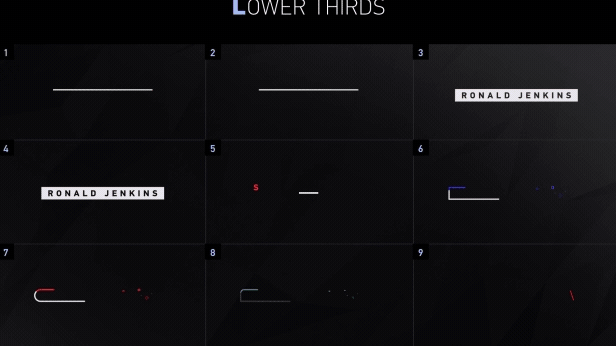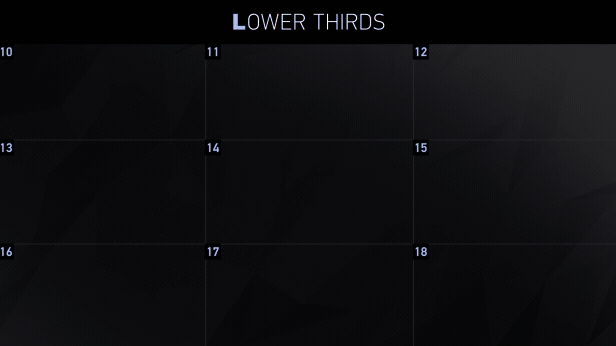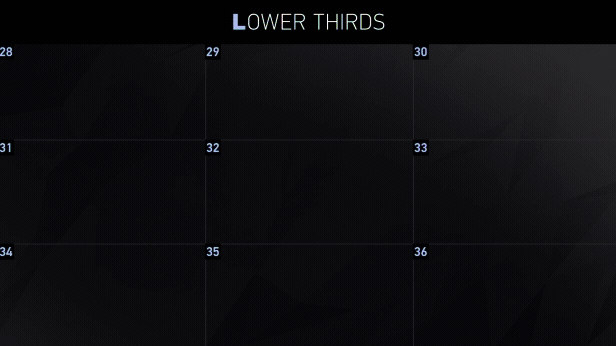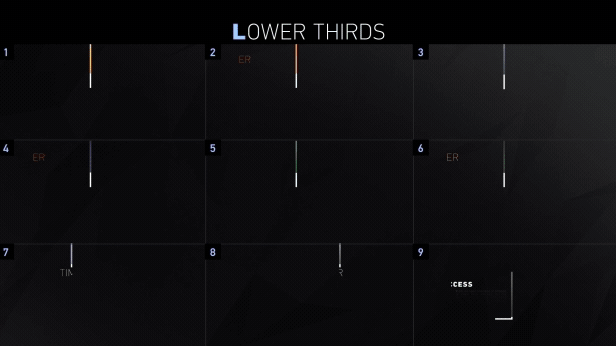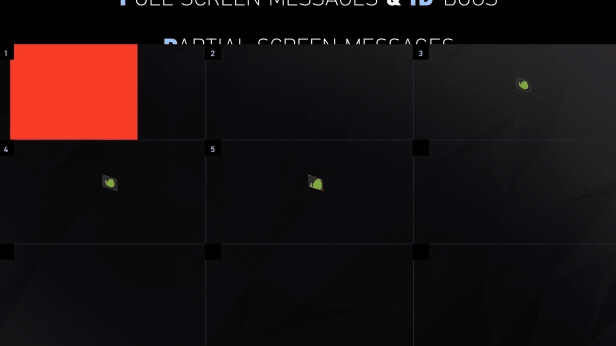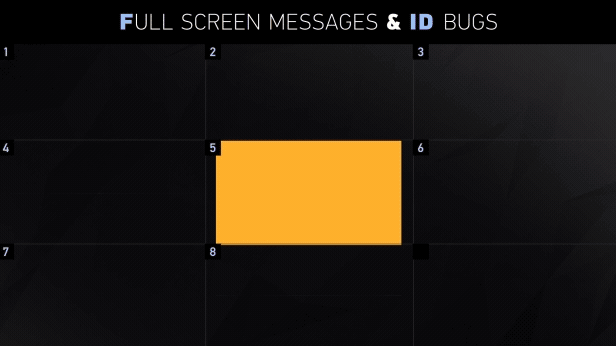 FREE UPDATES WITH NEW ITEMS
Easy to edit
4 Design styles: linear, square, round, triangular
No plugins required
Just drag & drop
Titles are Time Controlable
Full HD resolution (1080p)
Font I've used in the project: Din Text Pro
Great soundtrack you can find here
PACKAGE INCLUDES:
18 Logo Reveals
55 Titles
54 Lower Thirds
26 Partial Screen Messages
2 Full Screen Messages
4 Logo Transitions
4 Transitions
3 ID Bugs
FEEDBACK:
If you like this template please don't forget to rate, thanks!
CUSTOMIZATION:
If you don't know about using Adobe After Effects or you want to customize this template contact me using contact form in my user page
Thank you!
LICENSE INFORMATION:
If you want to know about "Regular License" and "Extended License" , Check this out.
UPDATES:
10/27/2016
Added Titles x15
Added Time Control for all Titles 
4/20/2016
Added Titles x15
Added Logo Reveals x18 
STILLS: