Hello, dear colleagues!
Advertise your TV Spot, Web Show, Youtube Channel, Products or Portfolio with this customizable Premiere Pro Project. You can edit every element with just a few clicks. Great for advertising TV shows, sports programs, movies, music concerts and TV shows. Fast video tutorial included! Download today.
Project features:
Awesome moder and glitchy style
No plugins required
8 Placeholder
21 textholders
Full HD resolution (1080p)
Duration – 0:34
Pictures and music track are not included
Video tutorial included
Great soundtrack you can find here
Font I've used in the project: here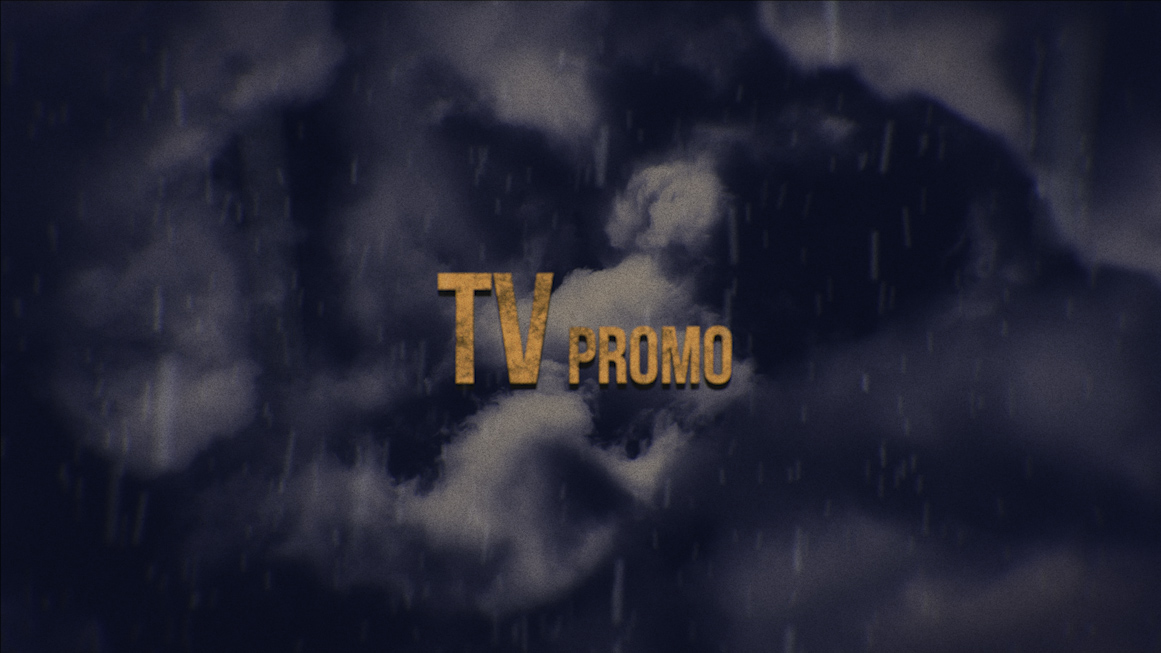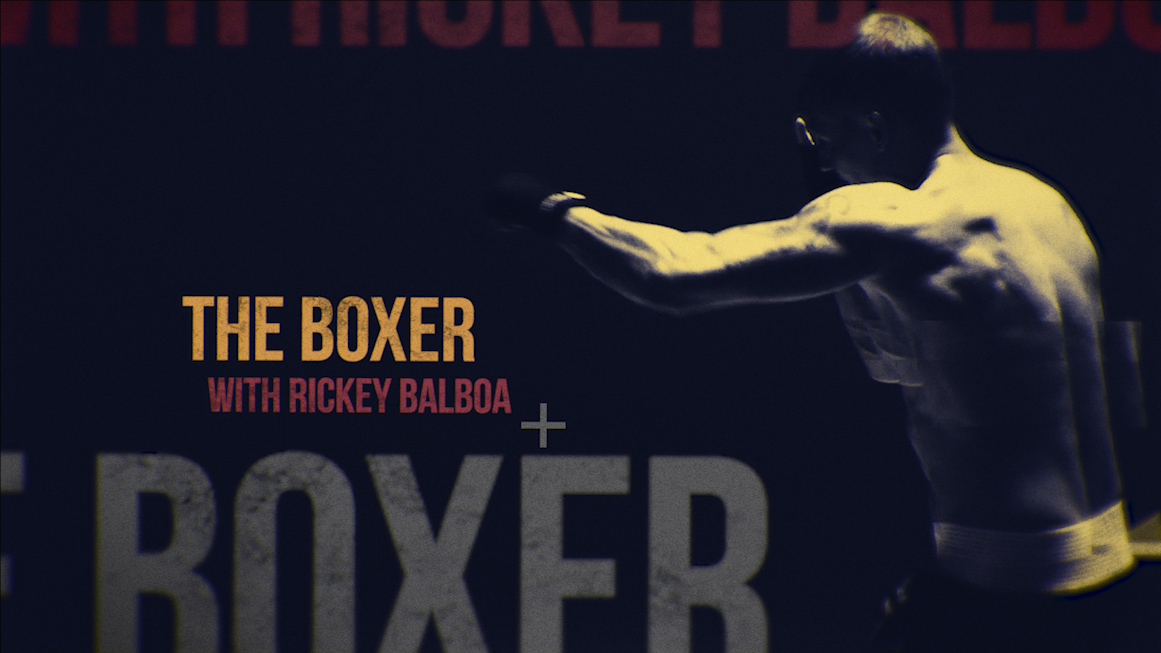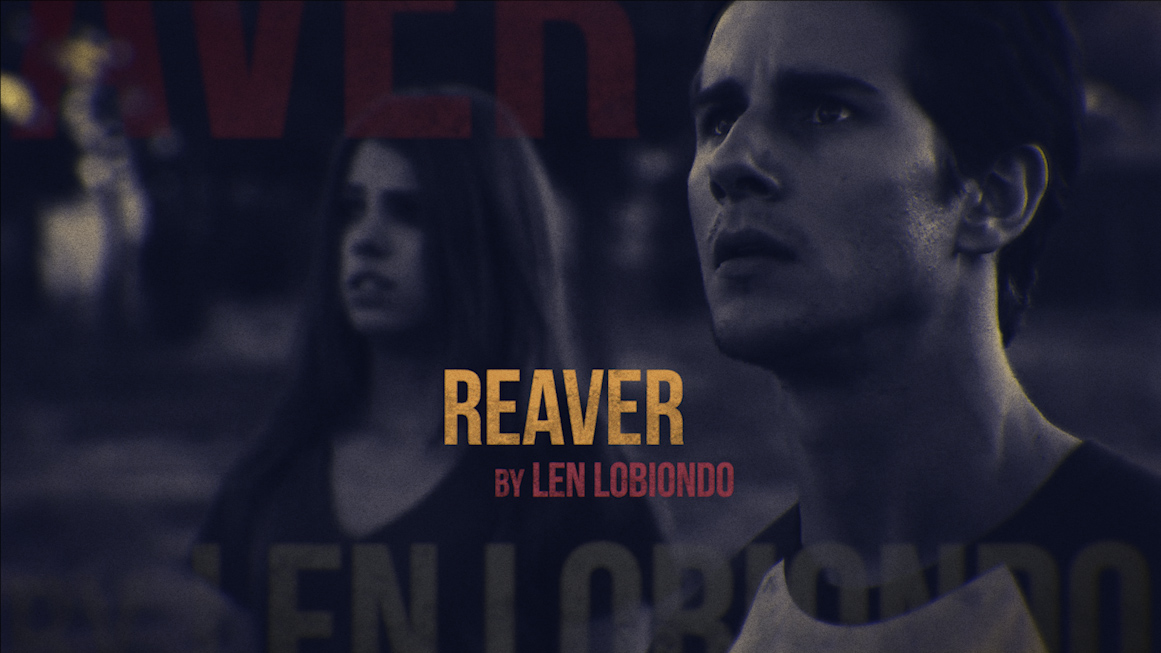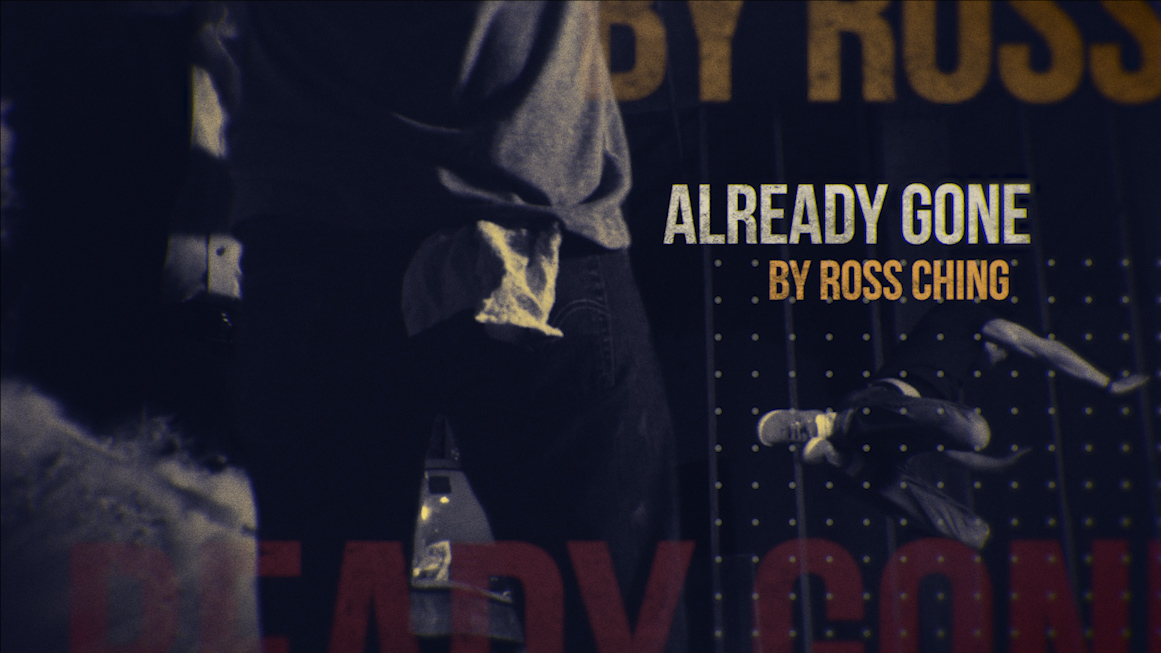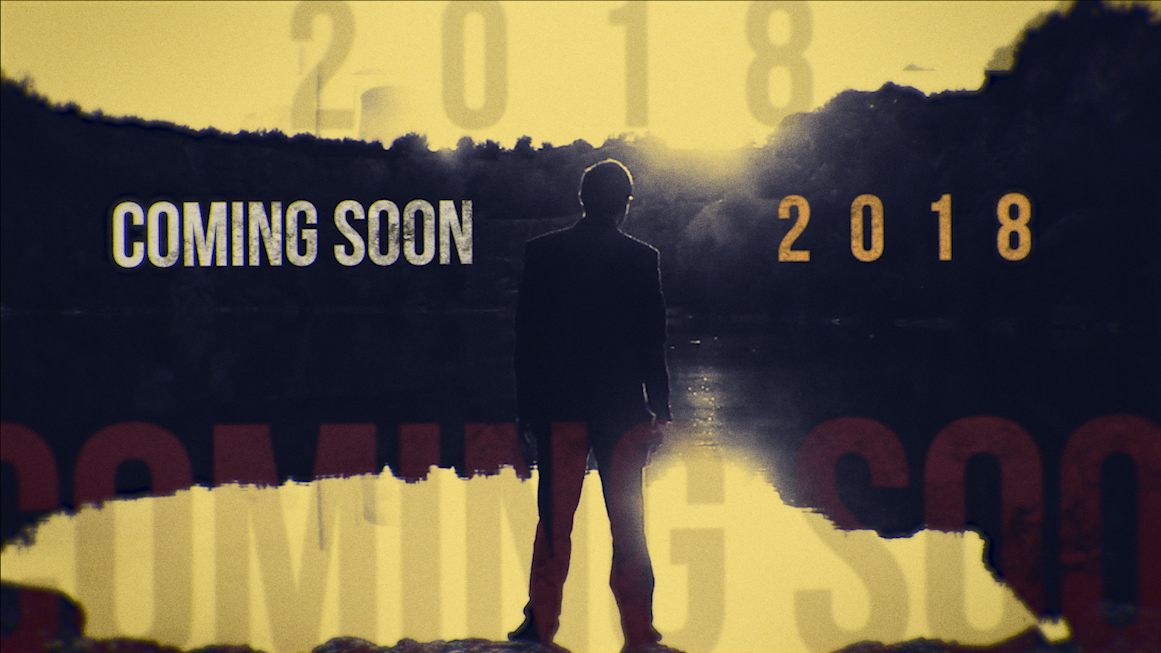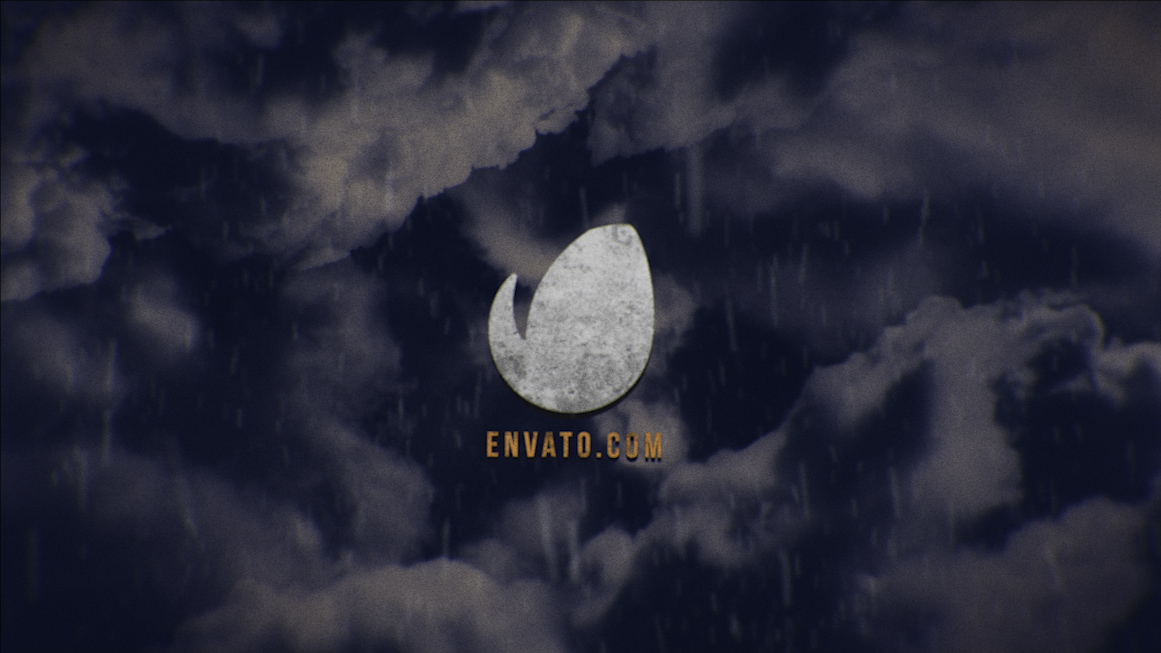 Thanks and enjoy!