Hello and welcome to "The Windows Experience" AE CS6 project file.
This is a great project based on the windows 8 menus. You can use this project has a movie placeholder to show your pictures, has a show reel, company presentation, or portfolio.
The preview is only a preview on how you can use the several animations. This project contains separate animations.
It Includes: - INTRO - TRANSITION 1 - TRANSITION 2 - LOWER THIRDS - OUTRO
Free Green Screen footage of Hands.
The Song, Videos and Photos depicted in the movie are not included. No Third-Party Plugins required.
You can find the song here
If you like it please rate it
You can also view my other projects:
THE PERFECT STORY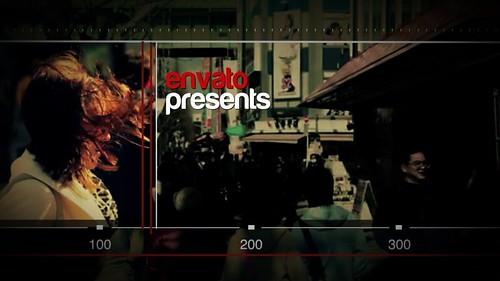 THE FUTURE 2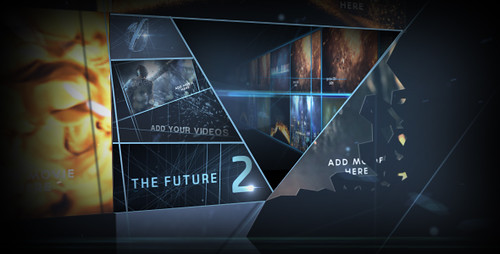 A MOVIE'S EPIC