Use this stand-out typography to get your message across in an interesting way. Use it either to make a music video or to promote your service. Included video tutorial explains how you can use your voice-over or music track and time the animation according to it.



The project uses the free plugin "Sure Target 2.0" by Videocopilot. The plugin can be downloaded here. Sure Target allows the easiest customization of this project.



Some of the key features:
Simple Customization
Step by step video tutorial showing a demo by placing a sample script and syncing voice-over with the animation
Place desired number of titles and any length of track
HD Resolution (1280×720)
CS4 and above compatible
Fast Render (~45 mins for 1 minute video using Intel i7, Quad Core, 8 GB RAM)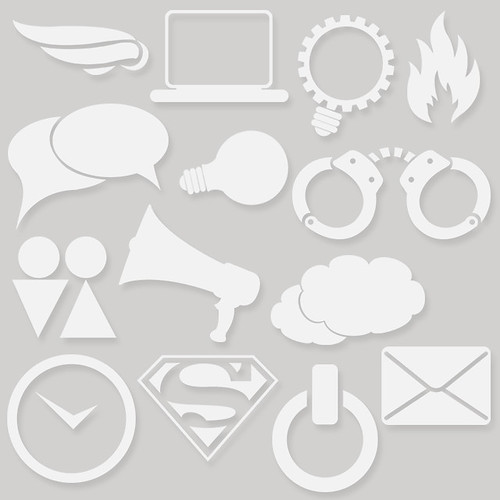 "Superhero" by Tim McMorris is not included in the project but can be downloaded here.