!!! We provide a customization service. Contact us at videostones@gmail.com for free demo version!!!


We are creating professional looking, inspirational and beautiful videos for everyone. If you need an amazing logo reveal, app promo, news design, sport program openers, video game trailers, TV broadcast opener or awesome intro – you are in right place!



Other Awesome And Similar Projects: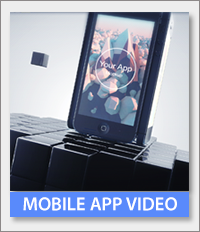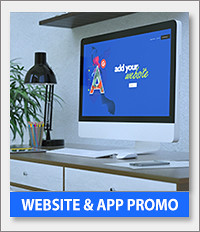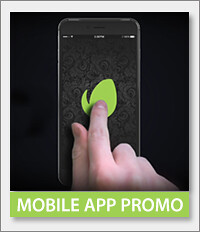 Thank you very much for purchasing this very energetic and dynamic Stylish Mobile App Promo. If you like this project feel free to rate it – so more people could get this amazing product!.

STYLISH Design!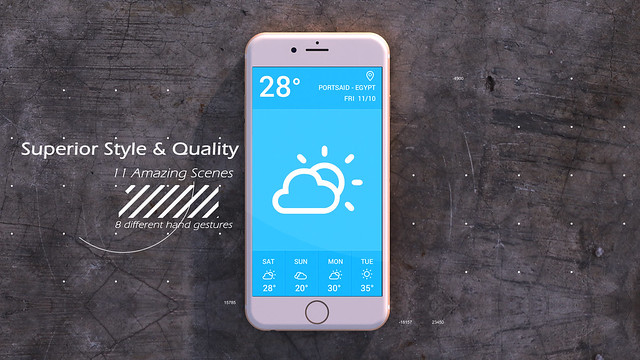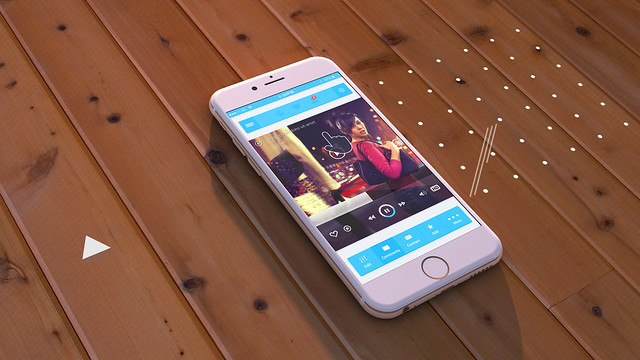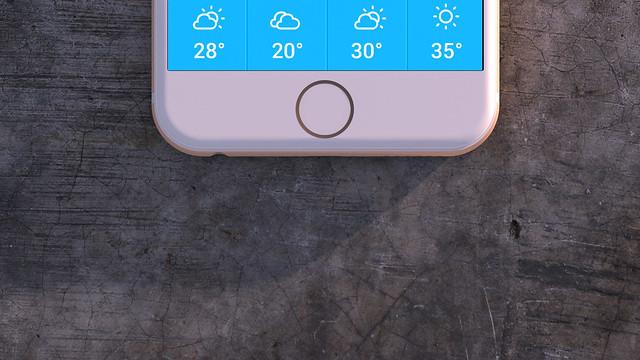 Super easy to change textures and final look!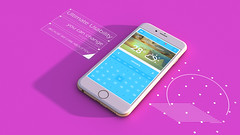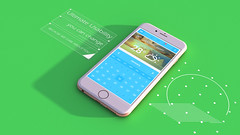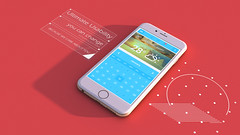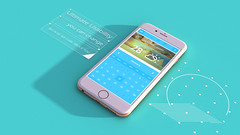 ITEM DESCRIPTION:
This is a stylish and professional looking mobile APP presentation video.It is perfect for any type of application [including mobile games and etc.]. If you need to present your stuff or promote your App or any kind of mobile software this could be your solution! Amazingly crafted template will give you a power to control almost all parameters of the video.
Professional, interesting and stylish look !
8 different hand gestures in every scene to interact with your Mobile App. Changeable by clicking only one button!!!
Professionally designed Simple Mobile App Promo will help you to maximize your creativity in a fresh and new way.
So, just write a catchy phrases, add your images, logo and footage and you are ready to impress your viewers and potential customers.
In template you will find 60s, 30s and 15s versions of Stylish Mobile App Promo video
Dynamic, fresh and stylish design
8 different hand interactions with your Mobile App in every scene. Changeable only by clicking one button!
You can change hand position and rotation parameters to fit your needs!
23 placeholders to write your text/add your app images and footage!!!
10 text line placeholders
Straight forward and easy editing by specially designed buttons
Colors are editable without quality losses [ultra sharp quality render]
Very easy to change texts position and size with specially designed effects controller
3d animations are already prerendered
Editable with After Effects CS5.5, CS6 and CC
A pdf tutorial is included
You can contact me for any kind of help or special customization. I am providing a full customization service for no or just a very small additional payment.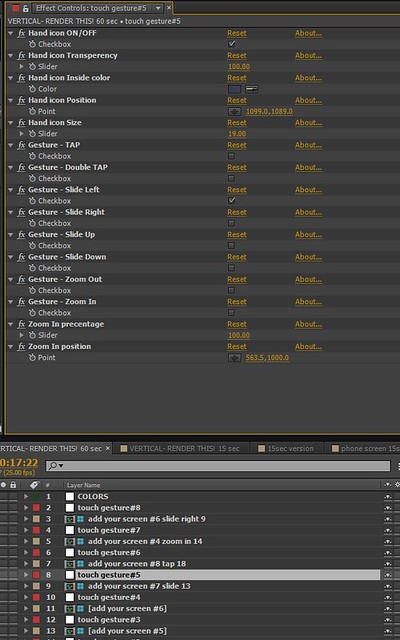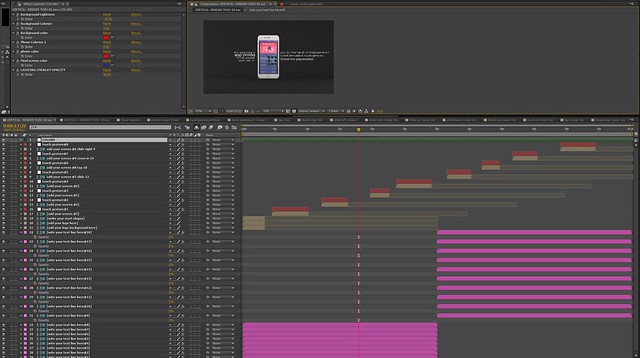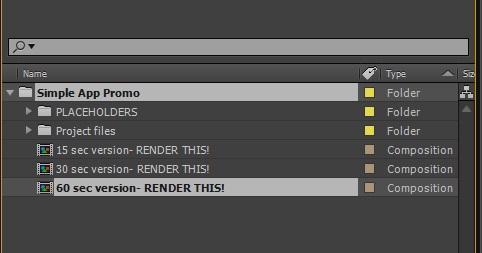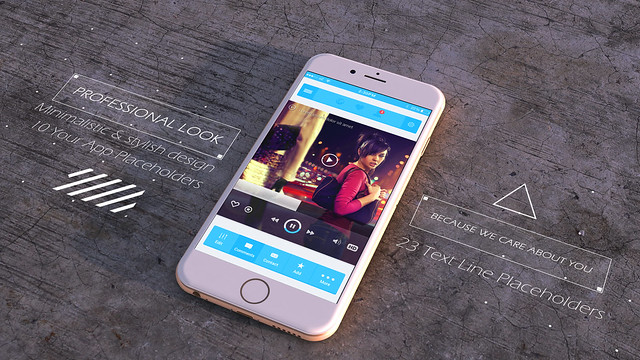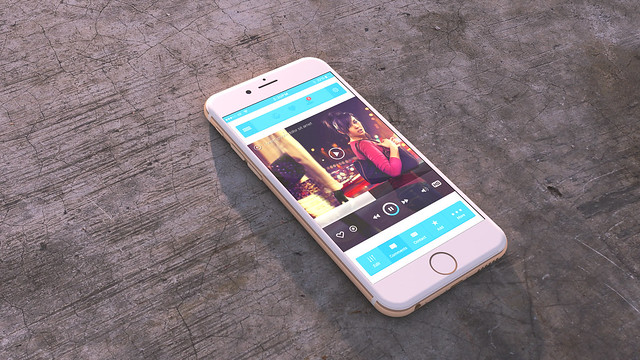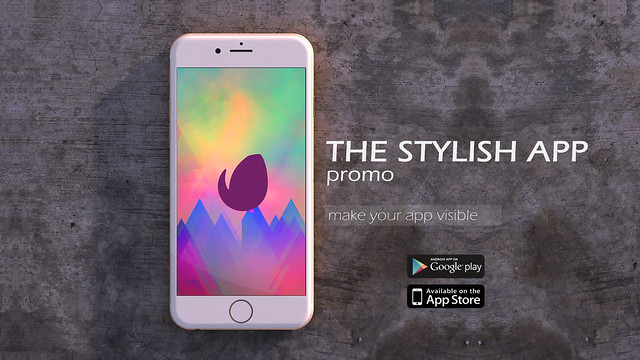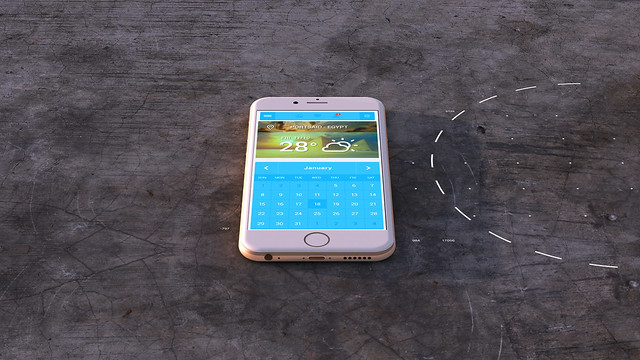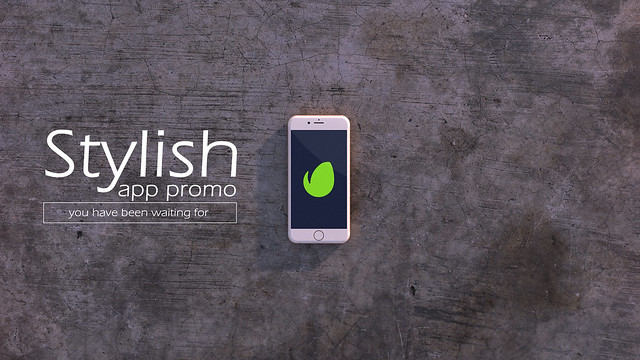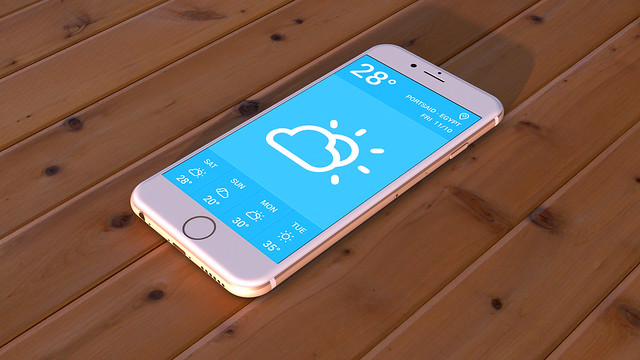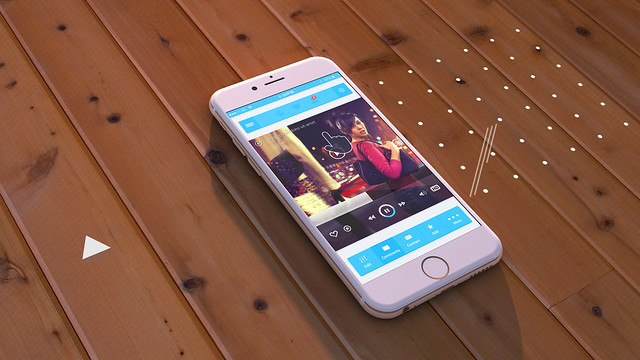 Controllers to customize video: