UPDATE
The project has been updated with a new Android like phone. IphoneX is also coming soon.

Stylish App Promo Mock-Up Kit is a professionally designed, dynamic and modern APP presentation mockup-kit.
It's created 100% in After Effects with a modular structure, so you can easily add or remove scenes according to your specific needs.
Use it to showcase your new Mobile App, UX/UI design, Website, and more.
Create stylish and fresh videos, slideshows, presentations, showreels, GIFs and still pictures in no time.

FEATURES:
PREVIEW VIDEO FOR THE PRE-MADE SCENES
Watch the video!
—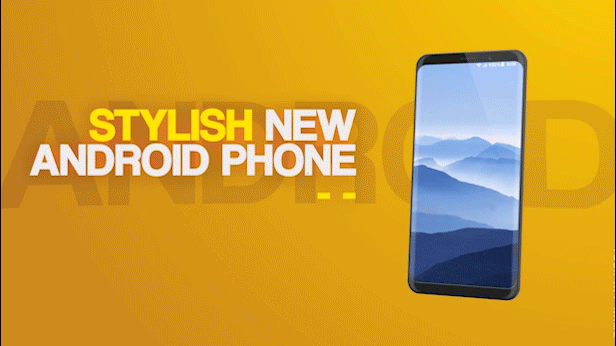 Music used in the preview:
You can contact me for special customization. I am providing a full customization service for additional payment.