STORM CLOUDS SKY
Storm Clouds Time Lapse Background. Footage was shot with Canon EOS 7D.
Details of Footage:
Full HD 1920×1080
48 sec. Length
One footage with two different color corrections
Music:
Great Audio track from D_Cooper is not included. You can buy it here: Epic Emotional Opener

Check Out Our Collections!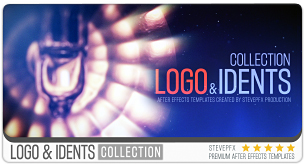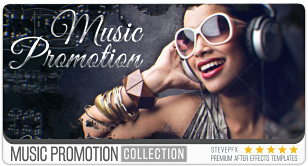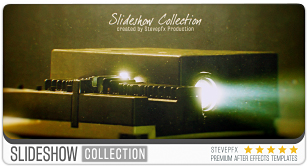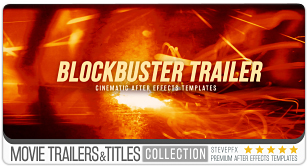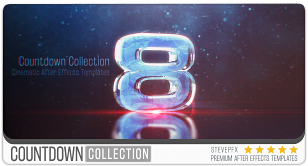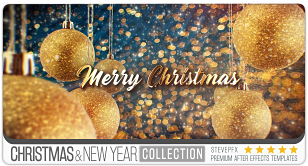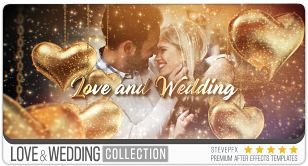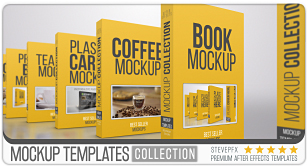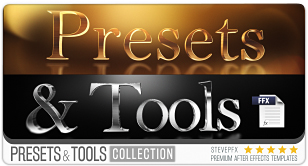 Check Out Our Latest Templates!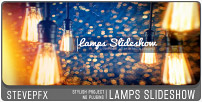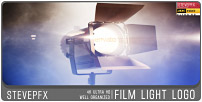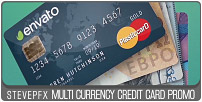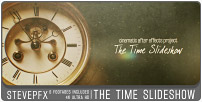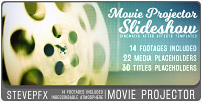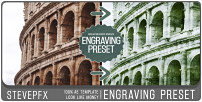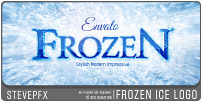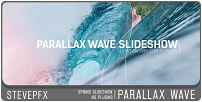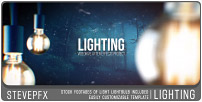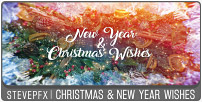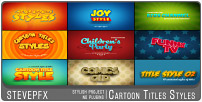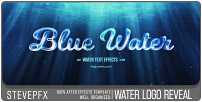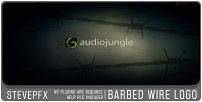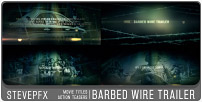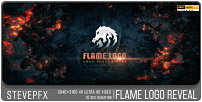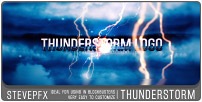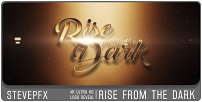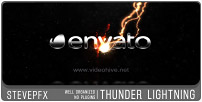 More Templates you can find here: