Great soundtrack here

About
This project can be used by all who have installed After Effect. Easy for beginners!
This project can be used as a commercial movie trailer or it can be used as a titles or dynamic opener, tvshow teaser or youtube channel intro. It fits great to any extreme, sports, action, epic, artistic, racing, inspiring, fashion, traveling, fighting, cars and moto, music demo, party and entertainment.
Flexibility – You can easily create your own text compositions!
Each text string has separate setting position, size, rotation, color text, colors brushes, activate or deactivate, brushes, brush shift length, activate only the brush without text. Full flexibility and easy customization helps you to create your own stylized titles, opener or trailer.
Multipurpose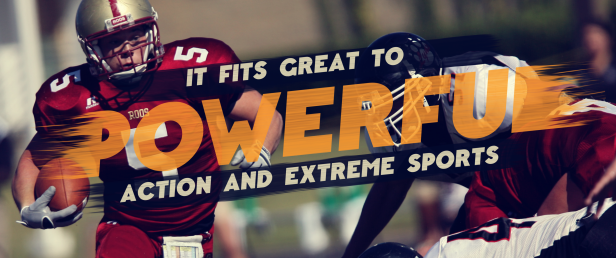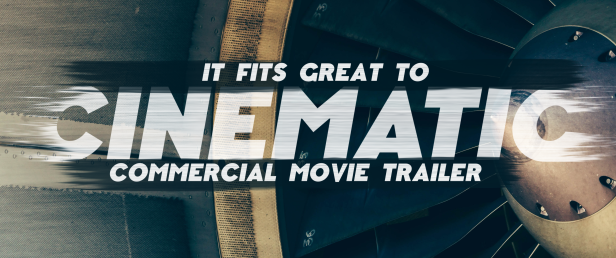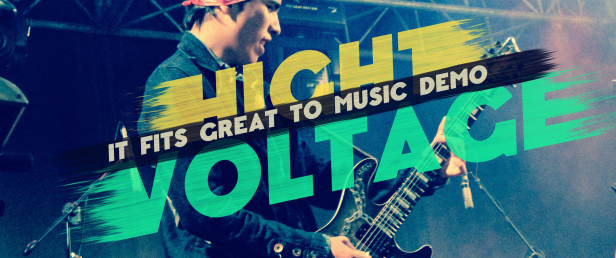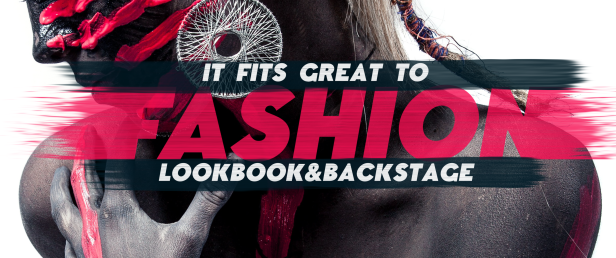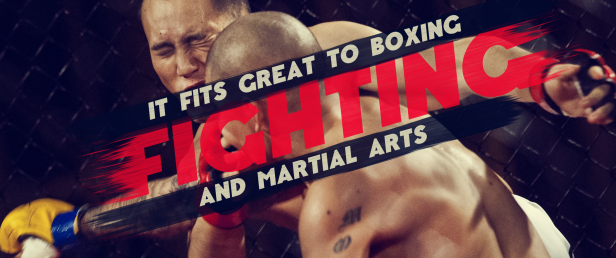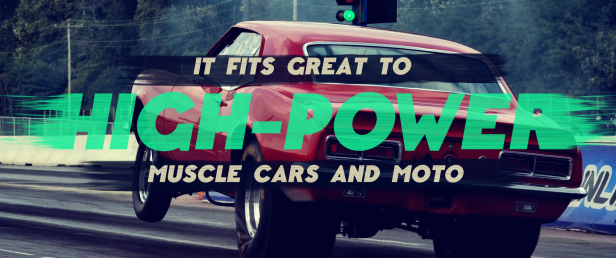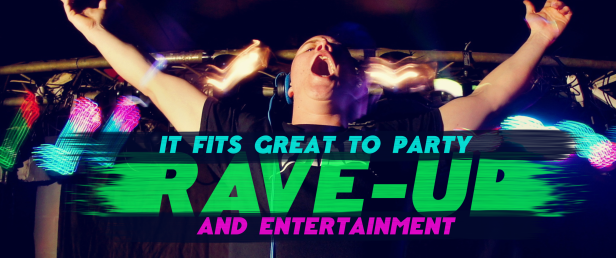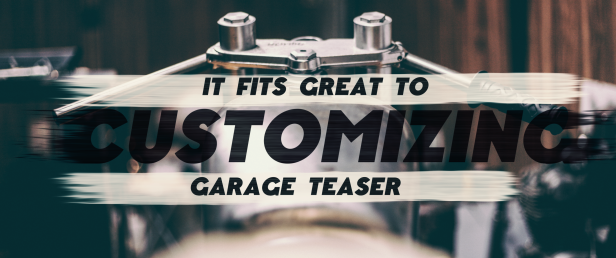 Main Features
CS5 and above
No plug-ins required
Easy to edit
Modular structure
Switches for each element: On/Off, color text, color brush, position, size, angle, brush length, brush shift, reverse brush animation, switch only brush, image color overlay on/off
Color correction settings: 10 settings with the possibility of mixing
Output to wide screen included
Fully customizable
Video tutorial included
Well Organized
Project Characteristics
4K Ultra HD 16:9 (2160p), Full HD 16:9 (1080p)
1 minute (long) and 30 seconds (short)
Includes 53 media placeholders
Includes 79 text placeholders
Includes 16 logo or shape placeholders
Other
Videos and images used only for preview purposes under CC by 3.0
Perfect for:
production reel, dynamic slides, kinetic typography, simple slideshow, modern fashion promo, modern opener, intro, sport opener, sport intro, music promo, fashion promo, dynamic slideshow, special events, travel slideshow, movie / tv show opener, corporate, business, elegance, fashion, automotive, holiday, vacation, wedding, summer memories, family trip, my video, simple, special event, fast slideshow, corporate promo, business promo, my journey, happiness, moments, corporate intro, company promo, sport promo, event promotion, demo reel, sport intro, sport promo, production reel, business opener, corporate presentation, epic, trailer, family album, video displayintro, vintage, story, style, design, awards, clothes, holiday, summer journey, magazine, mobile, store, shop, travel Agency, love story, inspired, inspirational, sport,promo, motivational, corporate intro, dynamic opener, inspired, travel, quick slideshow, photo, scrolling, product explainer, product description, product, demo, stylish minimal slideshow, video slide,official, majestic, roll-in, introduction, head section, head, lead, leading section, introductory, statement, synopsis, entracte, intermezzo, intermission, trasition, decorative, elements, stage, scenography, scenographical, scenic, TV show or TV channel brand, broadcast package, production demoreel, fast slide, stylish, quick, modern, minimal titles, action promo, app promo, music event, trailer, travel adv, vacation promo, summer intro, digital marketing, social, minimal, clean, promo, simple slides, inspire reel, holiday promo, travel slideshow, motiovational, youtube channel promo, website intro, travel promo, documentary promo, lovely, parallax, short dynamic slide, short slideshow, short intro, presentation slideshow, inspirational, urban, memorial or bright moments, ceremony, oscar, hollywood, anniversary, short powerful slides, reel, dynamic typography, inspiring, summer vacation, wedding Slideshow, special event, travel trailer, travel slideshow, holiday slideshow, typography explainer video, kinetic typography intro, photo album, christmas, birthday, night party, emotional, holiday, sport opener.