Description:
Visually attractive digital looking radial audio waveform. Nice background for promotional music videos. Can be used for party, dance, events, etc… Looped and ready for VJ LED video screens and projections in nightclubs, events or concerts.
Main Features:
Seamlessly Looped!
Duration: 20 seconds
30 FPS
Full HD 1920×1080
You may be interested to look at the another implementation: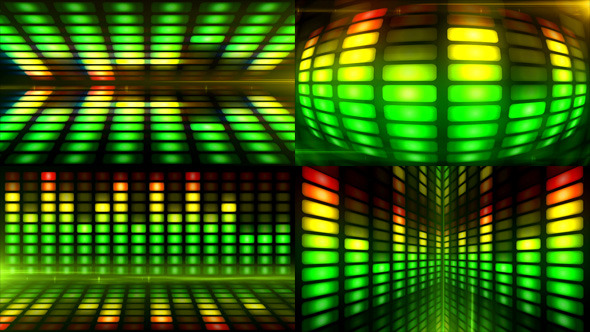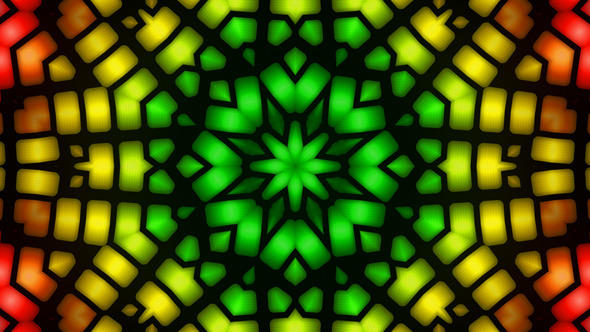 Please rate this project, if you like.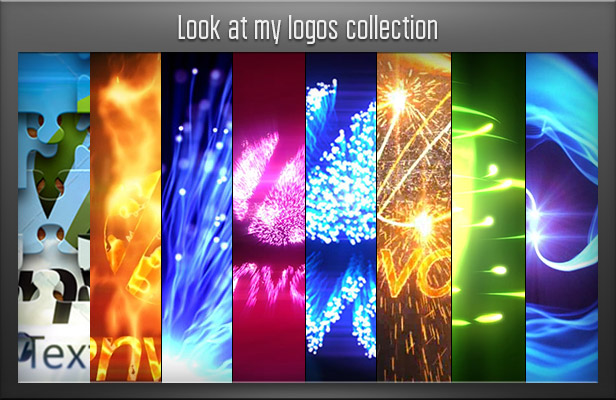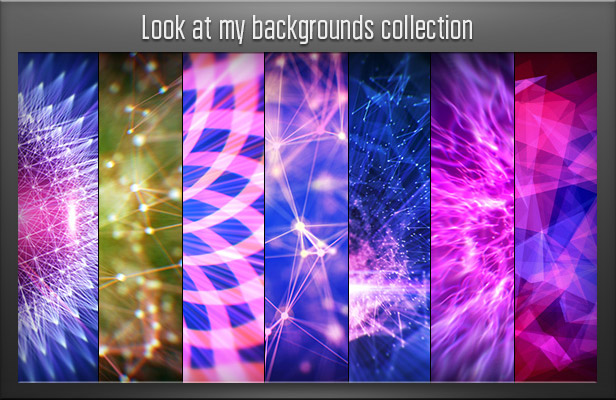 Feel free to contact me anytime if you have any problems or questions.