You have was moments when in project is often used one and the same expression?
Tired constantly press the Alt key and insert expressions? Now it's quickly to make!

Also in script there is change sequence layer on timeline and quick startup any scripts for your comfort!
Easy and useful!

Features
Quick Add, Edit and Delete expressions with keyframes (will retain you code for quick use, included 5 scripts, default: Inertial Bounce)
Change sequence layer on timeline
Quick startup any scripts
Easily adjusts to any size window
UI Panel for any machine (32/64bit)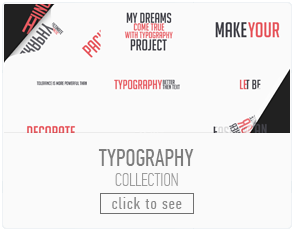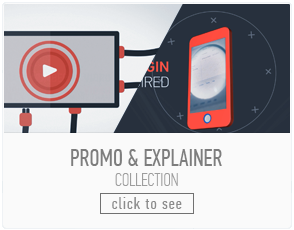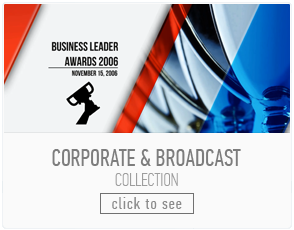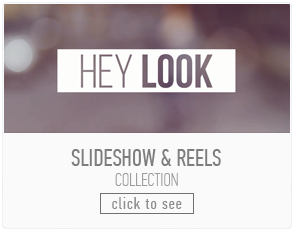 Screenshots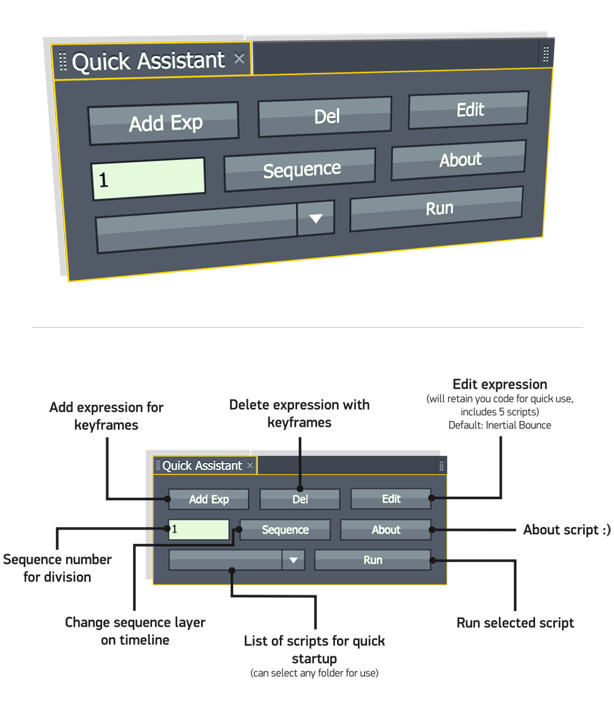 Music used in preview – Funny Swing
Change Log
Coming soon:

Storing keys
Universal expression (any language)
Pack great useful expression