See also my other project "Upbeat"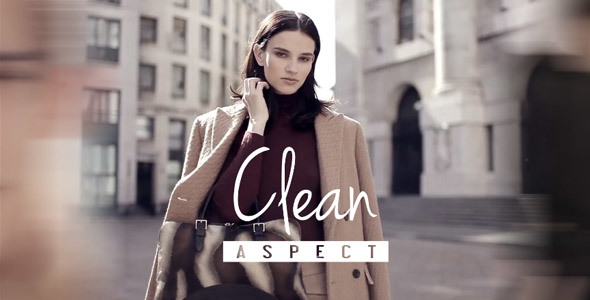 Looking for someone to promote your Product, Service, Application, Business, Website, Mission?
This universal project is perfect to promote everything you want.

Drag & Drop your logo on the character's chest.
She will be your sympathetic and powerful marketing asset!

Change her look in one click!
- Skin color
- Hair color
- T-shirt Color
- Smile color
- Add Eyeglasses and / or Headphones!

Drag & Drop Your Background Image or Video

Drag and drop images / videos inside the panels.
Ideal to promote your products, your work, your qualities,
with pride and professionalism.
NO EXTERNAL PLUGINS NEEDED – you can even use a demo version of After Effects with the project

Full HD (1920×1080) – can be easily converted to any lower resolution

Very easy to use, well organized project

Social icons included (facebook, twitter, rss)

This project will catch easily the attention of your prospects.


Note: If you dont need the facebook, twitter, rss links. No problem, simply remove them.


>>>> Music by Tim Mc Morris is available HERE<<<<

This project is user friendly. For technical questions, send me an email via my profile page.
See also my next project "HYPNOTIC II"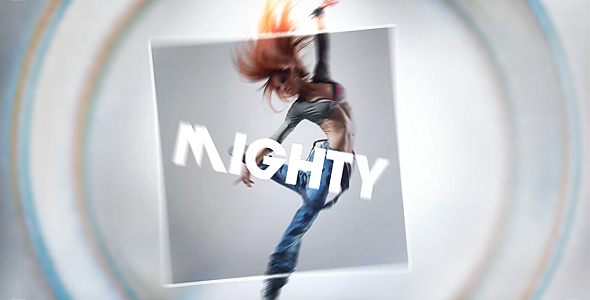 See also my next project "Dubstep"
See also my next project "Aerial Feeling 2"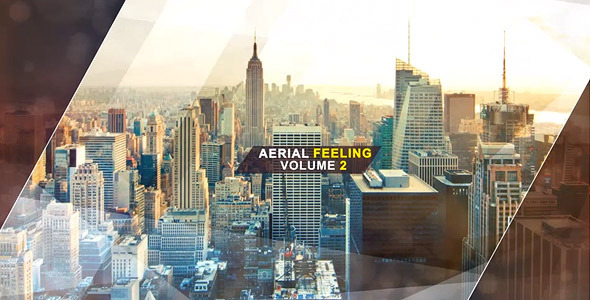 See also the "Eye-Catching Volume 7" project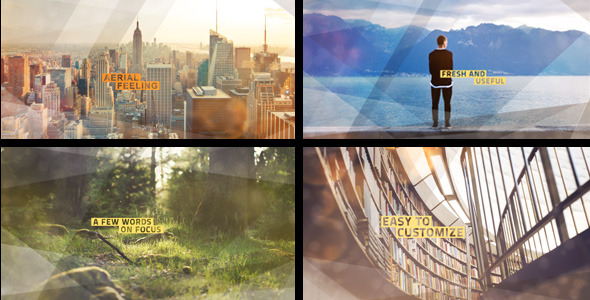 See also my next project "Digital"