You might also like:
Pro touch gestures features 18 premium hand and finger gestures providing the perfect solution for your creative project needs. All gestures were shot in-studio and will add a crystal clear, super professional touch to your video.
What you get:
18 unique Pro Touch Gestures.
Easily customize animation – duration, speed, position, rotation.
Fully motion tracked for fast and easy element parenting.
Professional shot studio quality gestures.
3 Video tutorials to get you started.
18 Transparent video files for drag & drop into popular editing software (not just after effects).
FullHD resolution (1920×1080.)
Lifetime updates garunteed.

With the power of touch in your hand, the sky is the limit. You can create anything from app promo videos to whiteboard animations with ease like never before.
The template also features two super handy built-in control panels featuring all gestures for quick access:

You can either import the template into your existing project, or use it to create a new video from scratch. Either way, you'll find the template extremely enjoyable and easy to use, no matter how complex your animation is.
Included gestures: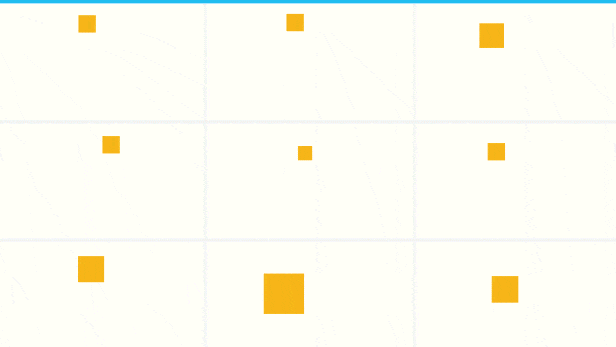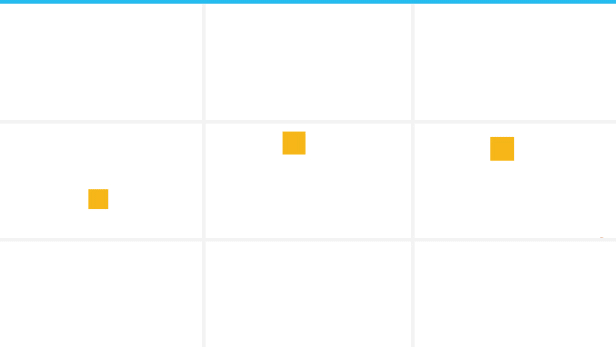 If you're looking for a quick and easy hand gesture solutions, and you're not willing to compromise on quality – Pro touch gestures is the perfect solution for you.

Music not included – Motivate by SilverTigerStudios.