New Phone 7 & SE, Flat Box Mockup Kit Version 2.1 is Here!
The only thing we changed, is everything. We modernized our popular product, you are still interested in, Thank you!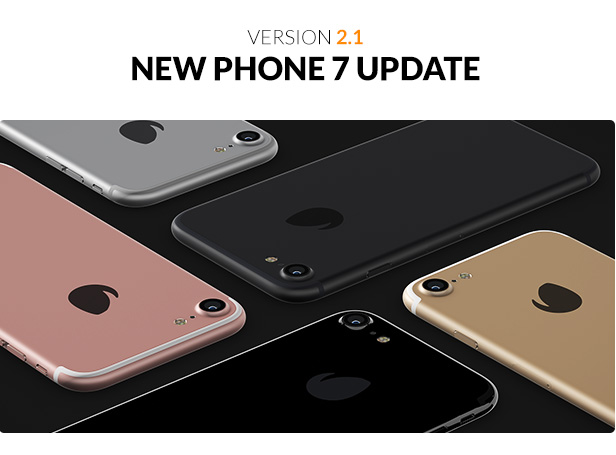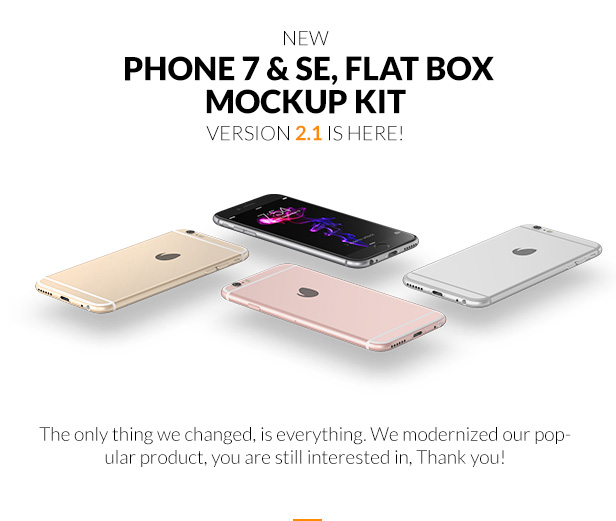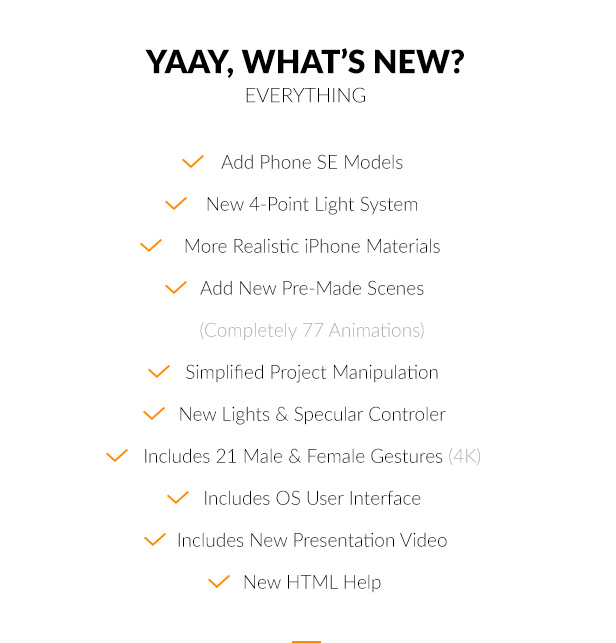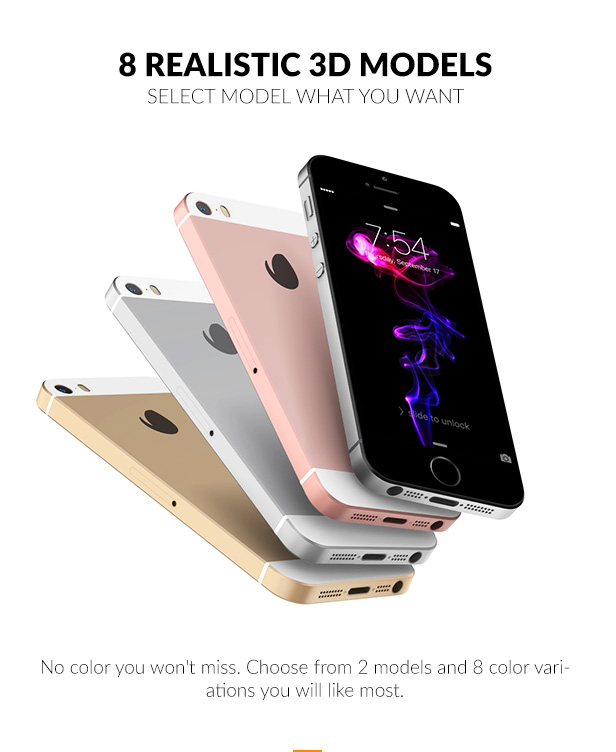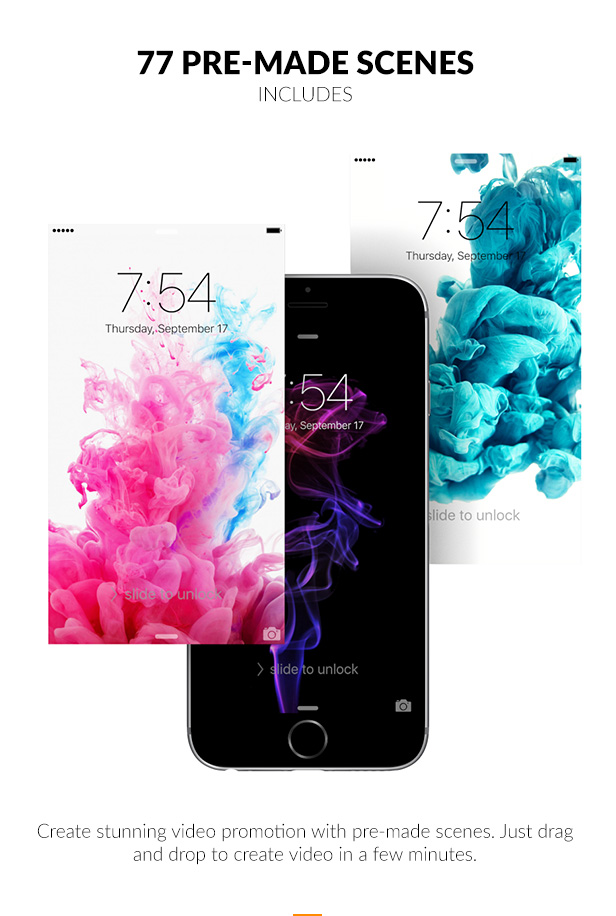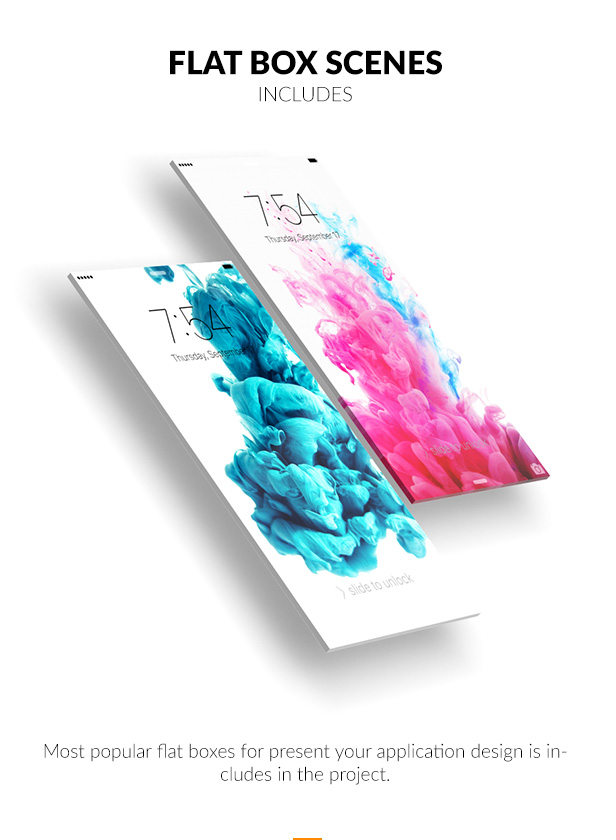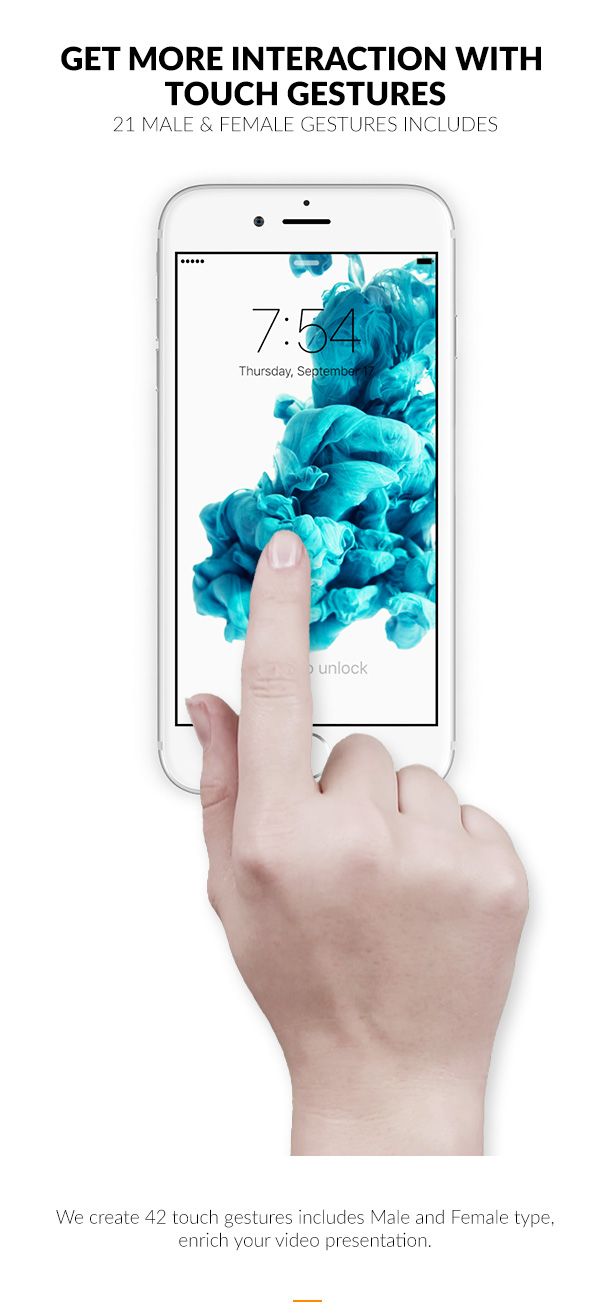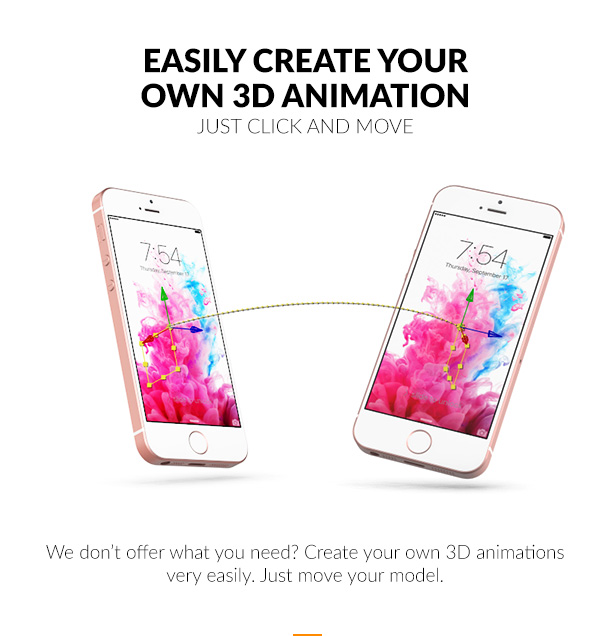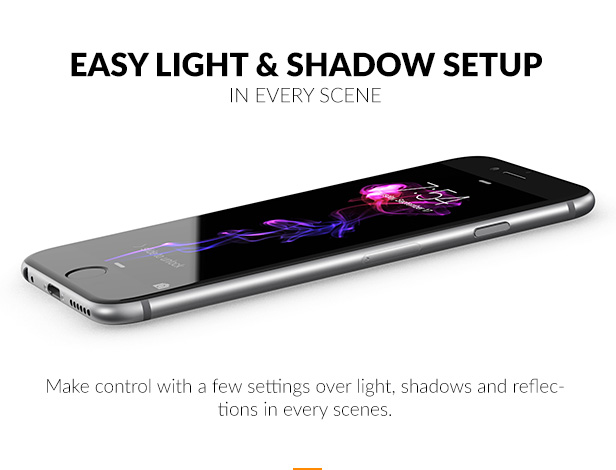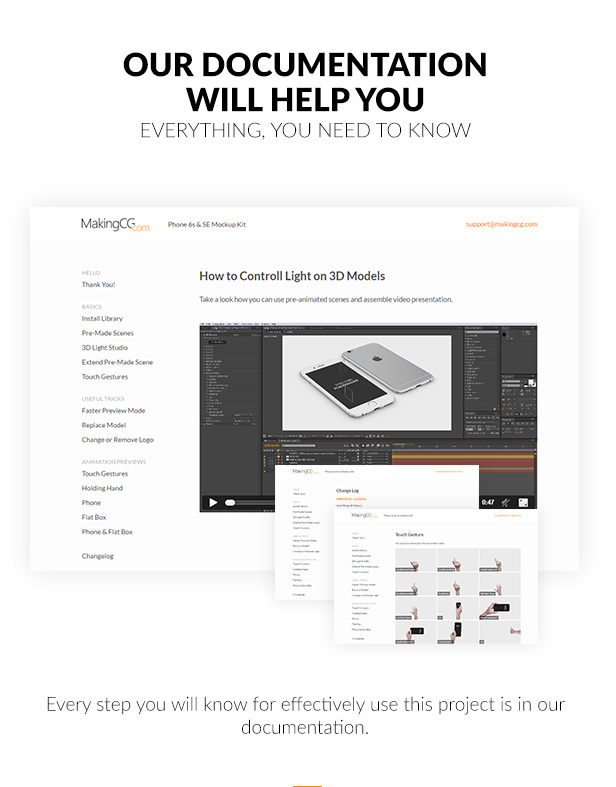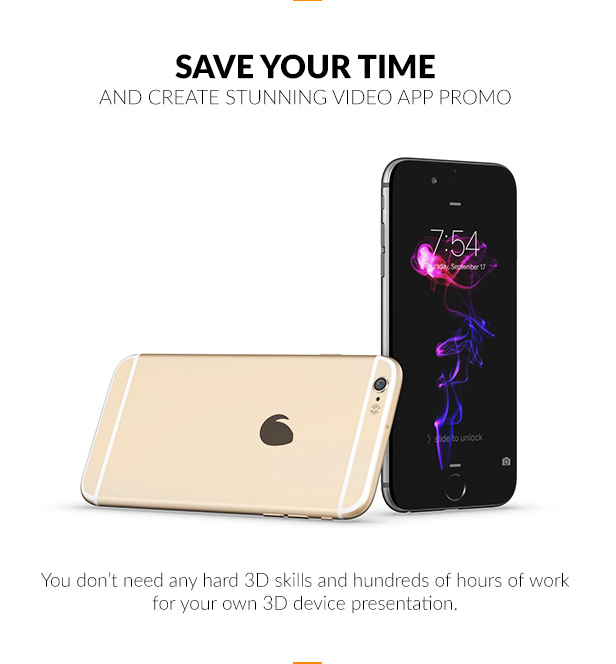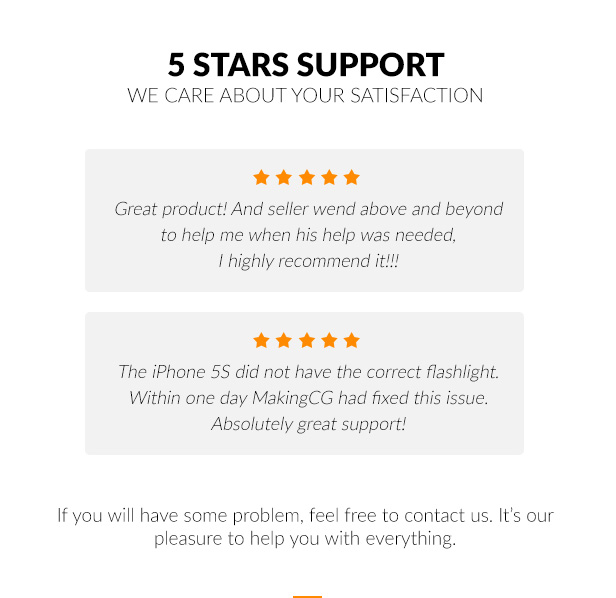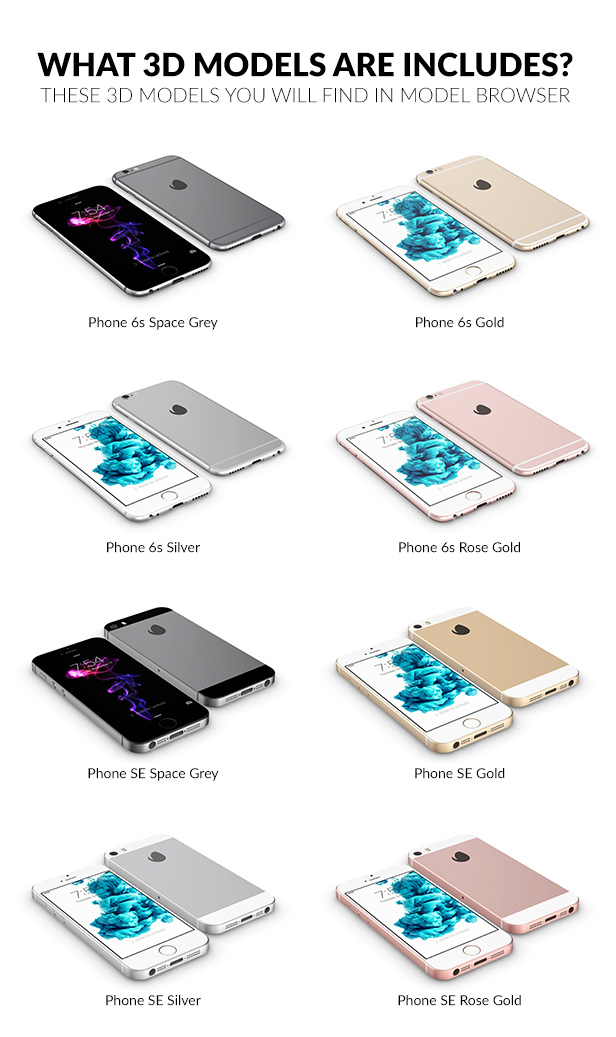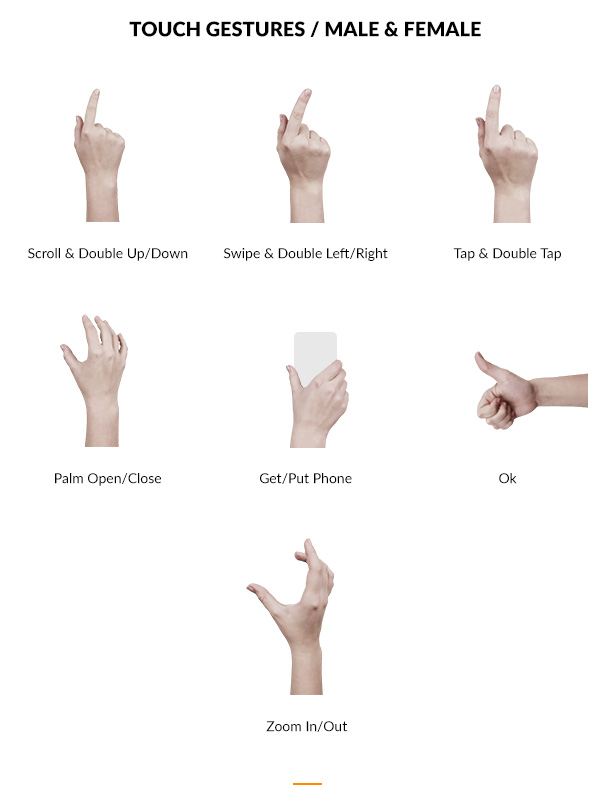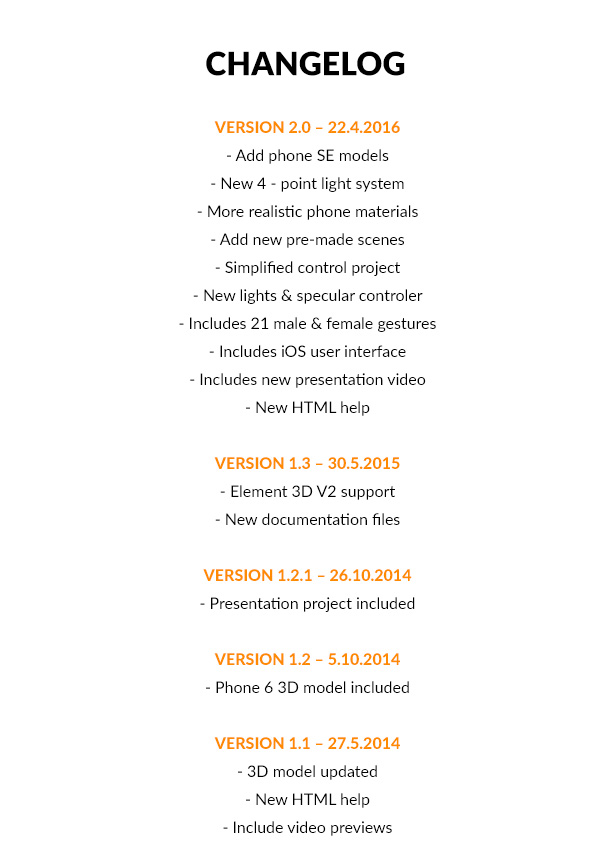 Technical Features
Element 3D plugin required
Full HD Resolution
30 FPS
Universal Expressions
After Effects CC versions
Easy setup light, reflections and shadows
Custom screen placeholder in every scene
24/7 Support via email communication
Pack Included
2 Smartphone Devices and 8 Color Variants
Flat Box 3D Model
21 Male & Female Touch Gestures
77 Pre-Made Scenes
OS Interface for homepage and lock screen
7 Text Transitions
HTML Documentation
Video Presentation
Not Included
Music by, Upbeat for only $19!