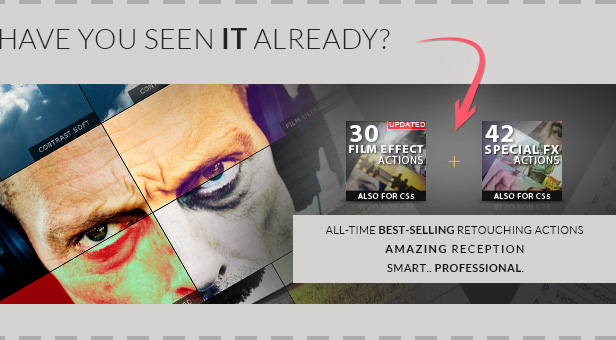 Particular Void is a massive, strong and underground-looking opener, ideal for different, unique and organic projects. Particular Void takes advantage of great and natural camera moves, as well as fast text fly-ins. The unique particular transitions create a flashy, quick and incomparable swap between text and media placeholders. In short, this project will fit your needs if you are looking for something different and unique, with a touch of organic-transitions and an underground mood with a massive impact on your viewers.
Note: Preview music is not included.
Info:
HDV/HDTV 1280×720 29.97 High Definition
Named & Organized compositions and layers (with color-tags for improved guidance)
Extended Video Tutorials
Requires Trapcode Particular (only optional) & Trapcode Form (for particle transitions)
Unlimited/expandable number of placeholders (6 text placeholders and 4 media placeholders by default)
Pre-rendered flares (source layers are included in case that you own the Optical Flares plugin)
6 color-presets (but you can combine much more)
100% customizability (yes, everywhere )
Extras:
I really hope you like this file and that it fulfills your requirements, needs and taste!

Chris