Shaping malleable rolls of clouds are passing the night dark under a full moon rising, in a summer time lapse shot.
A full moon is the lunar phase that occurs when the Moon is completely illuminated as seen from the Earth. This occurs when the Moon is in opposition with the Sun (when it is on the opposite side of the Earth from the Sun; more precisely, when the ecliptic longitudes of the Sun and Moon differ by 180 degrees).Full moons are generally a poor time to conduct astronomical observations, since the bright reflected sunlight from the moon overwhelms the dimmer light from stars.
Please rate if you like it from your purchased items page!

Also, check my best After Effects project- Film Projector Old Memories (usefull as romantic video introduction) if you like: http://videohive.net/item/film-projector-old-memories/4128455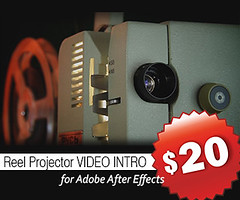 or usefull RETRO TV with ALPHA CHANNEL http://videohive.net/item/retro-tv-with-alpha-channel/4686960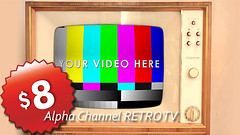 Find out about my new items first! Follow me on Videohive