Tell your story with this After Effects file . Make it original, make it fun, make it last.
• 3:30 min of After Effects CS4 and CS5 animation in Full HD ( 1920 X 1080 px ).
• 40 placeholders for your photos and videos and more 12 placeholders for yours texts.
• 16 different scenes.
• 9 different positions of characters men / women are pre Renderer. But you have a control individual for man and woman color in just a single setting.
• Complete helpful instructions. Very easy to use! ( File with comments and tips )
• 5 resolutions options pre defined, ready to render! *FULL HD ( 1920 X 1080 ) *HD ( 1280×720 ) *DV NTSC Widescreen ( 720×480 ) *DV PAL Widescreen ( 720×576 ) * Half Size (960×540)
• No additional Plugins needed.
• Instructions to download font are be avaiable in help file.

Credits / Thanks
• The great music used in this project from timmcmorris can be purchased separately here
• Characters were incredibly made by 3D artist Santiago Lopez ( made using 3D Max )
• The original photos used in the preview provides from Dreamstime, and they are not included. Can be easily replaced by their.
Please rate if you enjoy
See also
Featured Projects!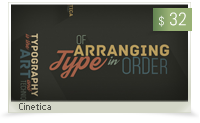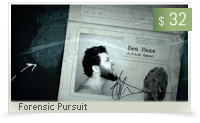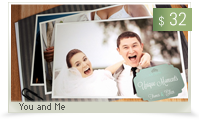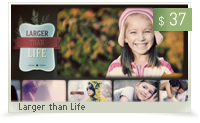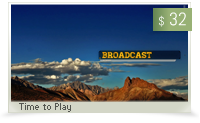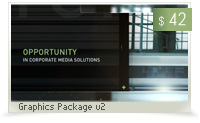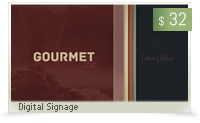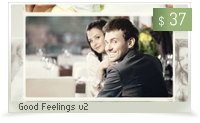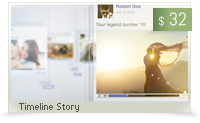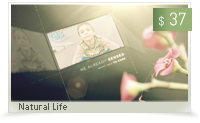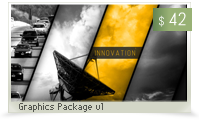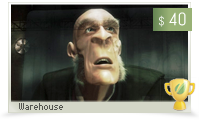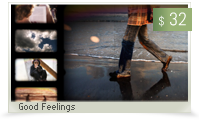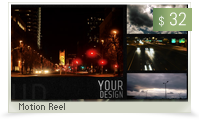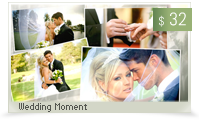 Follow us!