After Effects Logo Reveal template for futuristic formation of your logo. No need enough idea just use plugins & read Instruction & simply use your logo as easy procedure.
Specification:
- Futuristic & Geometrical Logo Formation from uncommon triangulate particle.
- 100% After Effects.
- Full HD Resolution & Re-sizable.
- You can change everything (100% editable).
- Required Common Plugins (Trapcode, Optical Flare, Plexus).
- No need enough change, Just change logo mask path.
- Use plexus parameter to transform, reshape, rebuild your logo.
- Fast render time!.
- 1080×800 24fps Full HD.
- The Logo animation is 17 seconds long.
- Audio not included (use your own chosen audio for your best purpose). Download from Huge Collection.
- Read "Instruction" for customization.
- If you have some questions, please contact me through my profile page.
Snapshots: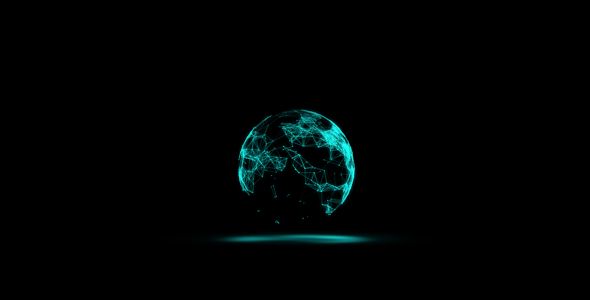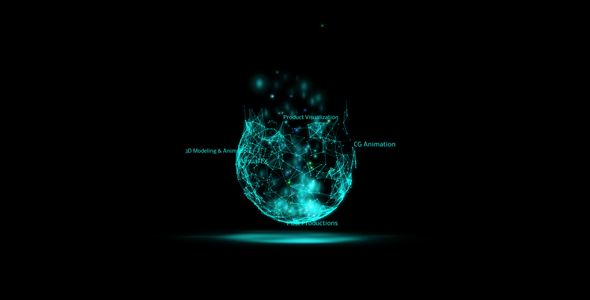 If you like this one, please don't forget to rating it.
Recent projects

Follow us at: