The main scenes are made like a parallax slide show, So you have control over the duration of the scene. Except for the initial scenes and the logo( this is a pre-render).
Features
Data Type:vector, text, 3d model, images(see stillframes)
Plug-in required: Element3d (if use 3d model)
Total 6 scene for content
Based on Prerenders
Modular structure
I prepared 1 master scene, its appearance is different from what is in the preview (see stillframes), there are no animated cameras, only camera angles.
Sound
AirFamily – Atmospheric Technology Trailer
Still Frames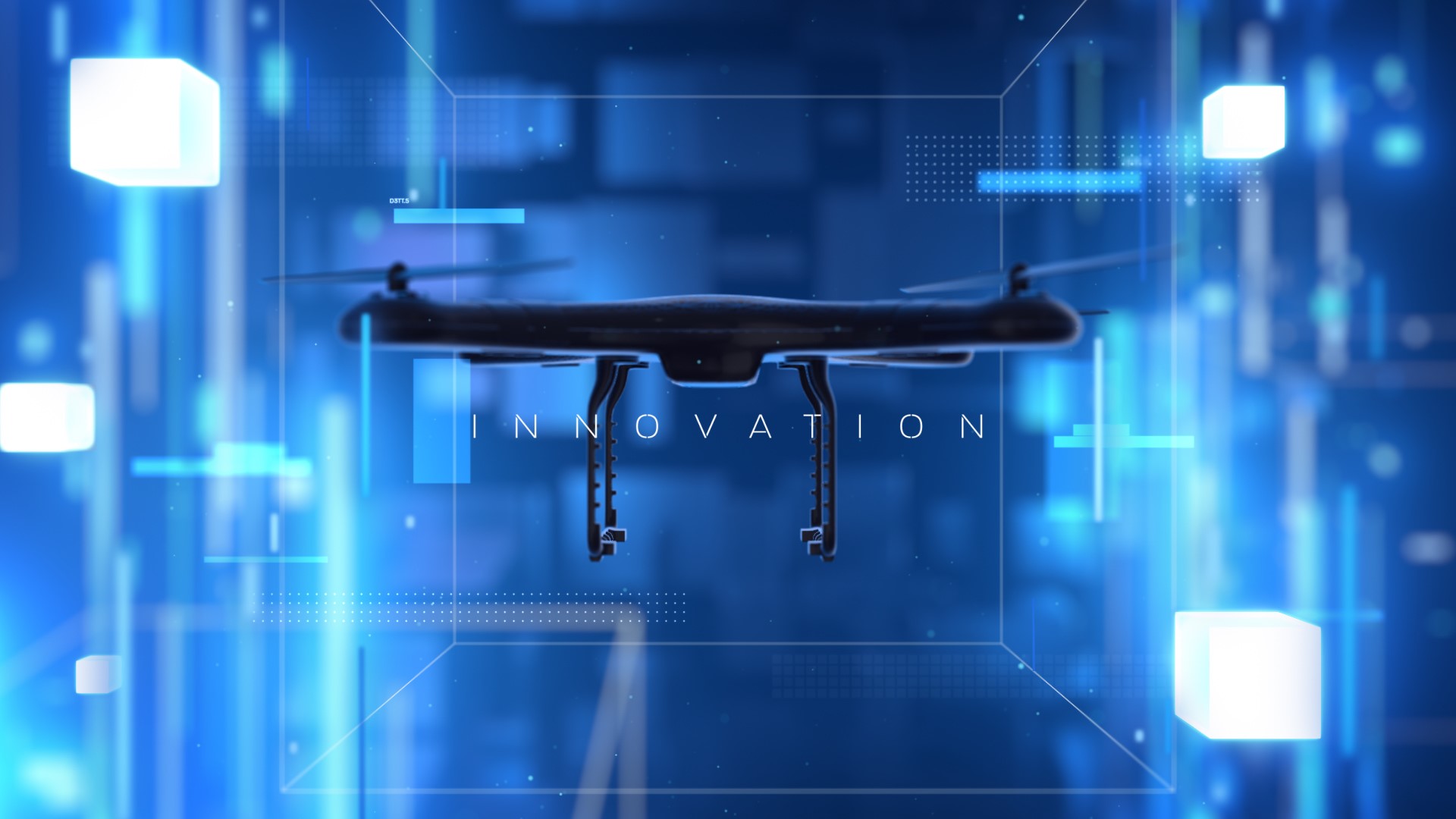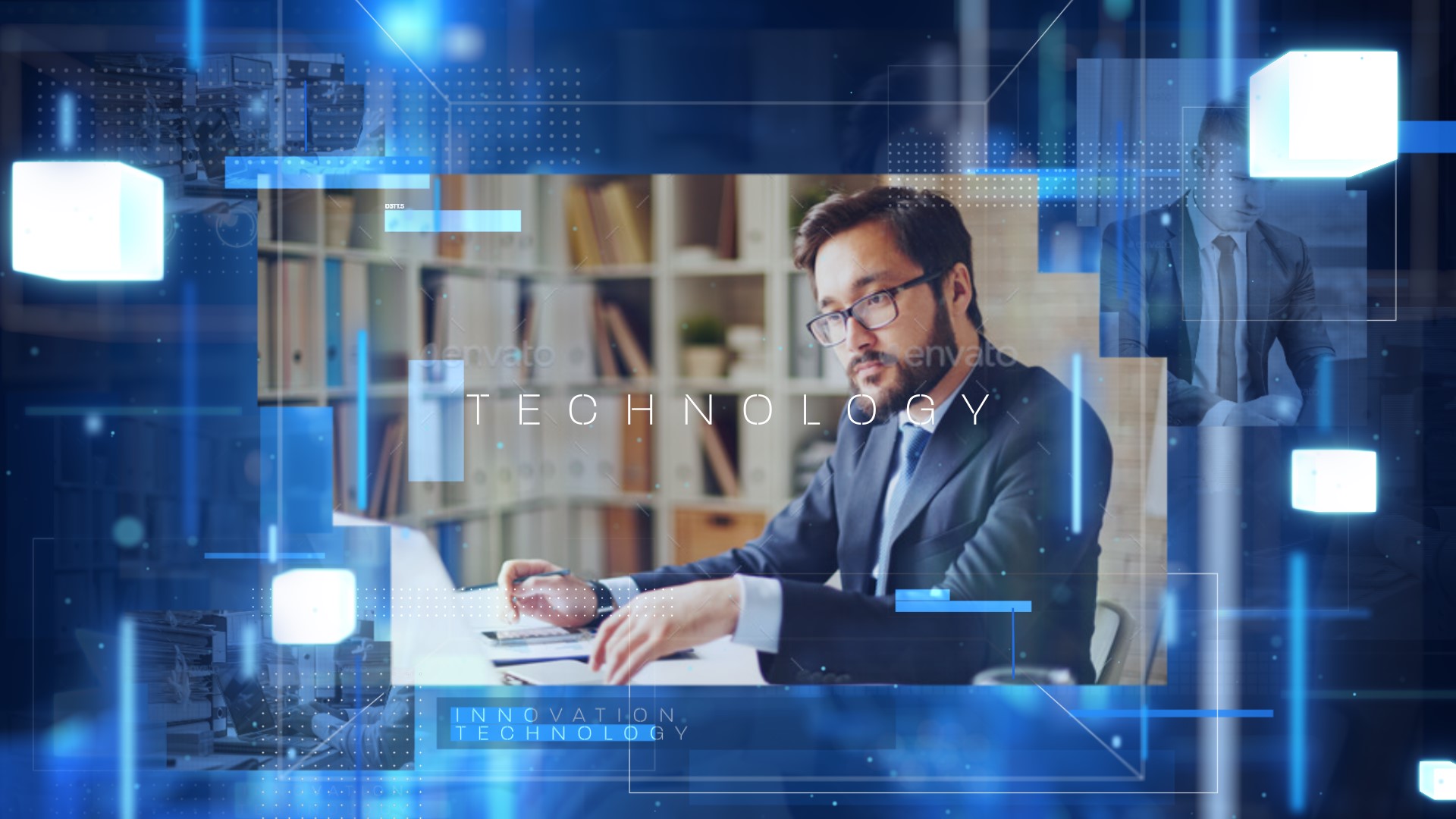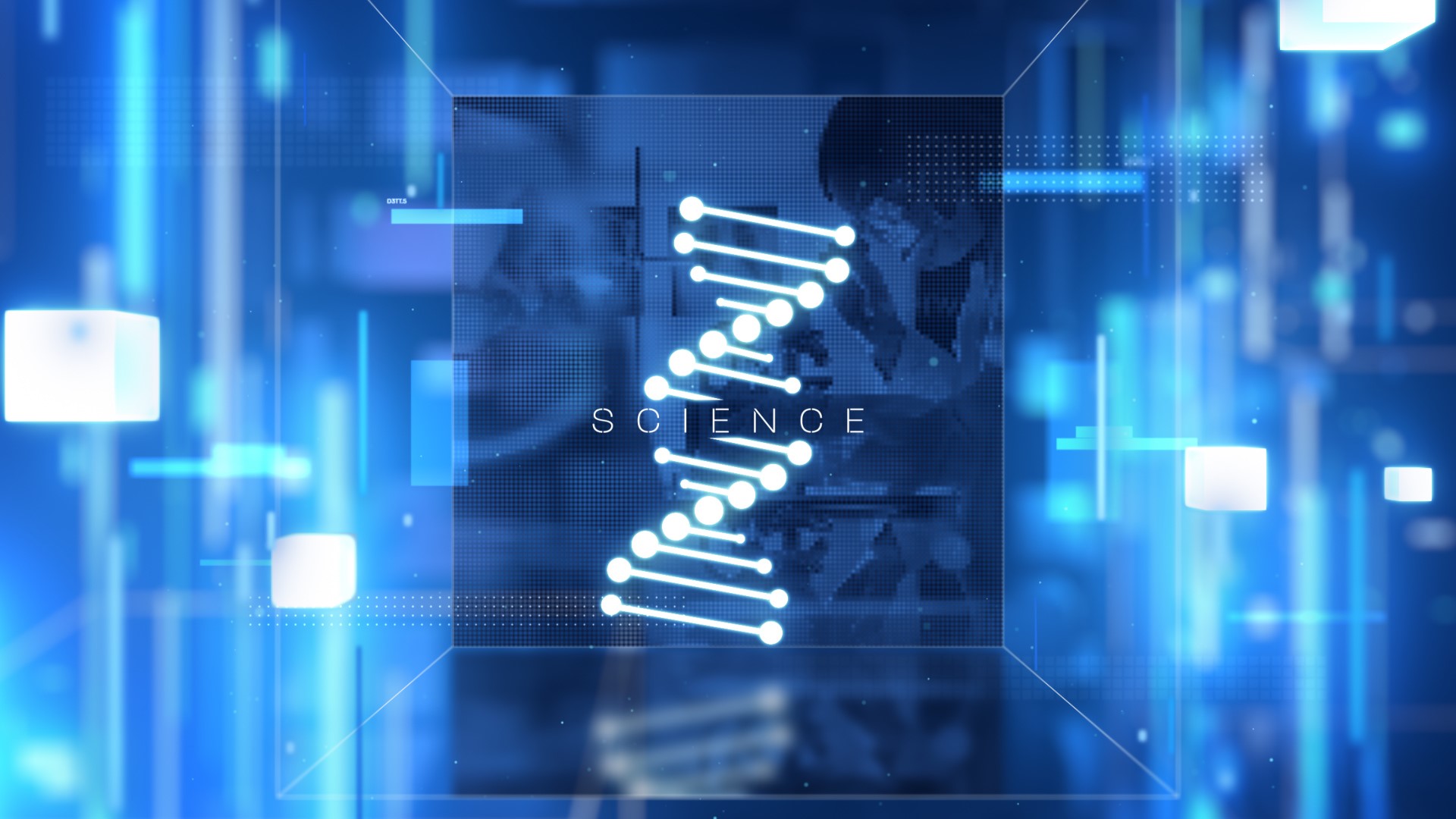 Master scene