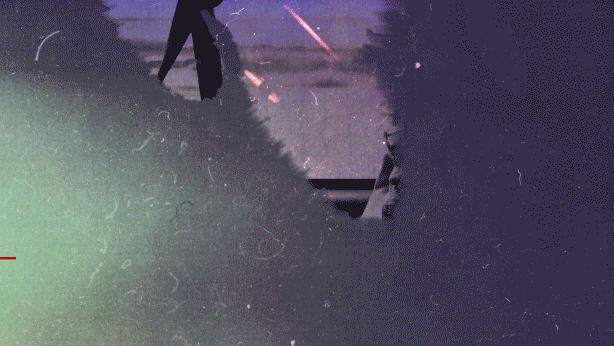 FEATURES
Modular Structure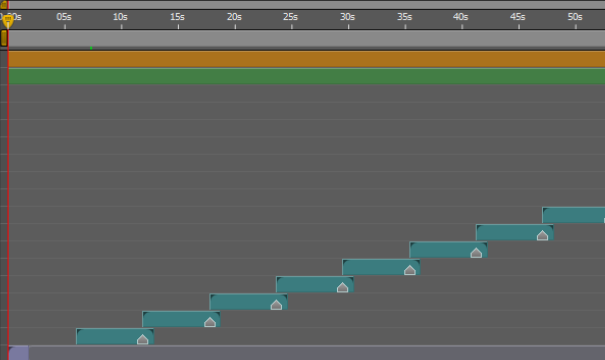 15 Slide designs for your footage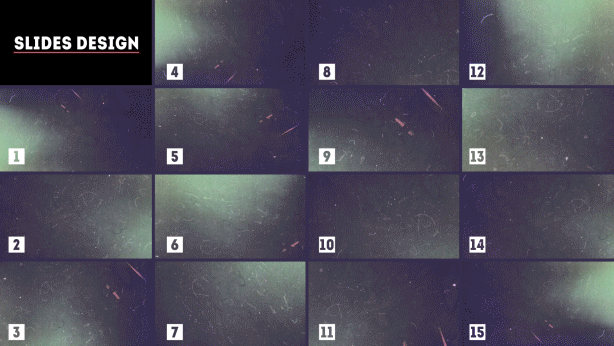 Use your video as footage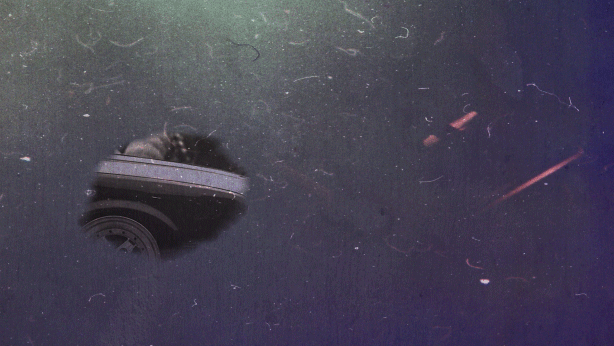 FULL HD resolution
No plugins required
All free footage (reveals, projector) included
Easy customization
After Effects CS5 and upper compatible
Video tutorial included
Free font used in preview can be found here but feel free to use any you like
Click Sound for slide changes included! You will get 5 versions of it made especially for this project
SOUND
MUSIC Kit
by
can be found here. Sections used for the preview – 5, 2, 9, 5, 11, 15. It's a cool kit for modulad slideshows like this. You can make an infinite timing!
Photos
Photos are not included. But you can check photographers page
here
or on his Instagram
Thanks to Den for the photos!!
If you have any questions feel free to contact me via my profile page