Features
1920×1080 30fps Full HD, HD
CS5 & above
Duration: 12 sec.
Easy customization
Video tutorial included
Music
SFX is included. Music featured in the preview is not included but can be purchased seperately via the link below:
"Cool Breeze Logo Reveal" by scoringaudiogeeks
A dummy sound file have been included, replace it with the original one, and your sound will show up in Timeline as in the preview.
License
Which license should you choose, Basic or Extended?
Explore basic license features here –
Licenses of Videohive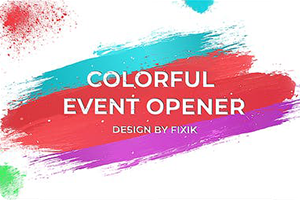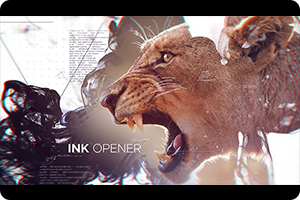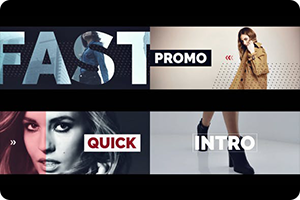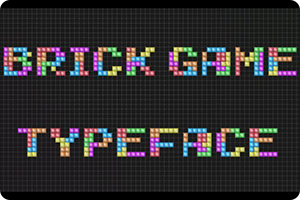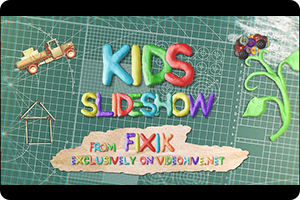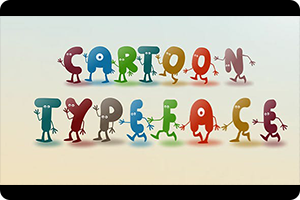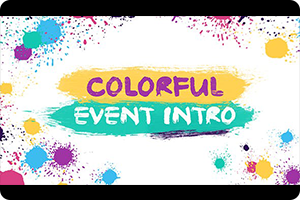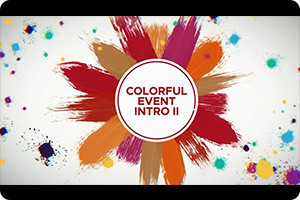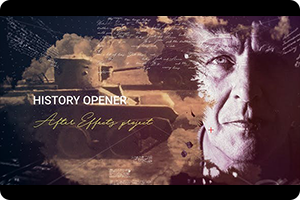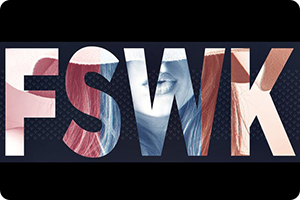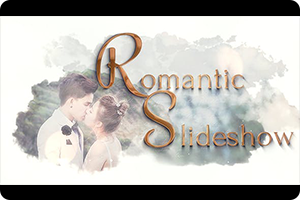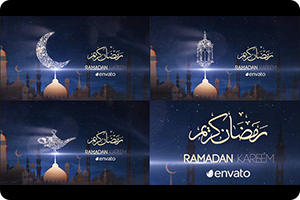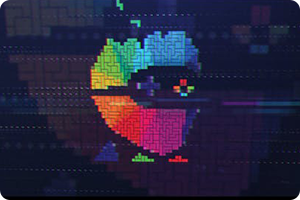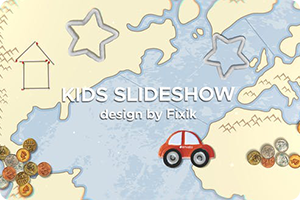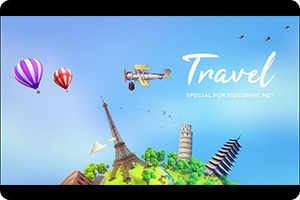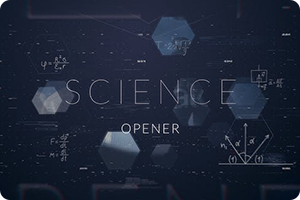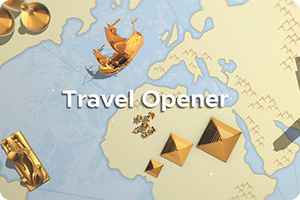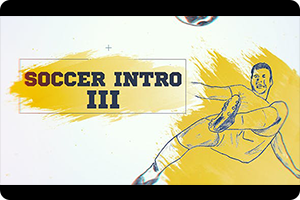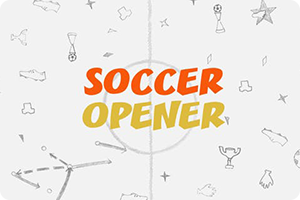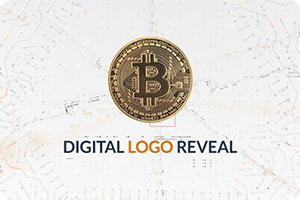 Cinematic slide show opener tv show photo video slide show media opener special events slideshow travel scrolling fashion night party presentation urban video reel demo reel production reel sport promo intro stylish quick modern action clean dance dynamic energy fast grunge motion opener promo promotion speed corporate, dynamic, energy, fast, intro, kinetic, kinetic typography, modern, opener, promo, rhythm, slide, title, titles, typography