Infographics Mega Bundle contains more than 350 infographic elements and scenes. This project will help you to create your own video, explainer, presentation, etc. All scenes are ready to use, just pick up the needed from huge library, and construct your own story.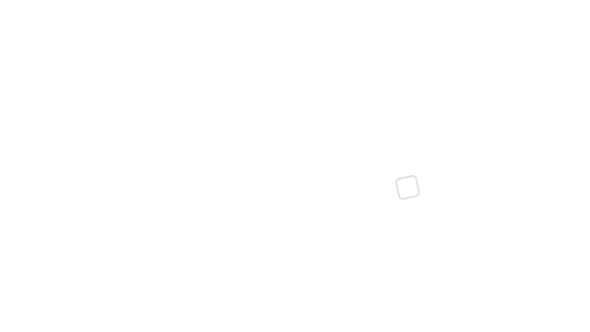 Features
120 Vector Icons
30 Counties Flags
100% After Effects
No plugins required
CS5 and higher
1920×1080 Full HD
Easy color change
Modular struture
Universal Expressions
All future updates are FREE
10/03/2017 – Version 2.0
 Optimized project structure
 Optimized expressions
 More flexible graph management
 Added 16 new scenes
 Added 10 new elements
 Added Video Tutorial
Music: Upbeat and Inspiring Indie Rock
Customer reviews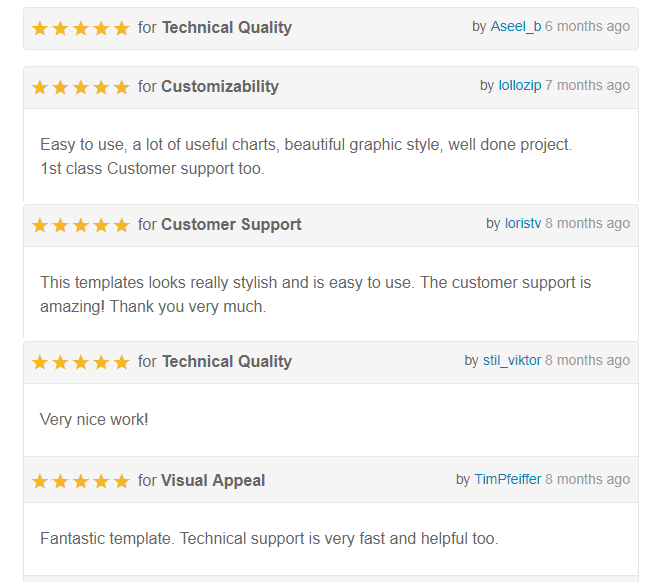 Customization
Don't have After Effects? Or need me to do a customization for you? Please contact me through my profile page.