Concentrate in the center of the spiral and you will trip away! They easily manage to stop the compulsive & non stop activity of the brain. So, relax and enjoy the music! Therefore Spiral Backgrounds Pack suit great for a DJ's or VJ's assets library for to magnetize their crowd. Check below for extra details of the product..



Hypnotic Spirals Details:
4K ~ 4096 x 2160
@ 29,97fps
18 Clips (6 Colour, 6 Black & White, 6 Sketch)
Seamless Loop
Clips Duration Loop: 6 to 10 sec
Rendered @ Quicktime PhotoJpeg
Preview Html included
Preview them below as LQ gifs: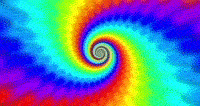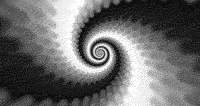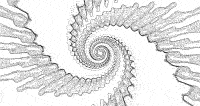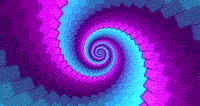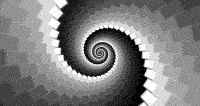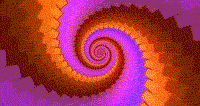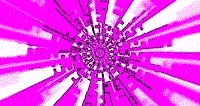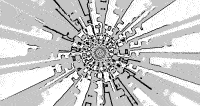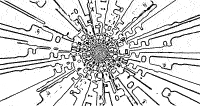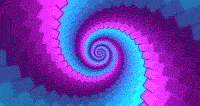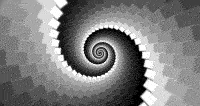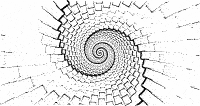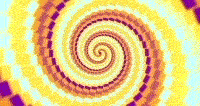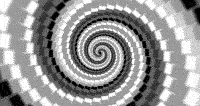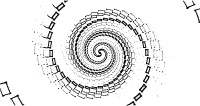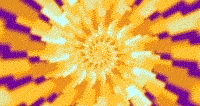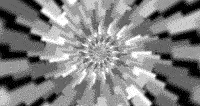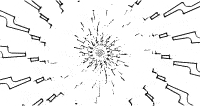 Other Projects you might find handy: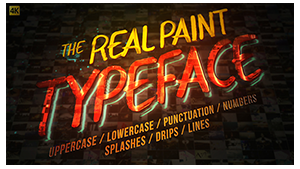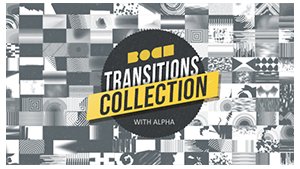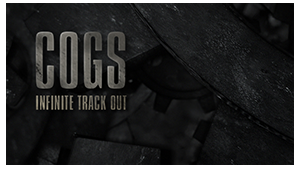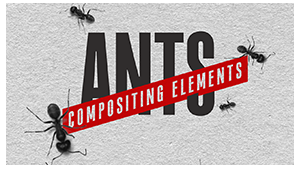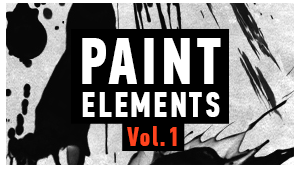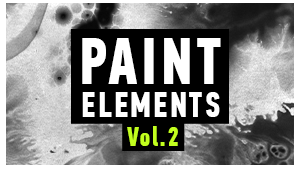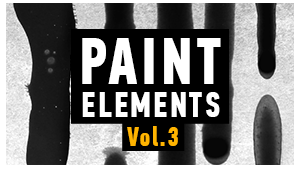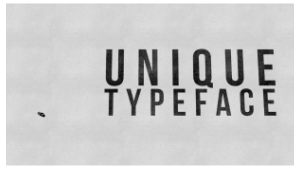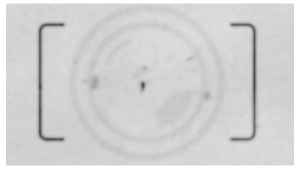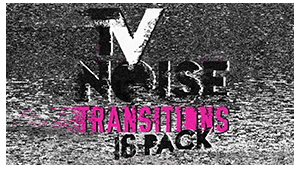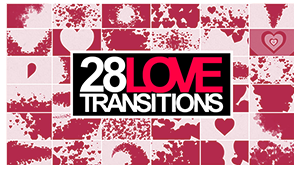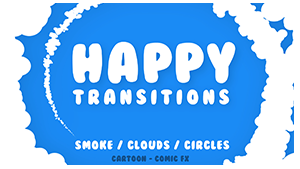 All clip names:
Dragon_Skin_Rainbow
Dragon_Skin_Rainbow_B&W
Dragon_Skin_Rainbow_Sketch
Fast_Dragon_Skin_B&W
Fast_Dragon_Skin_Color
Fast_Dragon_Skin_Trippy_Color
Slow_Dragon_Skin_B&W
Slow_Dragon_Skin_Color.
Slow_Dragon_Skin_Sketch
Space_Odyssey_Travel_B&W
Space_Odyssey_Travel_Color
Space_Odyssey_Travel_Sketch
Trembling_Whirpool_B&W
Trembling_Whirpool_Color
Trembling_Whirpool_Sketch
Trippy_Trembling_B&W
Trippy_Trembling_Color
Trippy_Trembling_Sketch
Relevant: asset, assets, pack, package, backgrounds, background, collection, bundle, tool, toolkit, offer, cheap, discount, projector, mesmerizing, mesmerize, soothing, anesthetic, narcotic, drugs, lsd, mesmeric, trance inducing, hypnotize, drug, mind control, stupefy, grip, magnetize, numb, spellbind, unconscious, drowsy, paralyzed, senseless, tunnel, through, track in, dizzy, trip, special offer, stoned, spinning, spin, spins, rotate, rotating, radial, circular, circling, circle, blinking, Ambient dub, Acid jazz, Space disco, Chill-out, Trip hop, Dubstep, Electro house, Trap music, Neo soul, hip hop, 4-beat, Future pop, Goa, bass, premier pro, avid, final cut, techno, technocolor, technicolor, beat, beats