This project contain more than 50 elements with unique design. It is powerfull tool for creating your own game interfaces or sci-fi displays. All elements are animated already. So all you need is to input own text and use it!
40+ unique scenes
10 sec. length each
1920×1080px, 25 fps
Video tutorials included
Preview not included
SOUND: Energetic Techno Core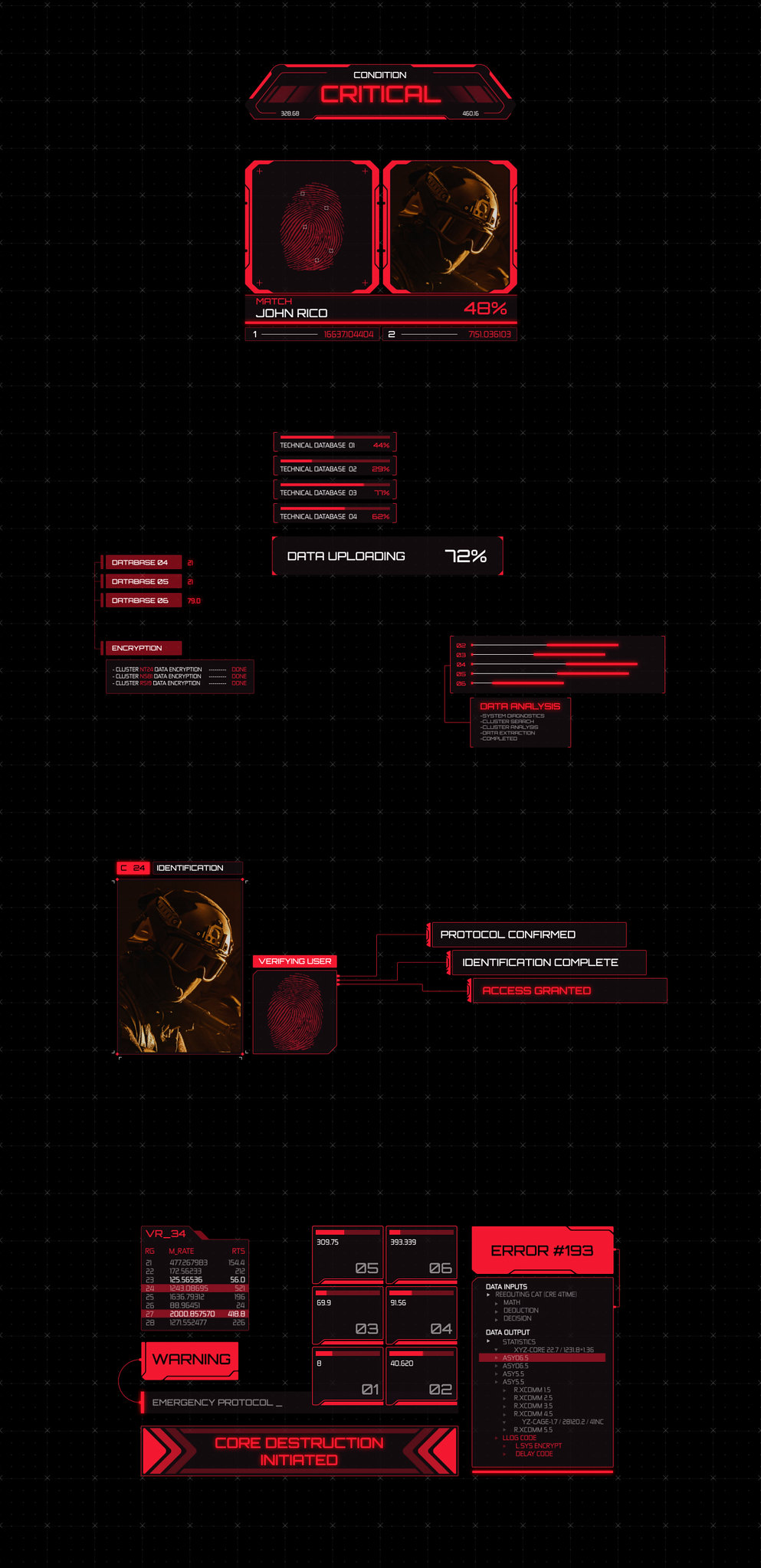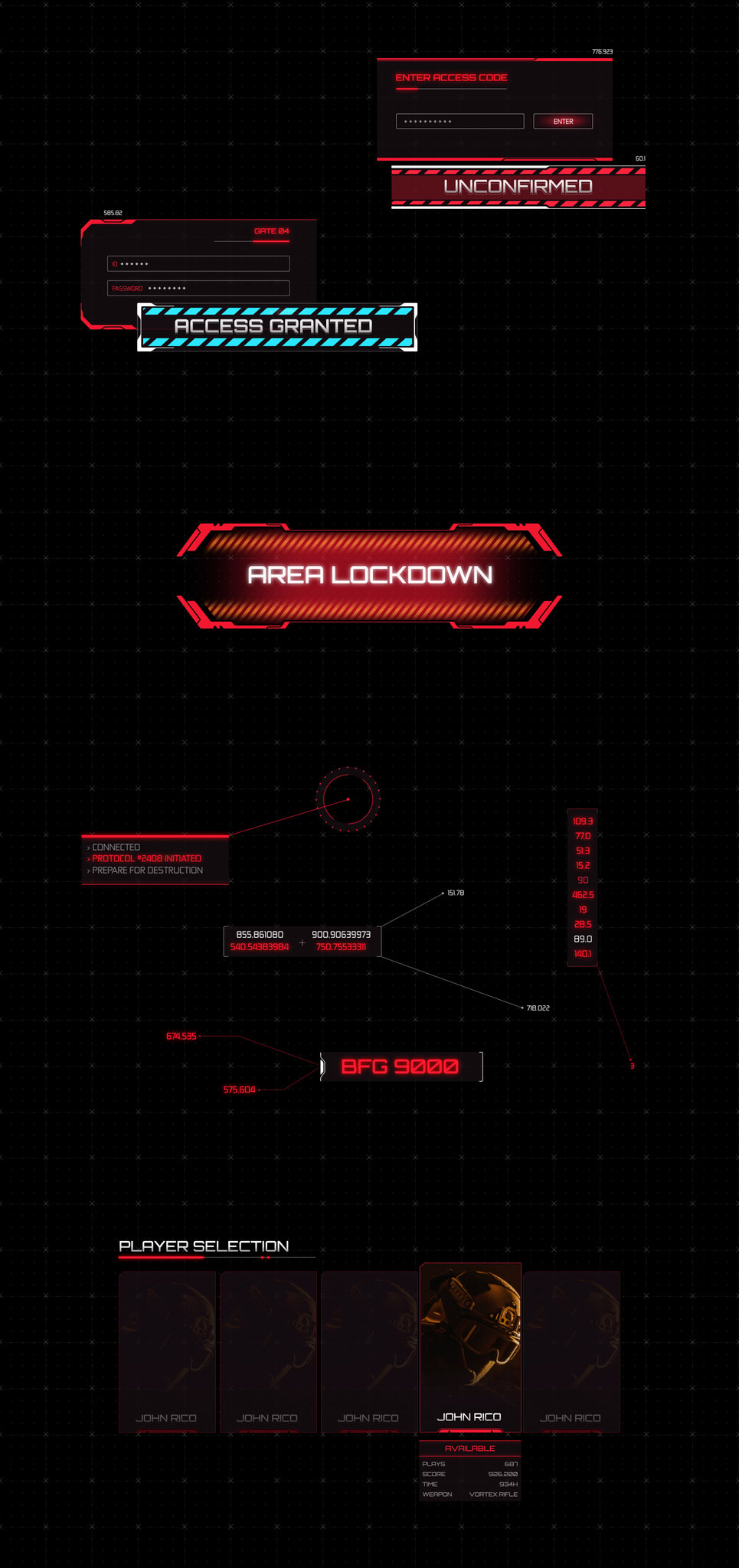 Similar projects!