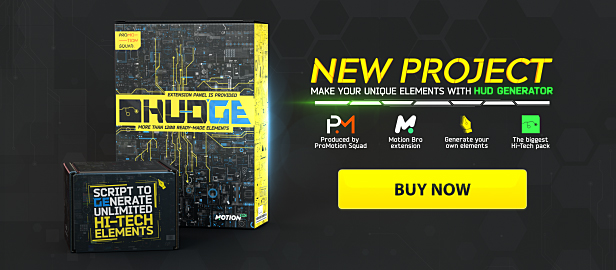 Description:
The audio used in the example is "Furious Horror Trailer" which is available for purchase here.
Video, inside placeholders, in the previews are not included, but you can download it here:
easy customization.
1920×1080; 24fps.
After Effects CS5 and above.
No plug-ins required
Help PDF file included.
The font is free here.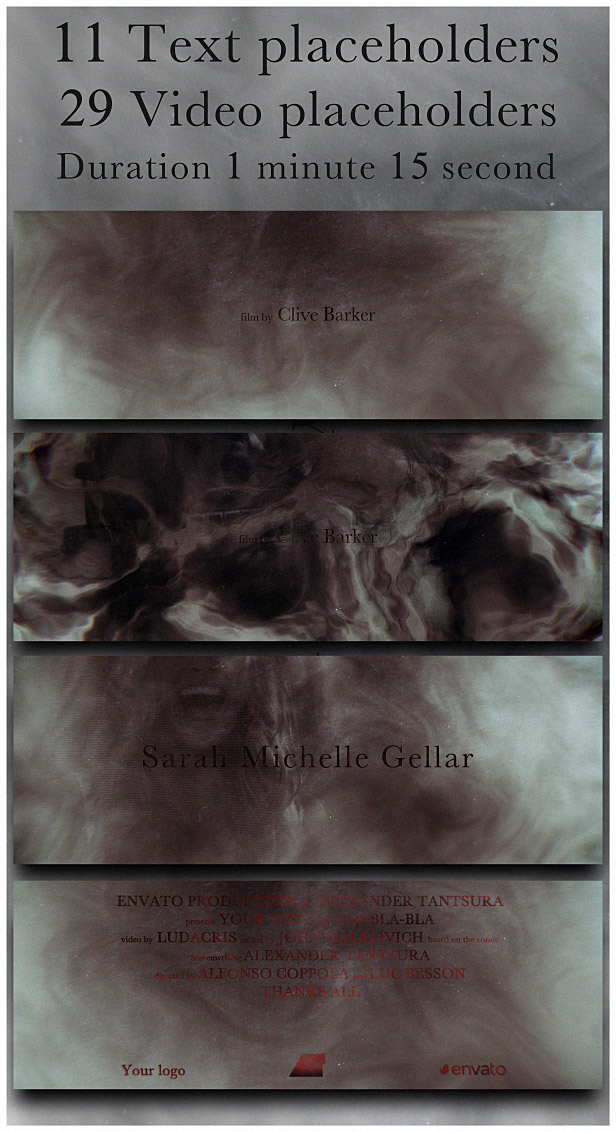 If you like, don't forget about five stars for my project. Thanks