Thick toxic smoke resulting of old engine car combustion, exhausted on the tailpipe is polluting the atmosphere.
Suitable video for environmental and pollution (CO2 emissions for example) subjects and also regarding the car industry (fuel consumption, prices, power), gasoline vehicles, fossil energy, global warming, pollution issues and many others.
Motor vehicle emissions are composed of the by-products that comes out of the exhaust systems or other emissions such as gasoline evaporation. These emissions contribute to air pollution and are a major ingredient in the creation of smog in some large cities.
Please rate if you like it from your purchased items page!

Also, check my best After Effects project- Film Projector Old Memories (usefull as romantic video introduction) if you like: http://videohive.net/item/film-projector-old-memories/4128455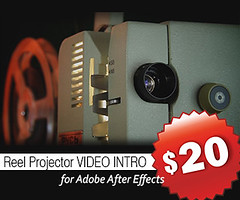 or usefull RETRO TV with ALPHA CHANNEL http://videohive.net/item/retro-tv-with-alpha-channel/4686960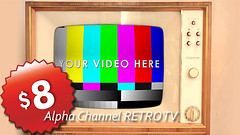 Find out about my new items first! Follow me on Videohive