The great "Epic Uplifting" music is not included. It belongs to Leto and can be purchase from the link below:

A special occasion like New Year's Eve calls for luxury even in the tiniest details. Make your 2018 New Year's Eve celebration even more glamorous, with our five star luxury clock. We are looking forward to celebrate the New Year with You!
Our New Year's Eve package has the following features:
Dreamy ambiance
Stars twinkling in the night, providing a subtle touch of festiveness
Style and elegance
You can insert your Company Logo inside the clock.
The colors can be easily changed with one click. You can change the elements color, or the overall color.
The clock is ready to play 1 minute before midnight
Very easy to customize
4 Ready to render compositions
Video tutorial
HD 1920×1080 29.97 fps
Duration: 1:49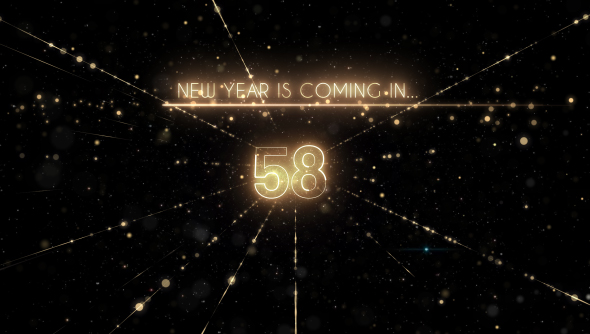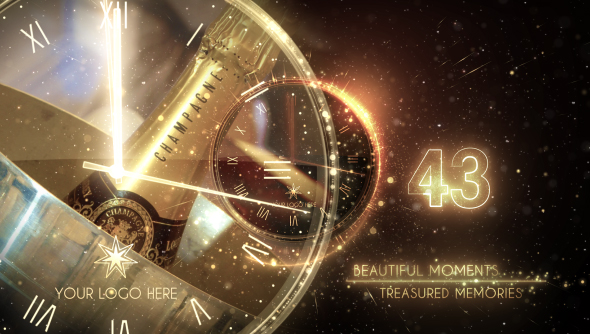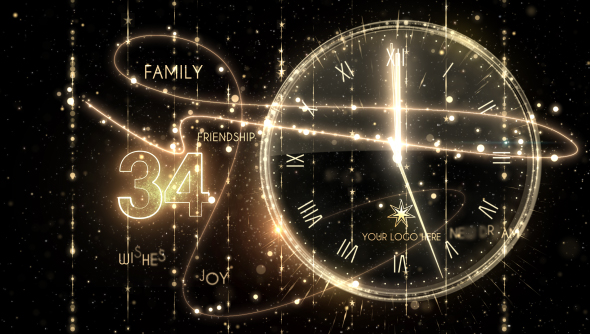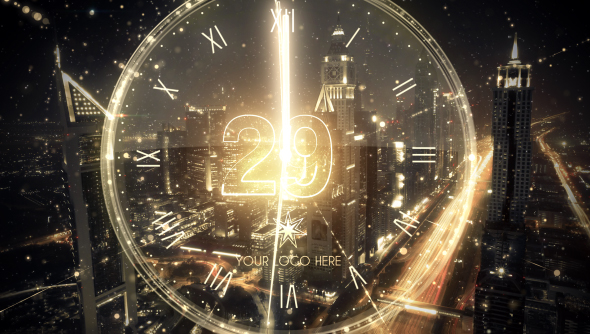 Note
This is an After Effects project and you need After Effects CS5.5 or later, to customize it
There are 2 versions of the project included:
Fonts:
If you like it, please kindly rate it
Thank you very much in advance!
We wish you a Happy New Year!