GetMoving Indie Showreel is a beautiful and modern way to show your photos or videos! Theproject was built in modular structure to be simple and easy to change all parameters. You can change colours, photos, video, title. The titles are all customizable.
Features
After Effects CS5.5 or above in Full HD (1920 X 1080 px).
Complete video tutorial instructions. (File with comments and tips)
Modular Titles, change the Titles position and appearence according your needs inside the control panel in each slide.
Universal Control Panel. Pick your color palette in few clicks! 
43 placeholders, ready to put your content ( 20 texts / 22 photos or videos / 1 logo ).
No Extra plugins needed.
Works with all After Effects languages.
4 resolutions available, ready to render!

Music Credits

Video Credits
 
Videos licensed under Creative Commons license – CC by 3.0 Not included,just for preview purpose, easily replace by yours.
Russian Rap
humans by Alessio Balza test obiettivi
Christmas Time
Downtown at Festival Contre Temps 2010
Towers of Pfeiffer
High Rock Colors
Katy Rodriguez
The Fableists – Finn – Kids don't belong in factories
Life is a Collection
OTWK-Whistler Alt. Lifestyle VM: 01/01
Promo Video | Abby Grace Photography
The Big Island
time. – a twenty three city timelapse short film
Xenia Davy
Zip Contains
GetMoving.aep
GetMoving_(CS5.5).aep
22 generic JPG images from edition project
Complete HTML help file, with Video Tutorial and tips!
Screenshots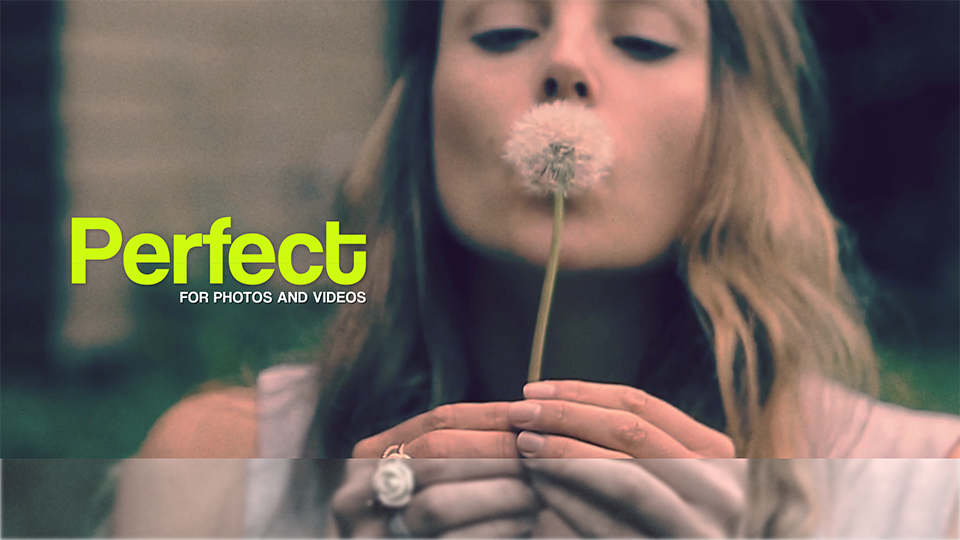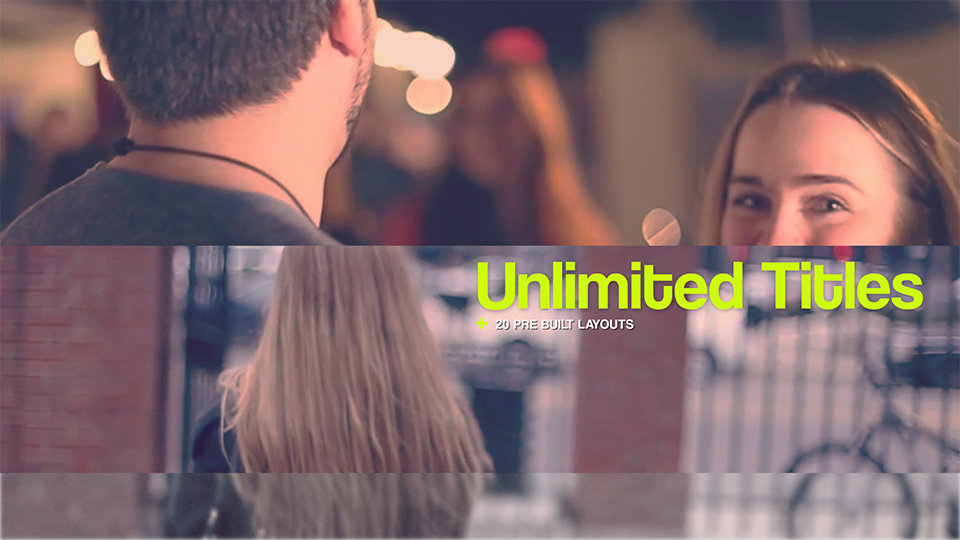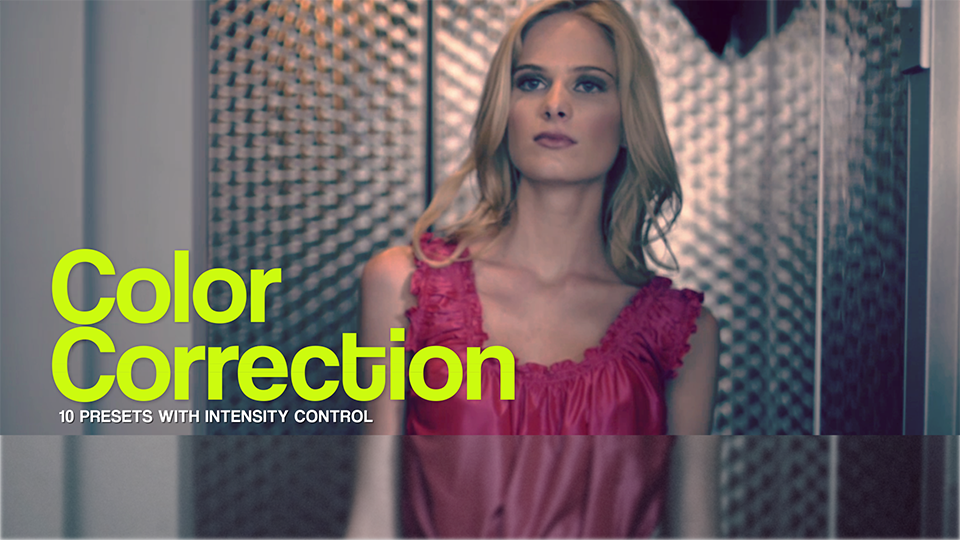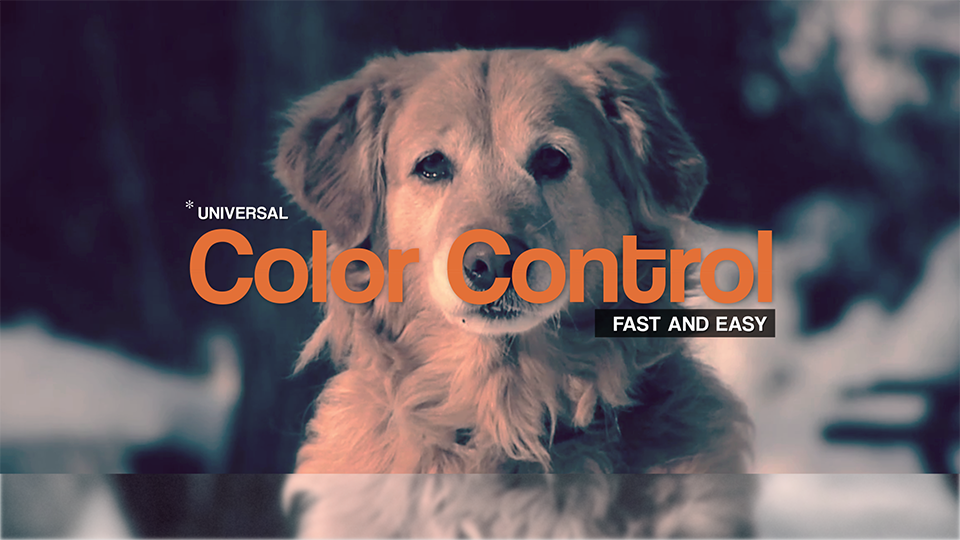 Other Projects!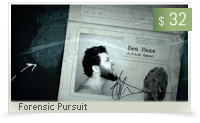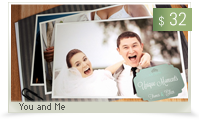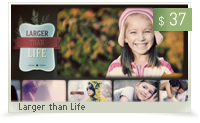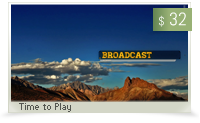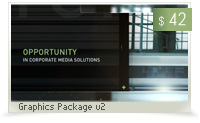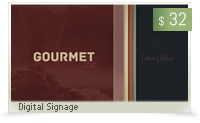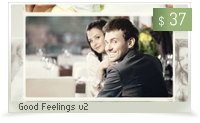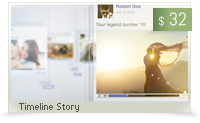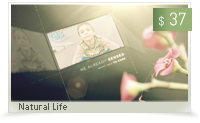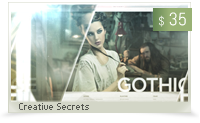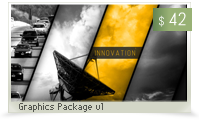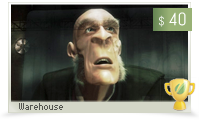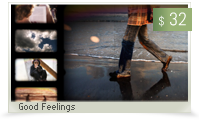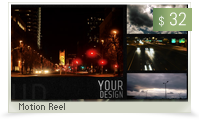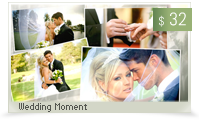 Follow us!