Vivid green little gecko lizard holding on a stone wall.
The gold dust day gecko is a diurnal species of gecko. It lives in northern Madagascar, and on the Comoros, it has been also introduced to Hawaii and other Pacific islands. It typically inhabits various kinds of trees and houses. The gold dust day gecko feeds on insects and nectar.
Please rate if you like it from your purchased items page!

Also, check my best After Effects project- Film Projector Old Memories (usefull as romantic video introduction) if you like: http://videohive.net/item/film-projector-old-memories/4128455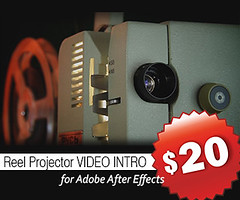 or usefull RETRO TV with ALPHA CHANNEL http://videohive.net/item/retro-tv-with-alpha-channel/4686960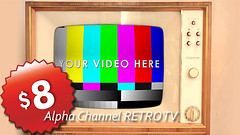 Find out about my new items first! Follow me on Videohive