History Timeline Futuristic Slideshow
AE CC and upper version compatible
Full HD 1920X1080
Duration : 3 minute 8 sec
1 intro and outro text placeholders
10 title and description placeholders
Up to 50 media placeholders
10 year placeholders
You can easily change each element's color using a single layer in the main composition. So easy to customize!
You can reduce and customize the number of years according to your needs. Video tutorial for that is provided!
You can also have a choice to use either 1, 3 or 5 media placeholders for each year. Just simply select from a dropdown menu and you good to go! Video tutorial for this is also provided in case you find it hard to understand.
No third party plugins required for this scifi timeline project
Readme file is included (txt file)
This template is very neat and easy to understand. You will also find instruction in every composition to help you understand this historical timeline project
Music used in the preview is not included.
You can get the music here.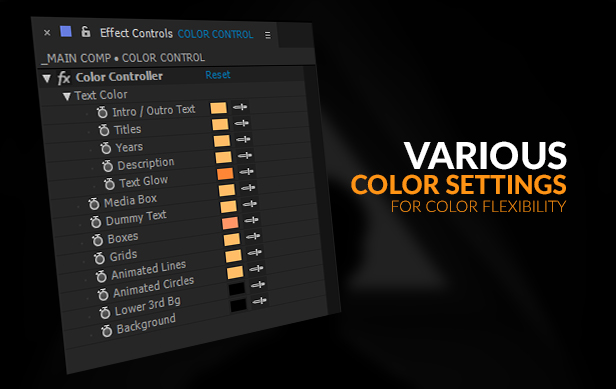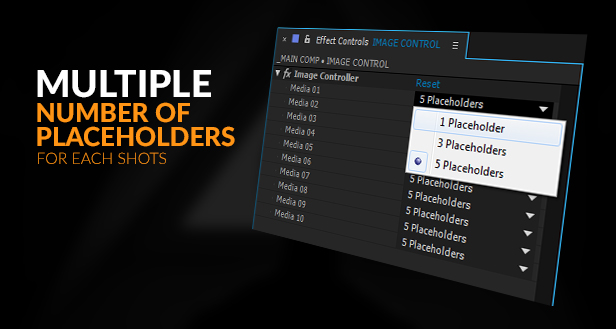 All the images and video footage used in the preview are not provided.
Images credit to Unsplash.com
Video credit to Niles Heckman