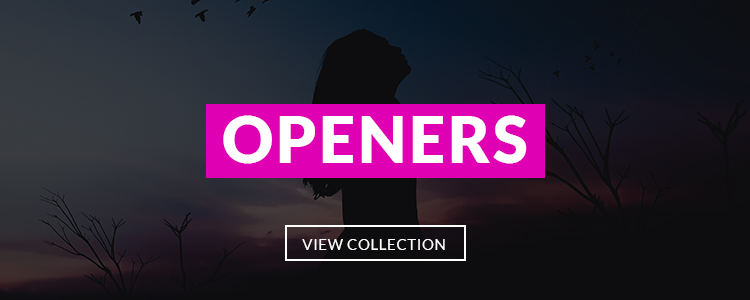 Fast Opener
This project is perfect for:
Vlog, Vlogger, Vlog Opener, Vlog intro, Vlog identy, Blog, Blogger, Youtuber, Youtube Opener, Youtube Channel, Logo Reveal, Logo intro, Logo Ident, identity, Simple Logo Reveal, Hip Hop Logo, How to Vlog, Brand intro, Bumper, Tv, Social Media, Business intro, Guide intro, Tutorial Vlog, Product intro, Games Opener, Travel Opener, Technology Opener, Fashion Opener, Sport Opener, Corporate Opener, Cooking Opener, Music Opener, Glitch Opener, Media Opener, Trailer, Promo, Travel Promo, Corporate Promo, Sport Promo, Special Event Promo, Brand Promo, Fashion Promo, Youtube Promo, Presentation and etc.
Project Features
Long, Short, Instagram Stories versions
Easy to Edit
Color Control
Full HD 1080p
Fast Render
No plugins required
Modular Structure
Images are NOT INCLUDED
Music used in preview
Customization
If you don't know about using Adobe After Effects or you want to customize this template contact me using contact form in my user page
Feedback
If you like this template please don't forget to rate, thanks! Also I really appreciate your feedback.