Enjoy the HUD elements?
Looking to give a technological aspect to your presentations? This new episode of my "Eye-Catching" collection is for you!
Show your images, videos, write your texts in a high-tech environment, surrounded by a bunch of
HUD elements
.
- Full HD
- After Effects CS5.5 or higher
- No Plugins required
- Pdf Tutorial include
- Audio is not include
For technical questions, email me via my
profile page
.
Audio & Videos :
A Great Journey
By pmwa
–
Sintel -
SpiderBot 1 -
Androide 1 -
IM Stealth -
Race -
See also my next project "HYPNOTIC II"
See also my other project "Upbeat"
See also my other project "Vitality"
See also my next project "Dubstep"
See also my next project "Aerial Feeling 2"
See also the "Eye-Catching Volume 7" project
See also the "Eye-Catching Volume 3" project
And the "Eye-Catching Volume 2" project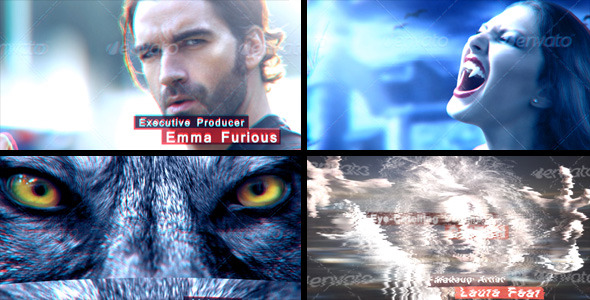 And the "Eye-Catching Volume 1" project