Explosion with alpha channel (transparent background).
A realistic Explosion with alpha channel 1080p resolution simulated with very high detail.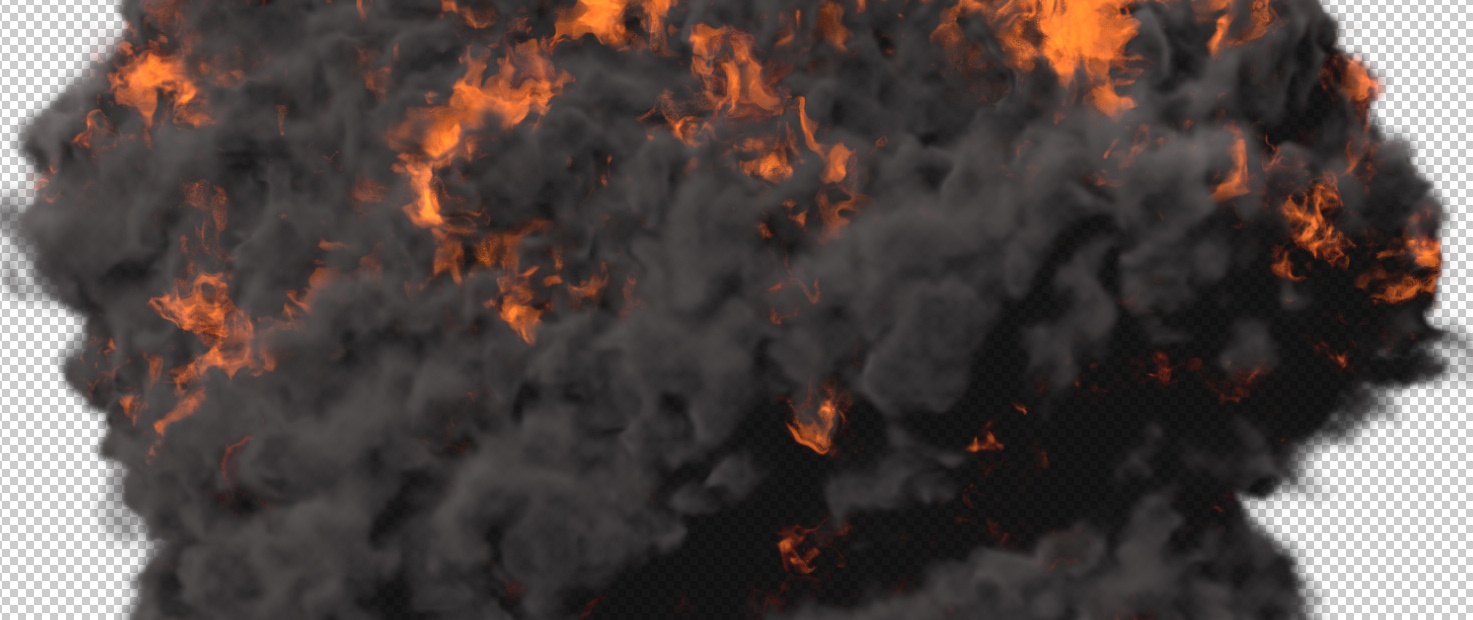 There's a long smoke trail and all the action is inside the camera lens. The explosion has lots of fire, flames, and a dark black smoke. Perfect for battle scenes or action movies.
This element is very easy to composite, just drag the element into your composition and place it where you want it to be.