Dynamic Stomp Opener | Fast & Clean Slideshow
Dynamic Stomp Opener is a fast and clean looking, dynamically and creatively animated Premiere Pro template with a stylish design, modern text animations, and trendy transitioning effects. Download this awesome Premiere Pro template today and make impressive looking and creatively animated openers with ease. It's so easy to use and edit with the smart color controller.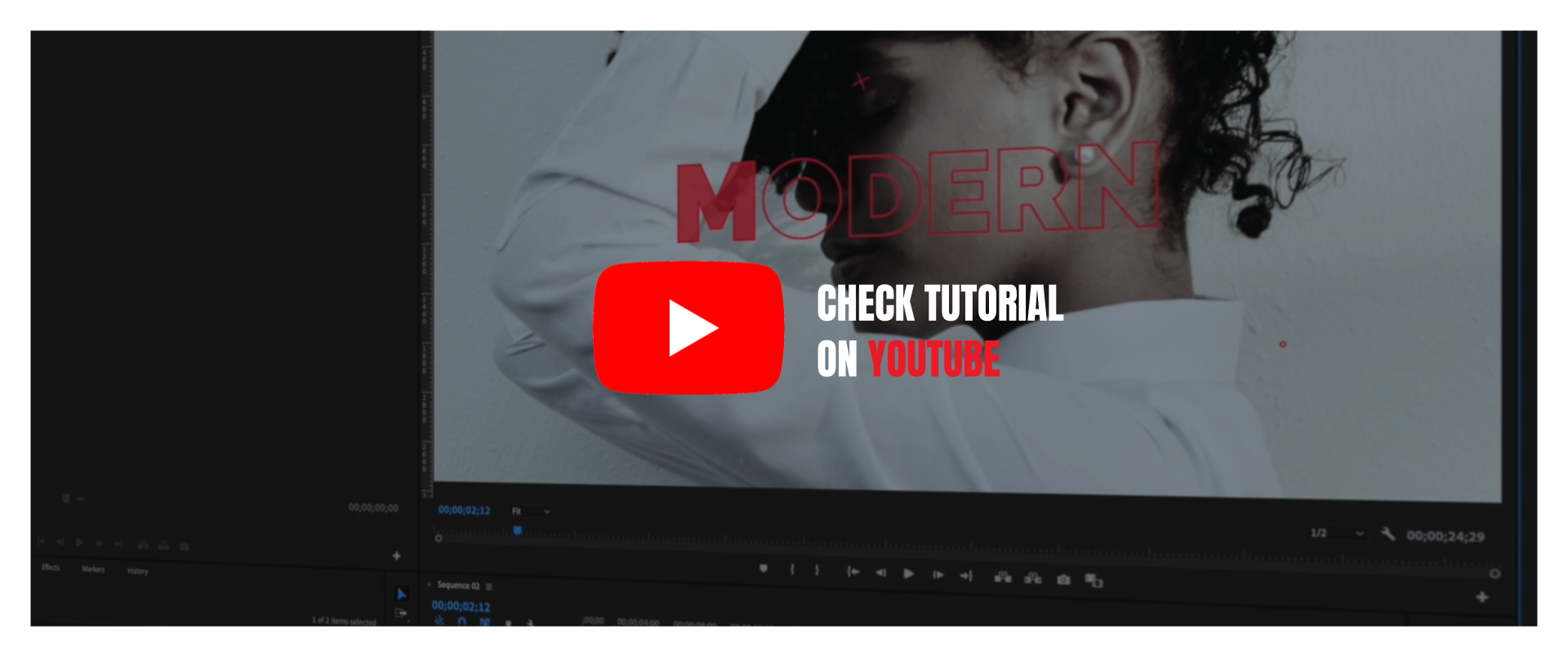 Create an entertaining and energy-filled opener, a short and cool looking introduction to your presentations, slideshows, promotions, and upcoming events videos. Blow your audience away with this action-packed and energetically animated Premiere Pro template.

Attention! You can change only the image with the extension .png. In the description inside the project there are links to online resources for image conversion. Project with 4K resolutions (3840×2160px). You should have a powerful enough computer to work smoothly in Premiere Pro.
The project contains TDMOGRTTool.zxp – an extension for Premiere Pro

The "TDMOGRTTool" extension for Premiere Pro is designed to change the image inside * .MOGRT file.
Some adjustments about TDMOGRTTul:
You can change only the image with the extension *.png. In the description inside the project there are links to online resources for image conversion.
The project needs to be changed and put on the render. Change photos NON-SAVE when closing a project. Changed the project – rendered.
How does it work for the buyer of the project *.MOGRt?
Project available in After Effect version.

Here are some Premiere Pro items I recommend
Project Features:
Fast Render;
Multi-purpose;
Universal design;
Easy color change;
Well organized and easy to use;
Project Details:
Premiere ProCC 2019 (works with essentials graphic panel) and Above;
To change the font, After Effects 2019 (or above) must be installed;
4K (3840×2160p) Resolution;
29.97 frames/second;
Duration time: 0:25 min;
TDMOGRTTool.zxp included;
Video help file is included;
The Fonts are not included; used free Raleway font;
Photos from – Unsplash used in preview are not included;
Music from Preview is not included; You can found it here: Stomps
Project Screenshots: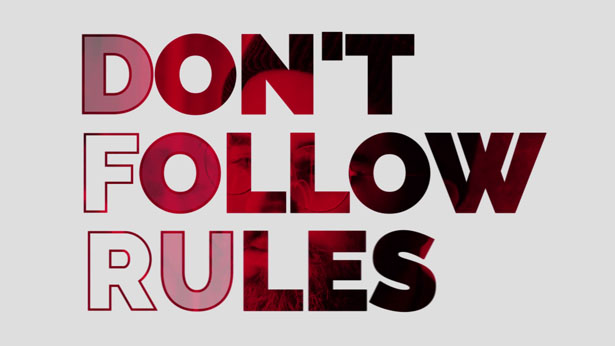 Premiere Pro Template is a powerful tool to make wow effect for a new audience and keep your customers engaged. Perfect for your opener, tv show, photo video slide show or any media opener. A short introduction to your company, business opener, corporate presentation, corporate promo, business promo, corporate intro, company promo, production demo reel, fast slide, kinetic typography, corporate intro. A super cool intro or opener to your new products, fashion, presentations, slideshows, TV shows, broadcasts, commercials, promo, opener, slideshow, typography, video, fast dynamic energy opener, slide media opener, special media opener, special events, video demo reel, production reel, opener promo, stylish intro. A cool looking promo or intro to any youtube presentations, promotions, and upcoming events videos, short dynamic slide, short slideshow, short intro, short powerful slides, reel, production demo-reel, dynamic typography, fast slideshow, simple slideshow, dynamic, energy, fast, intro, kinetic, modern, rhythm promo. Make your stomp demo reel, intro stylish quick opener, stylish quick modern promo, present your portfolio, opener for any special occasions, app promo. An eye-catching introduction to your fast opener, dynamic fast opener, clean fast opener, fast intro, stomp promo, stomp typo, stomp trailer, stomp typography, stomping, stomp slideshow, stomp video, typography kinetic, typography promo, fast slide, fast typo, dynamic fast opener, fast typography, clean opener, clean promo. Create videos for YouTube or Vimeo or other media hosting sites. You can place the video on Facebook, Twitter, Instagram or any other social networks and impress your friends. That can be used for a wide range of projects you might be working on.
What a license to choose for a buying?
Basic features you can find here –
Licenses of Videohive
;
Support:
The video tutorial will save you time and give you a result only with a few simple steps! If you have some questions, please contact me through
my profile page
. I always provide quality and timely support.
Customization:
If you do not have After Effects or Premiere Pro. Or you do not have time to set up the project, you can write to me through the contact form on
my profile page
.