This item has 2 versions.
1) Prerender (No extra plugins needed) You can change text and logo.
2) Plugin version included (Optical Flares and Trapcode Form are required!) Change to any color!


Features
Easy to use (just change logo)
No plugins required!

Plugin version included (Trapcode Form and Optical Flares)
Video tutorial included. (If you have any questions, simply email me)
100% After effects (CS6 and Above!)
Color Control (plugin version only) Change to any color!
Free render! If you want different colors and don't have listed plugins i can render it out for you. Send me email along with license , soundtrack, logo, tag and color type. You will recieve the final video during the next 2 working days.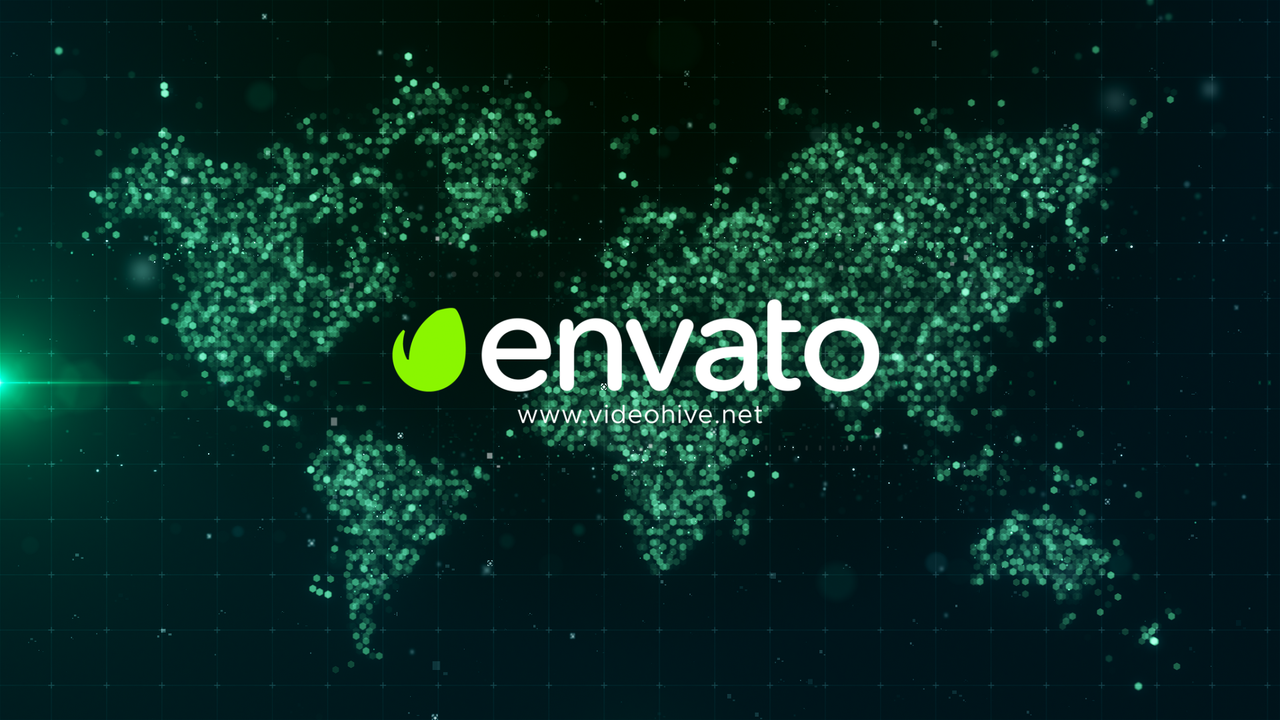 P.S I am also considering offers for template modernization for your needs, email me on Eduard_1337@outlook.com

Sound is not included! You can buy it from Audiojungle.
1) Hi-Tech Industrial Logo by Cheerfulwhistle – LINK
Font
Free Font link included