12 clean and simple corporate logos. You can use as a logo reveal or with your any media. Simple to edit all the sittings and fast rendering. 5 projects are included.
1080p, 720p
No plugins required
Includes video tutorial
After Effects CS5 or higher
25 fps
Change easily
Fast Rendering
No audio include
Audio links and font link includes in the project.
Preview videos are not include. You can download it sean+kelsey • wedding
Download Audio Audio 1 Audio 2 Audio 3 Audio 4 Audio 5 Audio 6
If any problem please contact me – dearts@gmail.com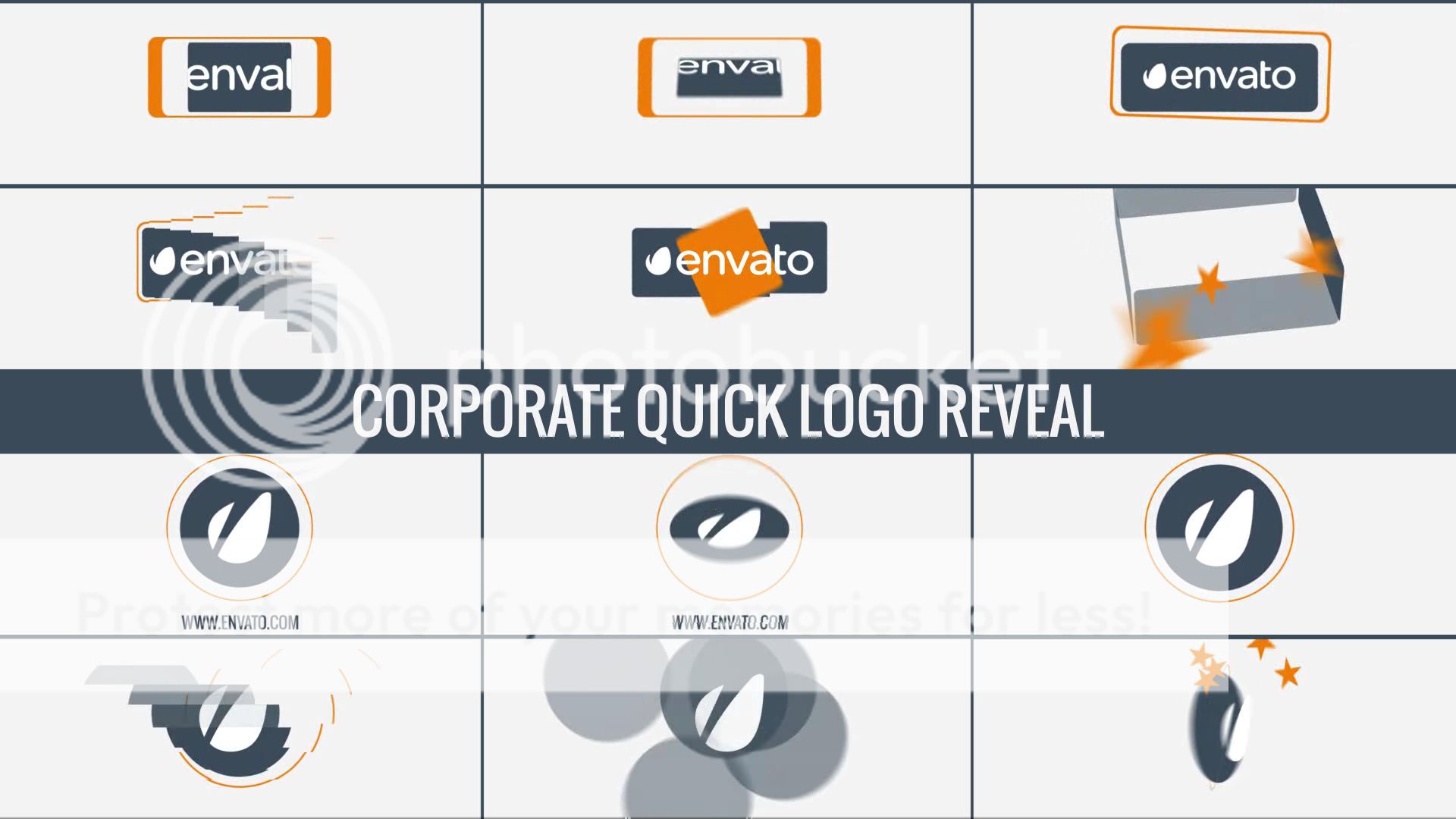 BOX LOGO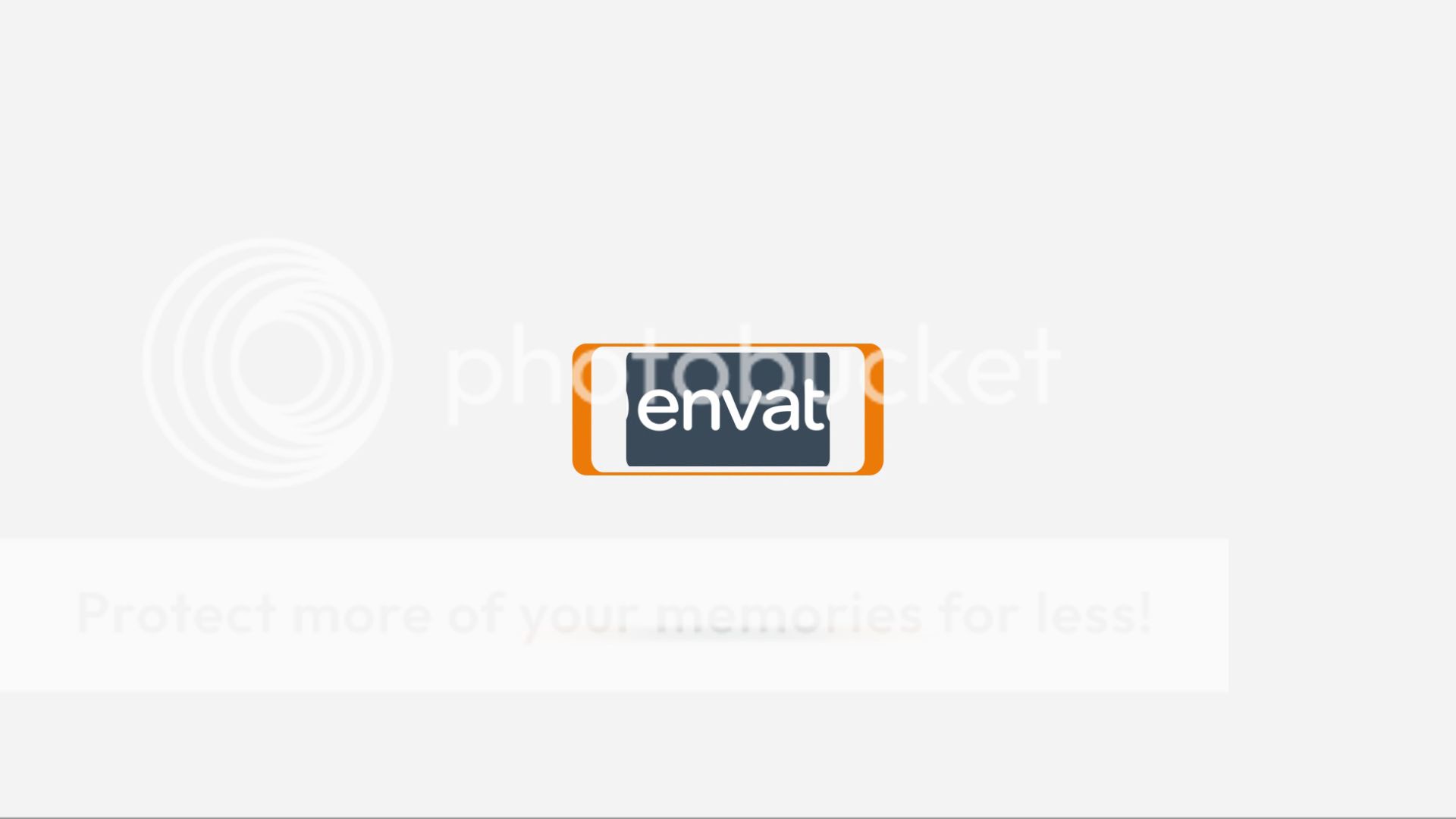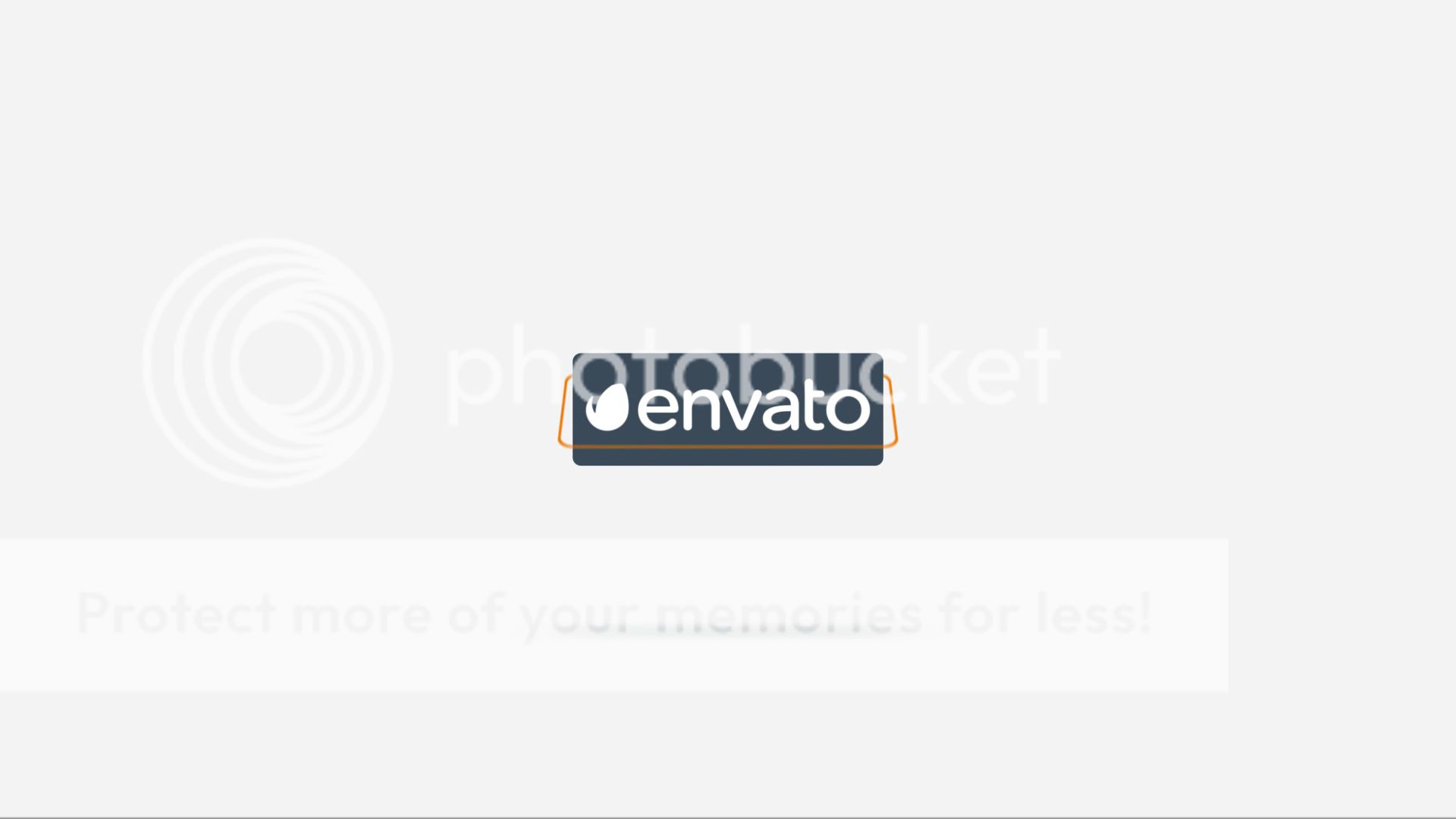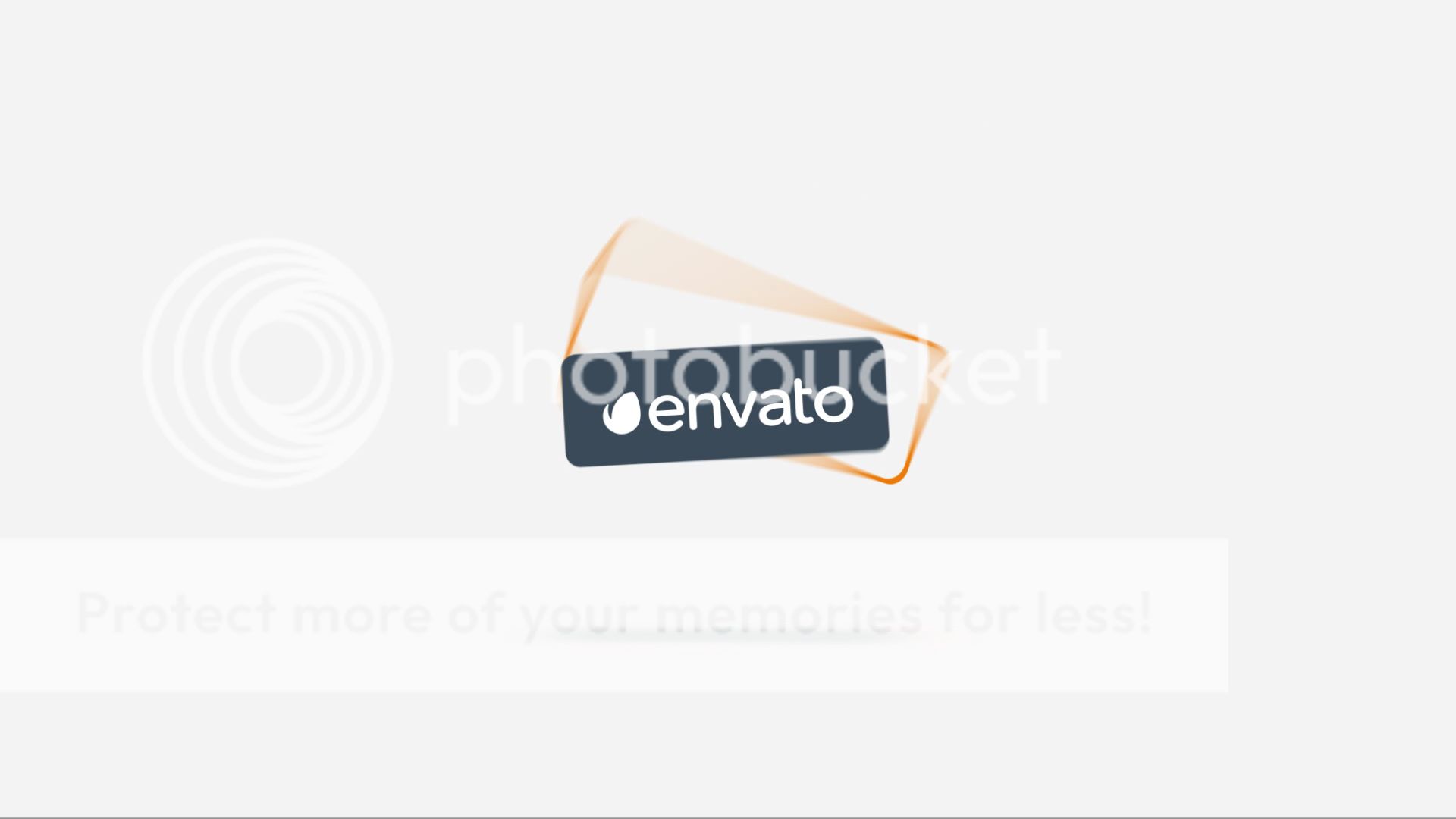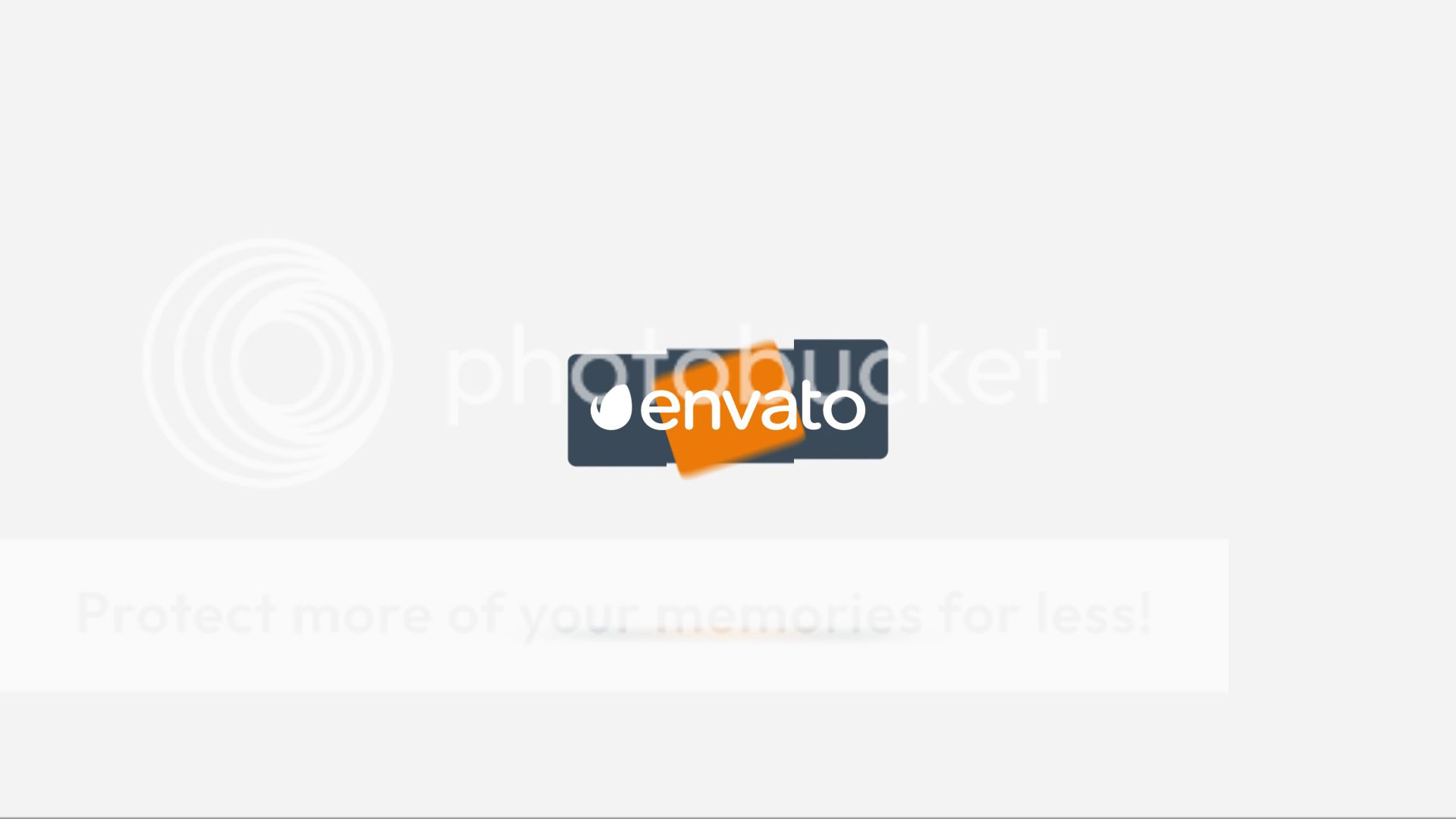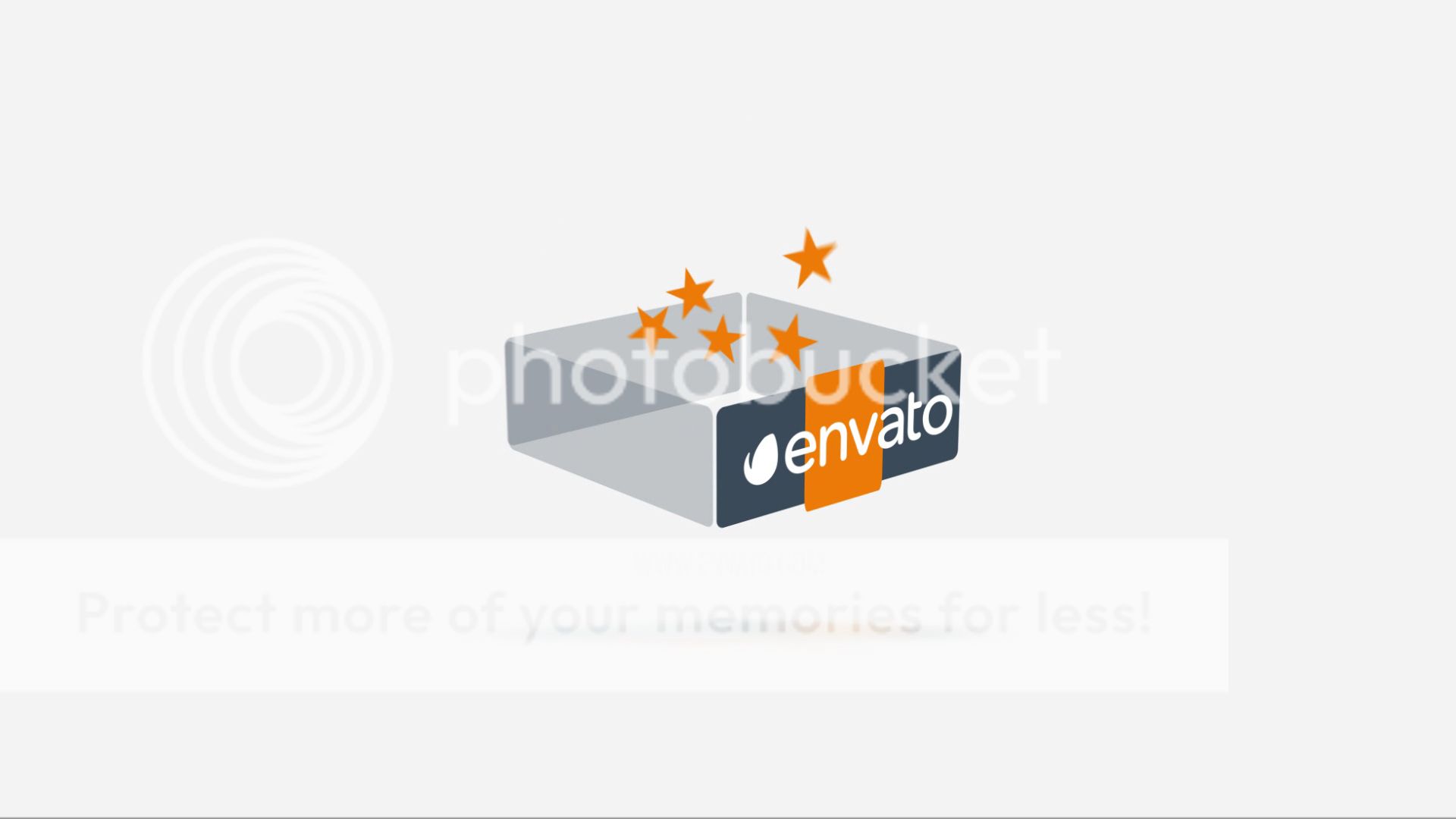 CIRCLE LOGO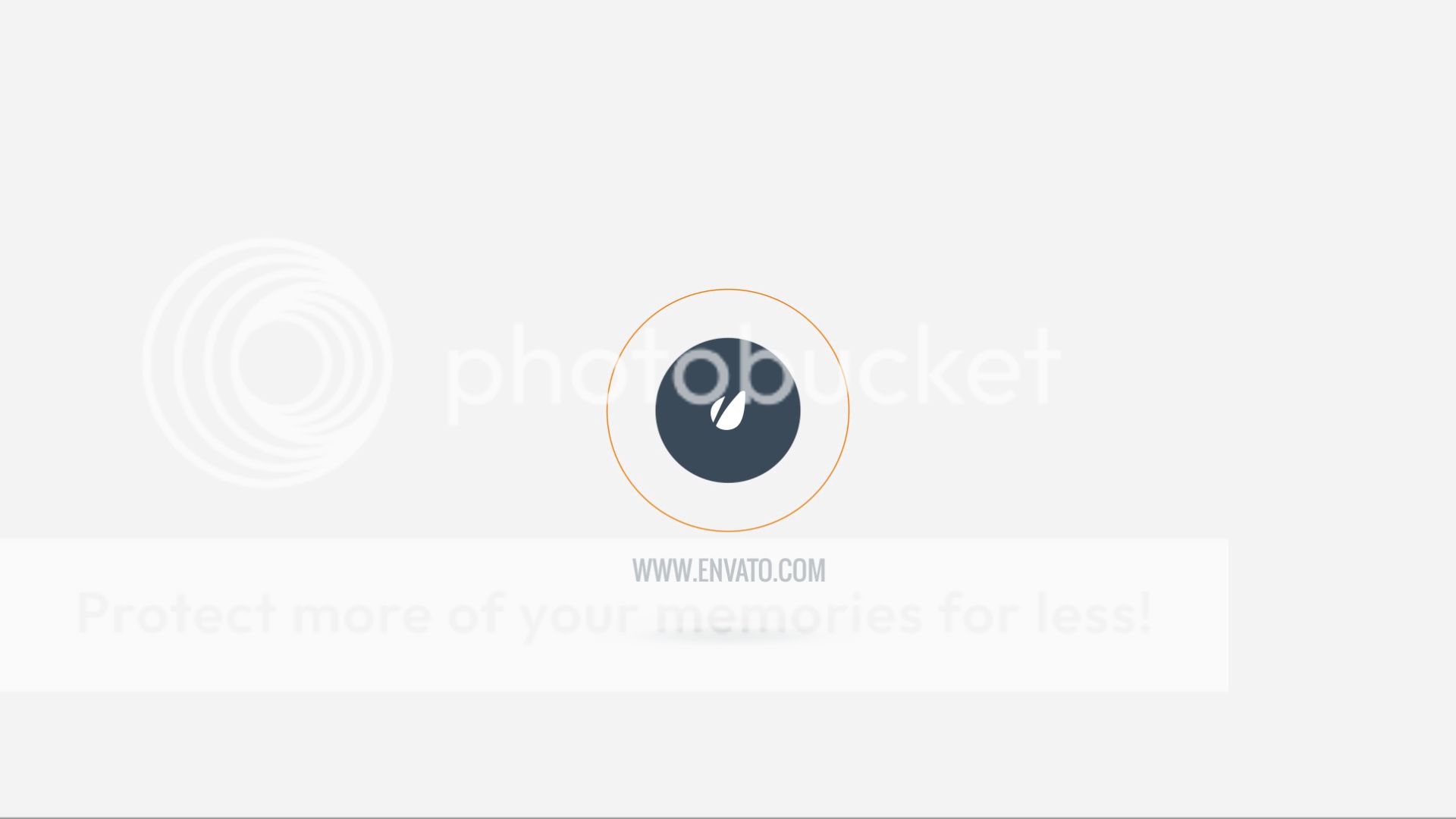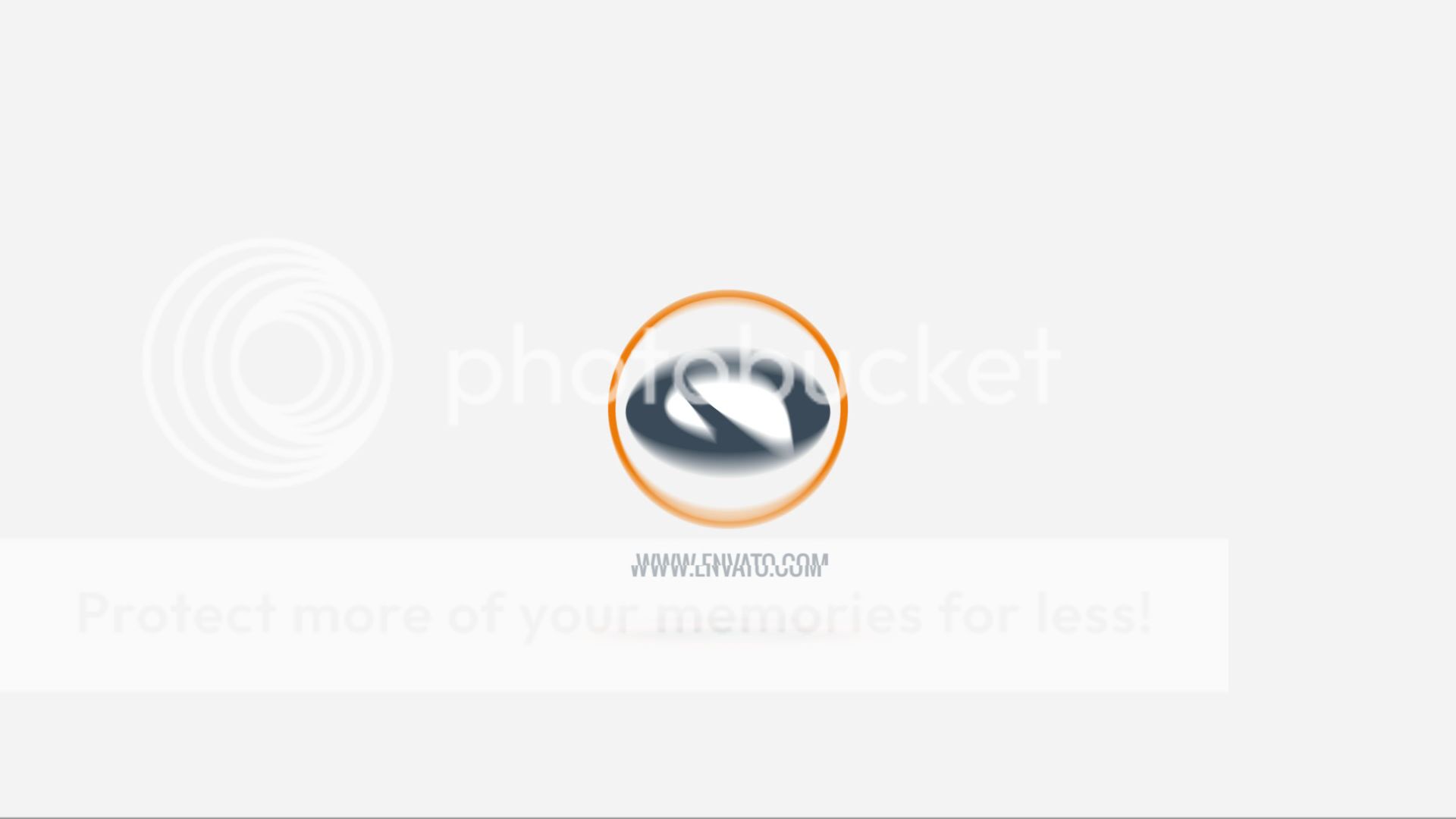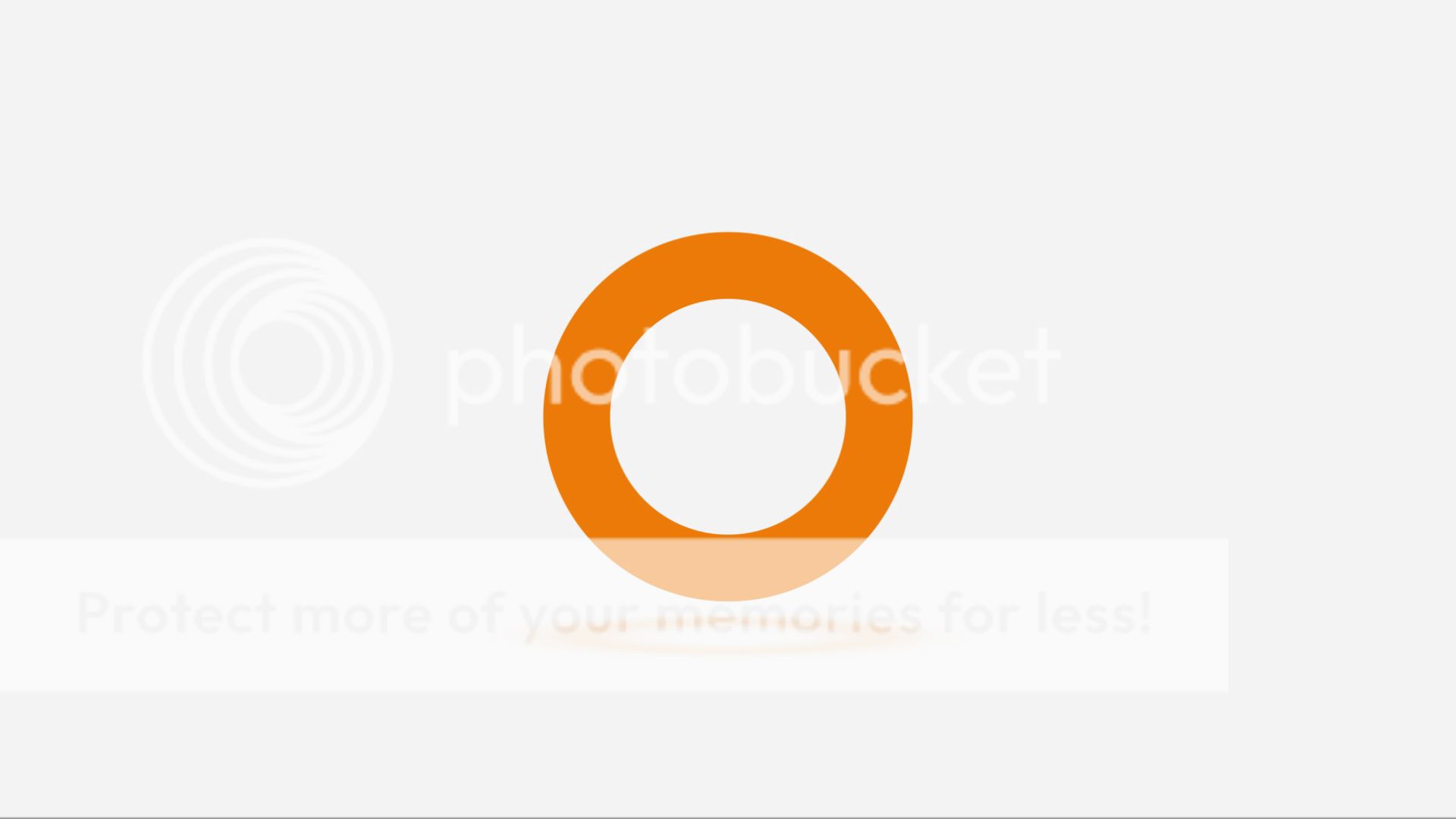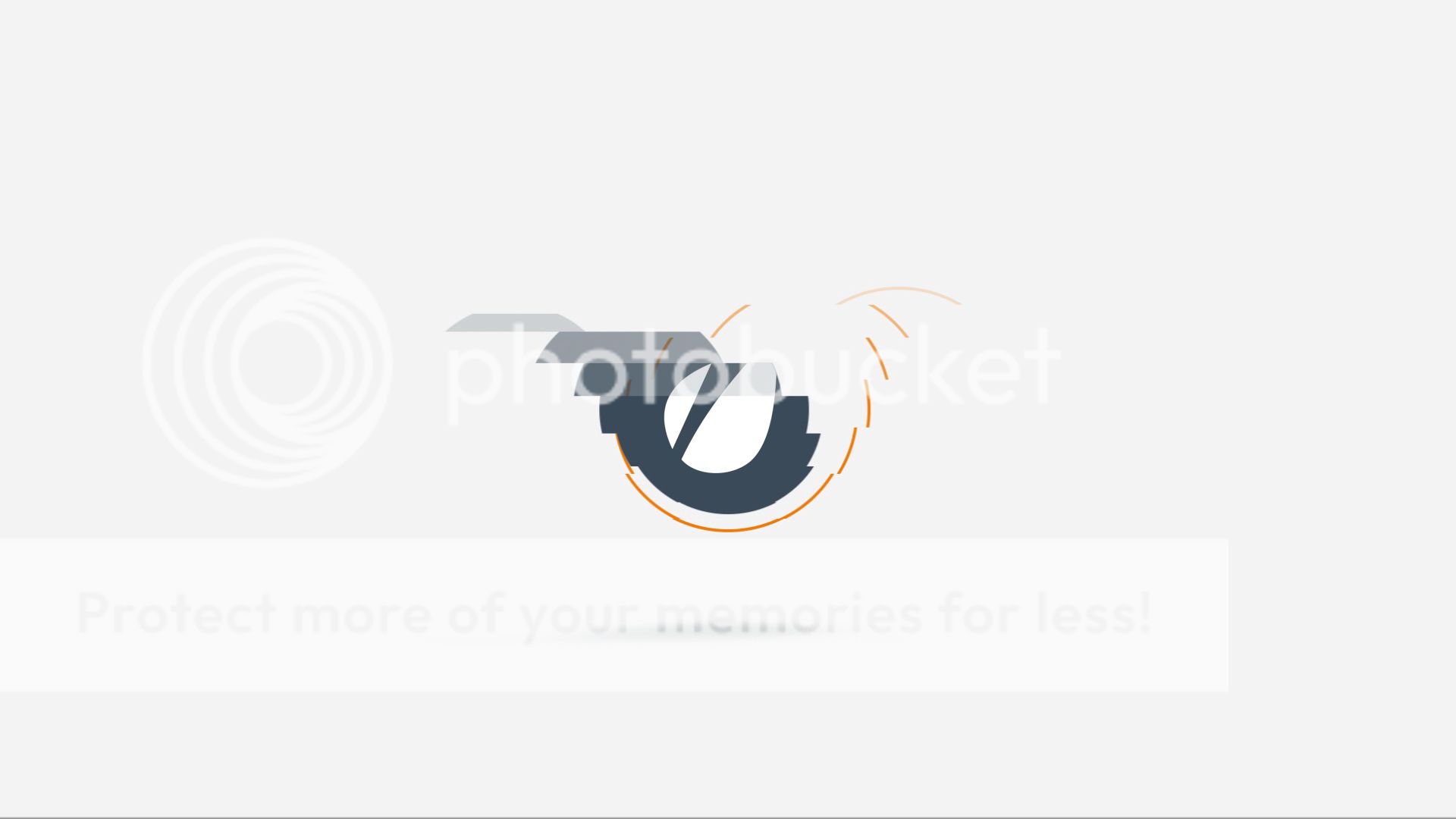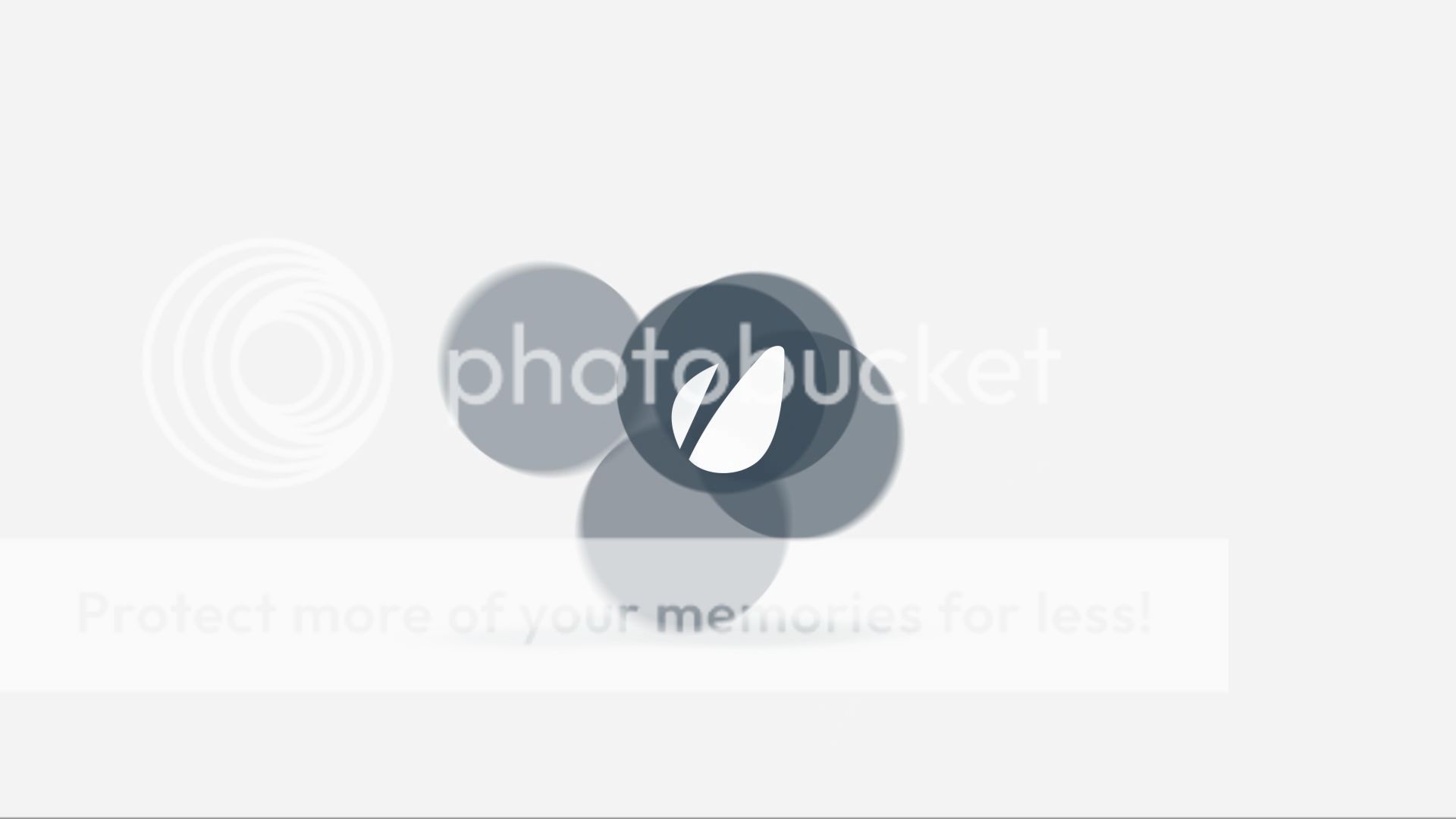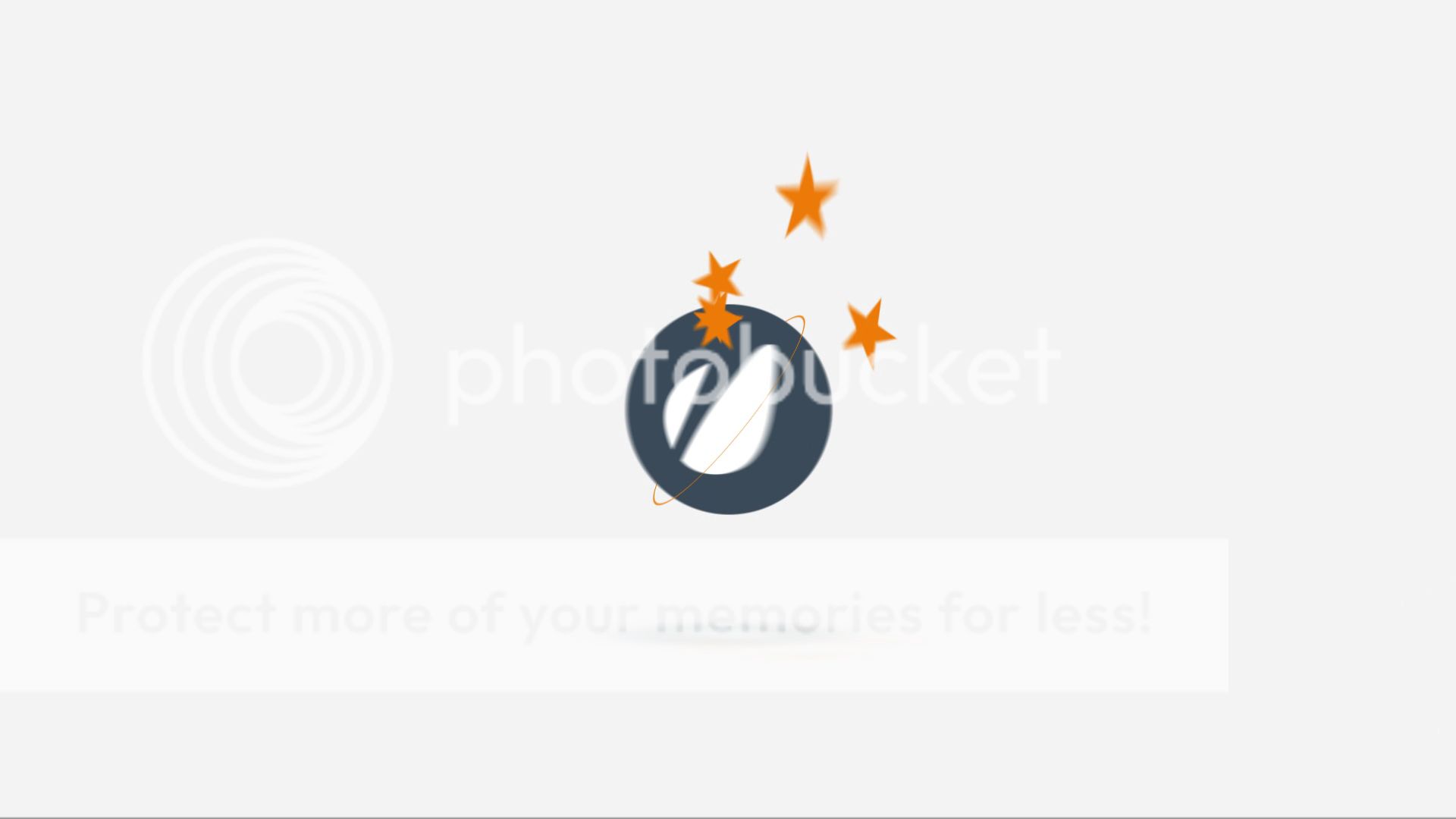 OPTION LOGO