Bold and powerful,Code Source is quick and effective logo template featuring code lines and jumpy glitches that reveal as they write-on the text or content of your choice. A good choice for high tech openers, hacking plots and programming videos.
Some Features
100% Editable.
Renders fast.
Video tutorial included & Help file.
Soundtrack included.
Edit the title, the subtitle and all the code lines if you want.
The Font used is free (links inside)
Automated workflow. Just change the text.
Technical Specifications
1920×1080 FULL HD.
16:9 Square Pixels.
Freely change the Frames per Second.
No additional plug-ins needed.
Music
The music used on the preview is custom made for this project and included in the download.
Recommended Voiceover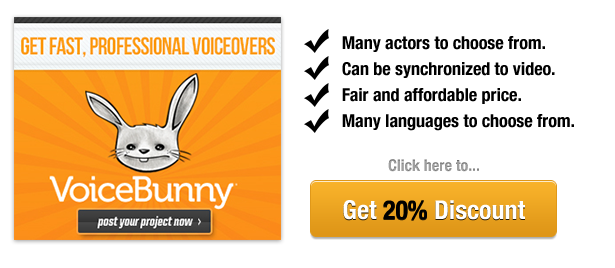 Recommended Project