Features

*After Effects files compatible with all languages
*Resolution 1920×1080 (FullHD) and 1280×720 (HD)
*29,97 Frames Per Second
*No Plug-ins required
*Created in CS5 – Presentation is compatible with After Effects CS5, CS5.5, CS6, CC
*Easy to experiment with Color control
*Tutorial video included
*Sound not included: Link Here
*Font is free: download Here
*Video_01 footage : link
*Video_02 footage : link
*Video_03 footage : link

Some Informations :
Awesome, cool new project file ready for download . If you want your images presented charts or videos with animation or television or website, with graphic transitions designs is what you need to start with . I inform you that this project you can use on , Corporates, Business, Broadcast, Excerpts TV, Excerpts Sport TV, Emission TV

Screenshots: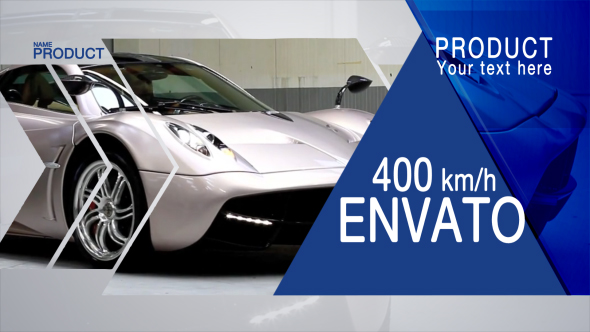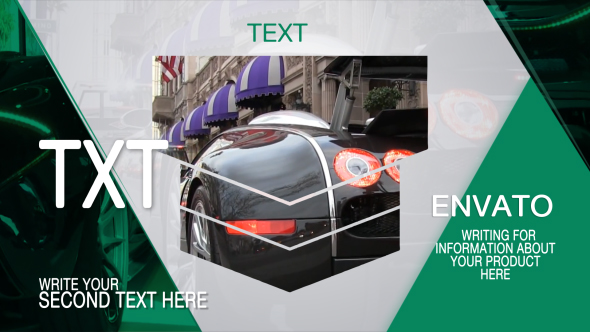 Help

Ask me if you have any questions
Rate it if you like!
and Thanks!