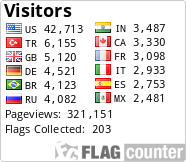 The project has various looped renders of candies and other sweet objects and one customizable lower third in which you can replace your logo.
No 3rd party plugins are required.
Additional help file is also included in the project.
The font used in the project is Joint by Pizza dude and can be downloaded here.